Ramona Singer of 'Real Housewives of New York City' (RHONY) Reveals She is Diagnosed with Lyme Disease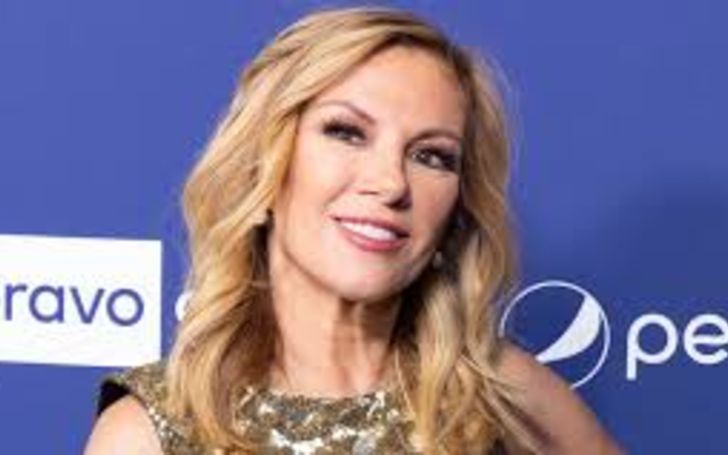 The 'Real Housewives of New York City' star, Ramona Singer reveals about being diagnosed with Lyme disease.
Ramona Singer from 'RHONY' was diagnosed with Lyme Disease this week after the last Valentine month's illness. She announced the news via Instagram stories on Wednesday, March 4.
The actress wrote, "Thank you, Dorinda Medley. I was diagnosed, everyone with Lyme disease today and Dorinda swears by this to help with my immunity," She shared a video of several supplements along with the caption. "So, this will be on my way to a faster recovery."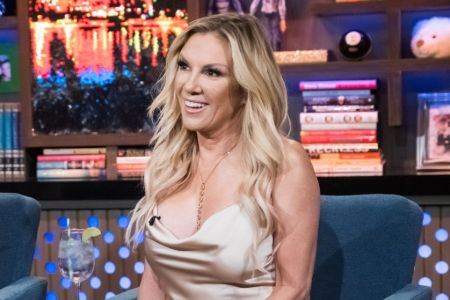 Ramona debuted in the RHONY series at the age of 52.
Photo Source: Cheat Sheet
Apparently, Singer caught the illness from an undetected tick bite in the Hamptons, the place where she owns a house. Currently, she is being put on antibiotics and will need to get tested again after a month.
Interesting: What is Mauricio Umansky Net Worth? How Much Did He Make From Real Housewives?
Lyme disease is basically a bacterial infection from a bite from a tick. It's symptoms include rash, fever, and headache.
Ramona went on to inform her followers about the disease saying, "You must get tested once a year, especially if you're in an area where there are deer."
Instead of feeling down by the news, the reality star is grateful for her case of the illness being caught early on.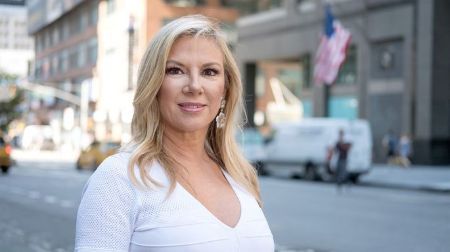 Ramona is in antibiotics to battle her disease.
Photo Source: Realtor
Ramona seems to be confident about herself and spreads positivity saying, "Life is about embracing your passions, whether it's work, family or friends, and this disease inhibits people's lifestyles." She also informed fans that everything is excellent, and her doctors also gave the same assurance.
You May Also Like: Up and Coming star Wilson Radjou-Pujalte Facts; Family, Career, and The Witcher
Singer isn't the only one to go down with Lyme disease. Previously her sister was found complaining about all sorts of problems, which eventually led to facing challenges in walking. Later on, she was also diagnosed with a case of Lyme disease.
It seems like Lyme disease is getting pretty common nowadays, as Justin Bieber also faced similar issues back in January 2020.
For more of these news, be sure to subscribe the newsletter of Glamour Fame.
-->