Rapper Tay-K Incarcerated for 55-Years For Deadly Robbery That Led To Death of a 21-Year-Old
Published Wed Jul 24 2019 By rhyss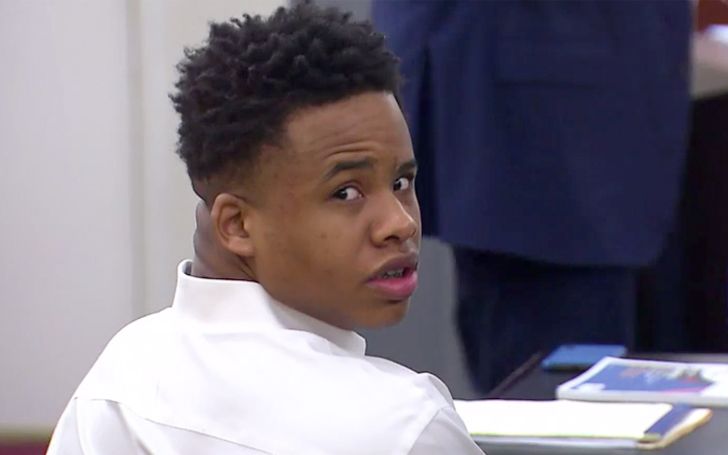 Texas-based rapper Tay-K will now have to serve a total of 55-year in prison sentence, Tarrant County Criminal District Attorney's Office announced.
The Tarrant County jury for one count of aggravated robbery incarcerated him for 30-years and 13-years each for the remaining two counts.
Tay-K, whose real name is Taymor McIntyre, was involved in the robbery case in which a 21-year-old father died. The 19-year-old was found guilty on the charge of the man's murder last week. Along with Taymor, there are six more defendants who were also found guilty or reached plea deals.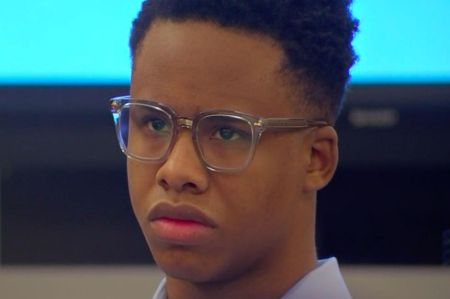 The incident happened back in 2016 and Tay along with others planned to rob the victim', Ethan Walker, house in Mansfield, Dallas-Fort Worth, in hopes of finding money and drugs.
You May Also Like: Here's Everything You Need To Know About The New Netflix Series 'The Witcher'
Walker's girlfriend testified against Tay and revealed the robbers including Tay shot Ethan even while his hands were up, though, Tay's attorney claims the bullet never came from his gun. The attorney even said he shouldn't have been found guilty for which prosecutors affirmed the rapper was aware of the robbery plan.
Recommended: Avengers: Endgame Writers Reveal Thanos' gruesome 'LSD trip' that was Cut from Movie
The rapper came to light after he released a music video after he fled his house arrest. In the music video titled "The Race," he posed next to his wanted poster. So far, the video has over 174 million views. Apparently, he broke free of his ankle bracelets after cutting it off.
Despite fleeing from the authorities, he was again arrested three-months later.
-->