Raye Turns To 'Love Island' When She Wants To Escape Her Music-Related Stresses
Published Sun Jun 09 2019 By Andrew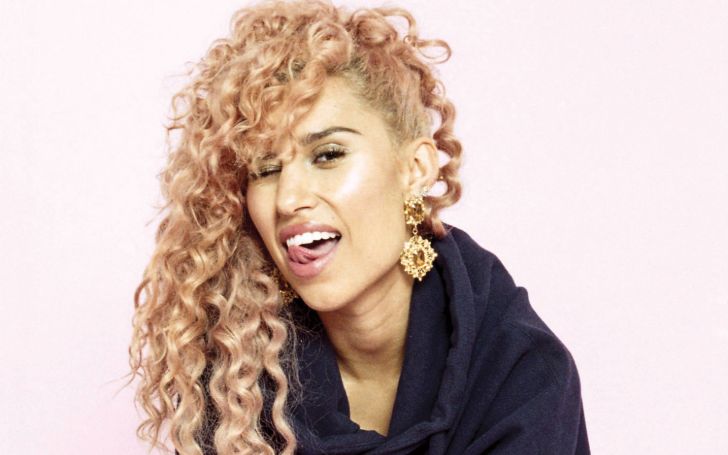 Raye recently opened up about how she turns to 'Love Island' when she wants to escape her music-related stresses.
Raye, 21 who rose to fame through her feature in Jonas Blue's 2016 single 'By Your Side' broke her silence about her immense liking towards the popular ITV show. She maintained that she is obsessed with the show and it's also one of her favorite ways to relax while she is not indulged in her stage performances or recording endeavors.
While in a tete-a-tete with BANG Showbiz at Capital's Summertime Ball on Saturday Raye exclusively let the world in on the details of how she copes with her hectic working schedule.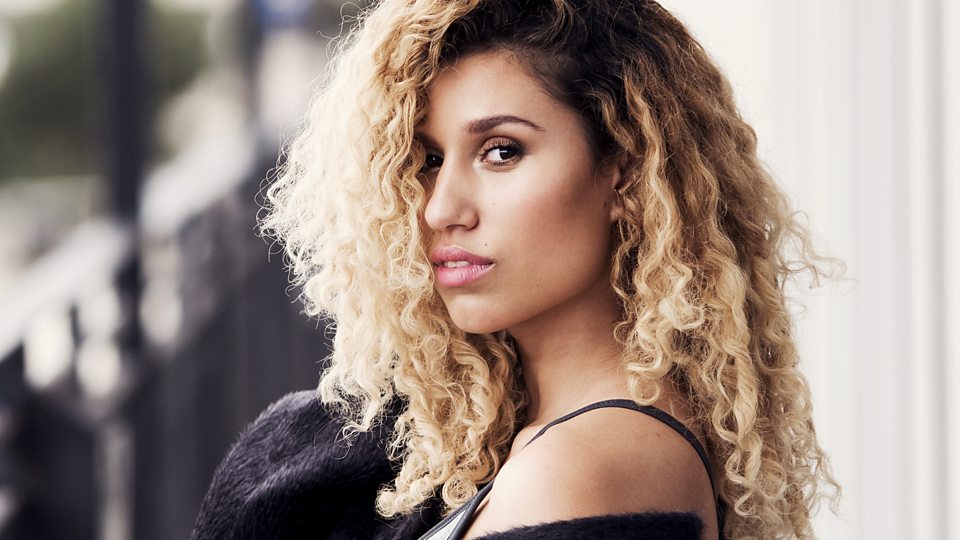 Love Island is RAYE's favorite.
SOURCE: BBC
She maintained,
"I love my friends, I love my family, I love the pub ... I love a game of Monopoly, a card game, a glass of wine ... 'Love Island' is on, you know? I love just being with people I love."
Raye went on to address the issue of how she already fostered a certain level of fondness for some of the characters present in this year's rendition of the show.
Also read: Is Kylie Jenner Adding An SPF Product To The Kylie Skin Range?
When faced with the question concerning her favorite 'Love Island' contestants the singer expressed,
"Who is my favourite contestant...? I don't know. Anna? Oh yeah, I like Anna. Anna and what's his name...? Craig, right? [No] Curtis, Curtis and Amy. But I like Anna – I think she's real."
A little earlier, Raye dropped information on how her collaboration with Jonas Blue took hold as a result of massive good fortune, rather than careful planning. Moreover, she said that her friend's dad once picked up Jonas Blue in a Uber and he played Raye's song to Jonas, who grew so fond of the song, by the end of the ride he "was banging on about it."
Then Jonas eventually approached Raye with an astounding "I'd love to get Raye on this song.'"
Don't miss: Dennis Quaid, 65, is Dating 26 Year Old PhD student, months after Split from Santa Auzina
With multiple hit albums under her belt, the actress is bound to explore new heights with her astounding vocals.
-->