Real Housewives of Atlanta NeNe Leakes Net Worth 2019; Cars, Houses, and her Lifestyle
The American reality star NeNe Leakes is one of the prominent alum for Bravo TV's Real Housewives of Atlanta.
NeNe (Linnethia Monique Leakes) - who was once considering divorcing her husband - has been a star of the famous reality show for eight seasons, during which she made a fortune out of it.
Well, that's not only how she makes money though, but the reality star also turned sitcom actress is plenty of shows to her name which helps her grow riches.
We have found some interesting facts about this amazing person. So, let's just dive into the facts.
The Real Housewife Boasts An Impressive Net Worth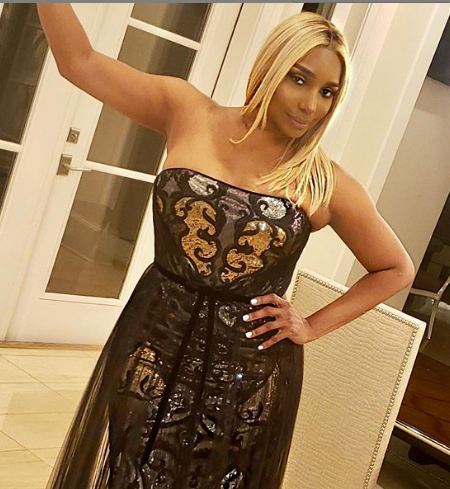 NeNe Leakes made million per season.
Source: Instagram
NeNe Leakes' net worth is $13 million as of 2019. The reality star is one of the most prominent faces of the RHOA, which helped her make a fortune.
The RHOA stars are undoubtedly the most paid casts among other Housewives spin-offs. No wonder, NeNe has deep pockets.
How Much Does She Earn?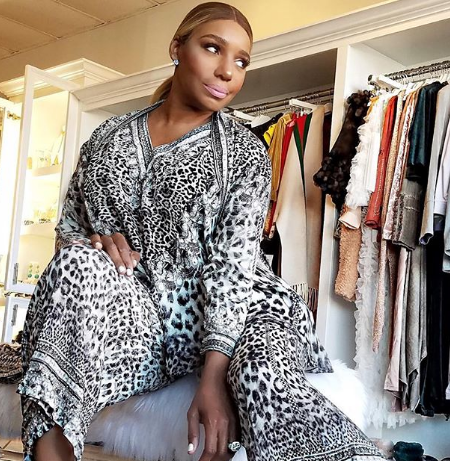 NeNe Leakes makes her fortune from other TV shows as well.
Source: Instagram
Well, the numbers are surprising. We were not really expecting the star was getting paid this high.
The RHOA star, NeNe Leakes - who posted a cryptic message on social media - made a whopping $1 million per season which was before 2015.
Now the star has numbers of other TV shows to her name which is really helping grow her affluence.
Even NeNe Leakes' husband, Gregg Leakes boasts a hefty net worth of $4 million.
According to some sources, Gregg is a real estate investor who made a fortune out of it.
NeNe Leakes Other Businesses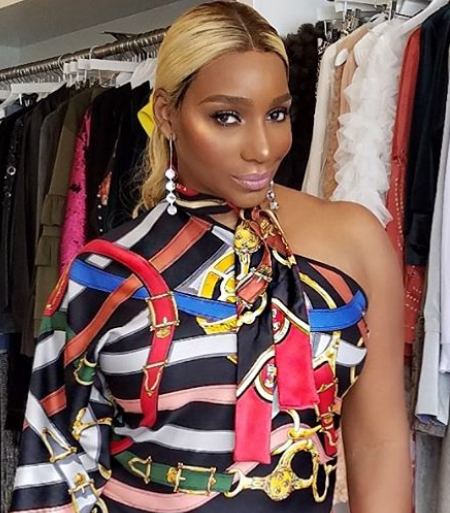 NeNe Leakes has her own clothing line and a store named Swagg Boutique.
Source: Instagram
Besides her outstanding TV career, NeNe Leakes launched a clothing line with the HSN in 2014.
(Do You Know: 'RHOA' star Eva Marcille walks out upset after housewives gossip about her finances.)
Moreover, NeNe opened a store in 2016 called Swagg Boutique.
NeNe Leakes' House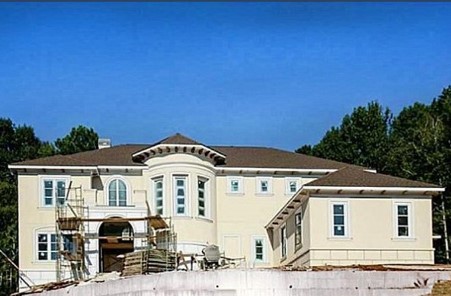 NeNe owns one of the lavish house in her neighborhood.
Source: Instagram
NeNe Leakes bought one of the priciest houses on her neighborhood in TPC Sugarloaf Country Club. NeNe's home is worth $2.1 million, which expands in almost 10,000 square feet.
The house features six bedrooms, six full baths and two half baths with access to 27-hole Greg Norman-designed golf course. Furthermore, the area has private lakes and 14 tennis courts, plus a world-class swimming pool.
NeNe Leakes' Cars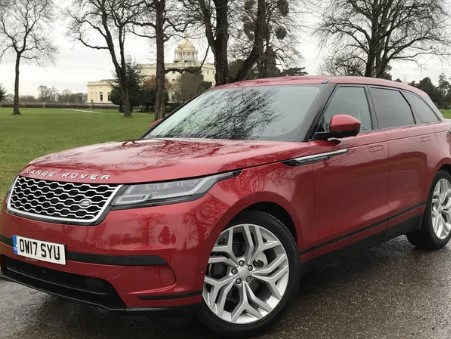 NeNe is a huge fan of SUVs.
Source: Instagram
The Real Housewives of Atlanta star, NeNe Leakes certainly has good taste when it comes to cars. The 51-year-old uses Range Rover's SUV for a daily-driver which has estimated worth of $129,938.
Moreover, the star got a brand new JEEP for her son's 18th birthday, which cost $41,000.
-->