The Reason Lego Hasn't Made Its Own Pokemon Sets
Published Sat Apr 27 2019 By David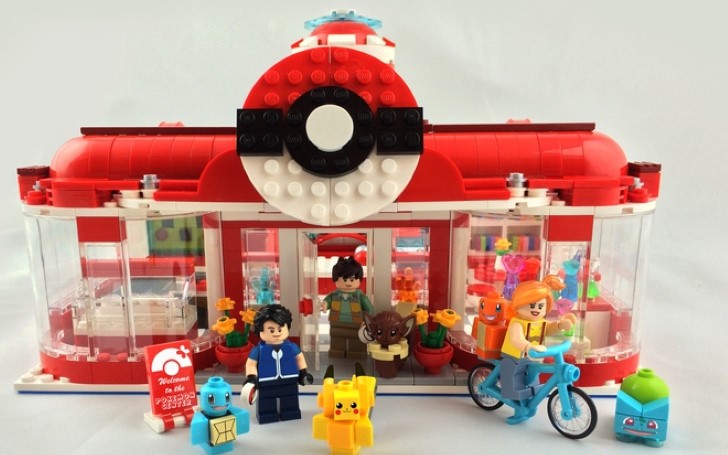 The lego is yet to make interlocking toys for Pokemon; here's why.
It's only a matter of surprise to learn that Lego is yet to make its own version of Pokemon sets. Originally created as a video game series, the Pokemon franchise was launched way back in the late 1990s and quickly became a worldwide phenomenon.
In addition to the best-selling games, it's been adapted into a long-running anime, a series of animated movies, comics, toys and much more.
This Nintendo baby is also set to receive a live-action feature with Pokemon: Detective Pikachu which is scheduled to be released on 3rd of May, 2019. Deadpool actor Ryan Reynolds voices the title character and there's already talk of sequels and other spinoffs, should the movie prove to be a success.
Mattle Mega Brands have the exclusive rights to make brick toys for Pokemon.

SOURCE: Screen Rant
Detective Pikachu is receiving positive reviews from early screenings, so the odds of the movie getting the fans' appraisal is looking good.
Also Read: Plot Synopsis For Akira Is Very Different From Original Manga And Anime
Despite being a worldwide sensation, Pokemon has never received a Lego consideration. LEGO has ventured sets from a lot of iconic movies, TV and comic properties, from Star Wars to Batman and The Lord Of The Rings. One strange exclusion from that line-up is an official Pokemon LEGO set.
A Pokemon LEGO goodies sound like it would be a license to print money, but it will likely never happen. The Pokemon authorization is held by Mattel's Mega Brands, which unfortunately is also a rival company to LEGO.
Recommended: Nisekoi Season 3: Anime Sequel To Release After Live-Action Film In 2019?
A LEGO Pokemon Center was a concept that was once pushed by Savath Bunny, but despite garnering a lot of support and fan interest online, the company turned down the proposal anyway.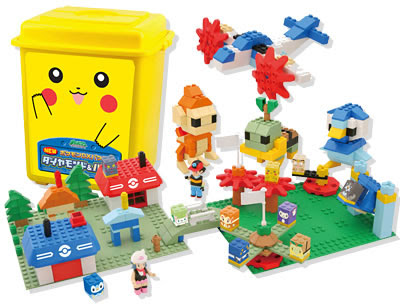 Mega Mattel brands won the copyright faster than LEGO for making Pokemon toys.

SOURCE: Pokemon DB
They explained that since Pokemon is a property owned by a competitor, it wasn't in their interest to pursue the copyright to produce the set. However, it doesn't mean that a Pokemon LEGO set could never happen.
But for the time being, the probability of it being produced in plastic bricks looks bleak. While some might be disappointed by this, there's still an almost endless number of official Pokemon merchandises and video games to toy around with.
Don't Miss: Rami Malek Confirmed To Feature As The Next Bond Villain
Another thing that should console the fans is Pokémon Sword and Shield, the next entries in the game franchise set to launch in late 2019. Starter Pokemon will come with "Sobble", a water-type chameleon, grass-type monkey Grookey and fire-type rabbit Scorbunny.
-->