Reba McEntire Shares Her Idea of "New Normal" After Pandemic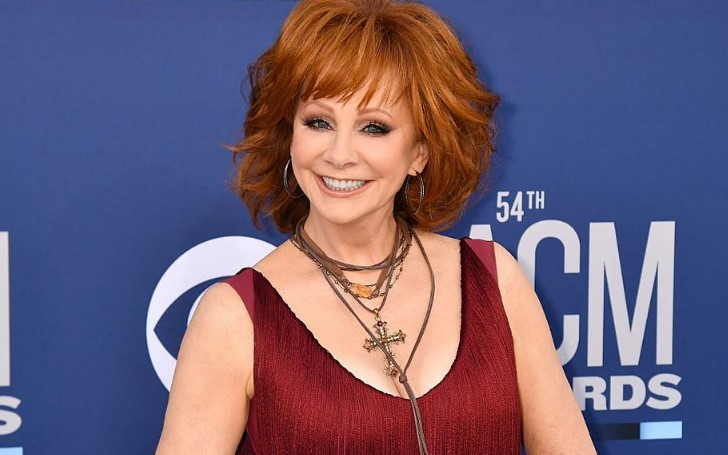 Reba McEntire shared her idea of a "new normal" after the coronavirus pandemic.
As we all know, 2020 has been the year nobody anticipated; in fact, it has been the worst because of a number of reasons, the coronavirus pandemic being the chief among them.
We don't know when we will get back to normal life, but when we do, Reba McEntire has some ideas about what should be the new normal be.
Talking to "Sounds Like Nashville," the American singer stressed she hopes "we are nicer, kinder, and wish all this hate and anxiety would go away."
Also Read: Nick Jonas Reportedly Returning to "The Voice" as Judge
The singer said,
"I don't know if everybody is penned up and just needing the release, but I wish that would definitely go away. I want a better new normal."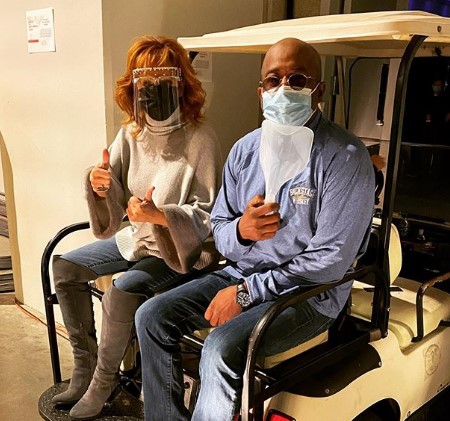 Reba, in the caption, wrote, "Masked up and ready for our final #cmaawards rehearsals! Who's ready for the big show tonight?!?! 8/7c on ABC."
Photo Source: Reba's Instagram
Reba continued,
"I have not secluded myself. I'm way too much of a people person. The thing that is the hardest is I can't hug anymore. That hurts worse than anything. I can't shake hands. Daddy always told us, 'You look them in the eye, and you shake their hands,' so that's two things that are very foreign to me, but it's for their safety as much as it is for mine."
The singer continued,
"That's why I wear a mask no matter where I go; if I do go out, I wear a mask. I stay away from people as much as I can. It's funny. They still want pictures, and they want to hug. I just have to say, 'Guys, we just got to keep our distance,' but it's for their good. I'm not surely a snob about it at all, and I never want to hurt anybody's feelings."
You May Also Like: Garth Brooks Guest Hosts Ellen DeGeneres Show and Fans Weigh In His Hosting Skills
For more information on your favorite celebrities' lifestyle and other news, stay tuned to Glamour Fame, and don't forget to sign up for the newsletter.
-->