Reebok Cuts Ties With CrossFit Following a Racist Tweet By CEO Greg Glassman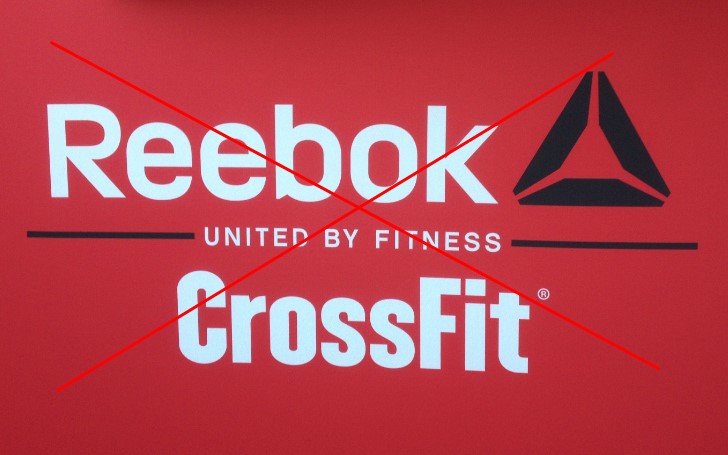 Reebok said it would not renew its brand partnership with CrossFit.
CrossFit's CEO, Greg Glassman's racist tweet, cost him ties with Reebok. It's not only Reebok; gyms across the country are dropping their affiliation with the company over CEO's response to ongoing BLM protest.
Greg came under fire, eventually costing him ties with gyms and Reebok, following his several controversial tweets referencing George Floyd's death and the coronavirus pandemic.
The CEO of CrossFit apologized and walked back the tweets on Sunday, where he wrote, "I, CrossFit HQ, and CrossFit community will not stand for racism. I made a mistake with the words I chose yesterday."
Glassman continued, "My heart is deeply saddened by the pain it has caused. It was a mistake, not a racist but a mistake. Floyd is a hero in the black community and not just a victim. I should have been sensitive to that and wasn't. I apologize for that."
Also Read: Country Music Group 'Lady Antebellum' to Drop 'Antebellum' From Its Name
The tweets that sparked the anger which led CrossFit to lose ties with Reebok are wherein one of them he criticized the Institute for Health Metrics and Evaluation statement,
"racism is a public health issue," for modeling a solution to racism.
On his reply, Greg wrote, "It's FLOYD-19."
On his following tweets, he wrote, "George Floyd's brutal murder sparked riots nationally. Quarantine alone is 'accompanied in every age and under all political regimes by an undercurrent of suspicion, distrust, and riots."
Following his tweet, Reebok said it would not renew its brand partnership with CrossFit. Reebok on their statement wrote, "Our partnership with CrossFit HQ comes to an end later this year."
The statement further read, "Recently, we have been in discussions regarding a new agreement; however, in light of recent events, we have decided to end our partnership with CrossFit HQ. We will fulfill our remaining contractual obligations in 2020."
You May Also Like: Samantha Ware Criticizes Lea Michele's Apology, Saying "She Hasn't Learned Anything"
For more information on your favorite celebrities, stay tuned to Glamour Fame, and don't forget to sign up for the newsletter.
-->