Reports Suggest Taylor Selfridge Is Pregnant; Check Out All The Fans Reactions Here!
Published Tue Aug 13 2019 By Chester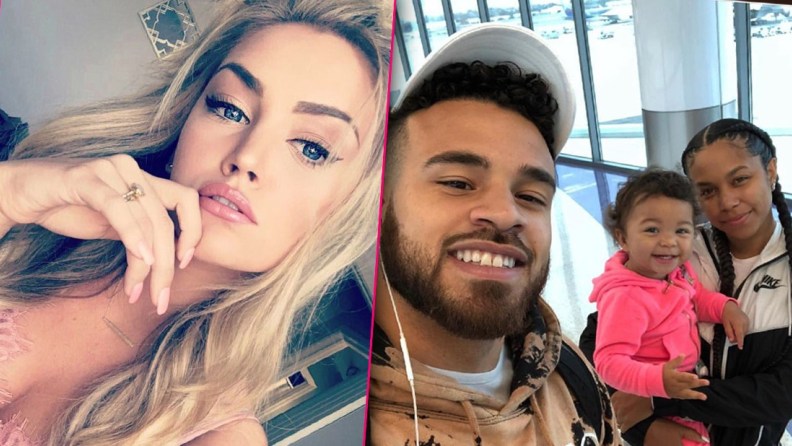 Ex on the Beach star Taylor Selfridge deletes the fake pregnancy prank after receiving tons of backlash.
MTV star Taylor Selfridge's recent pregnancy news with her boyfriend Cory Wharton not only perplexed thousands of her followers but pulled tons of backfire.
If you are updated with the reality star Taylor's Instagram, then you might clearly know what we are talking about. The 25-year-old model pulled a fake ultrasound image of the baby of soon being a mother with her partner Cory on Saturday around 11 pm -- which is now deleted by the model after facing tons of backlash.
The glamour model, however, didn't reveal many details about the ultrasound image as she merely used a hashtag #linkinbio.
Taylor left the room for doubt fooling fans twice, initially sharing soon to be mother news taking to her Instagram story on 23rd April and the recently deleted snap.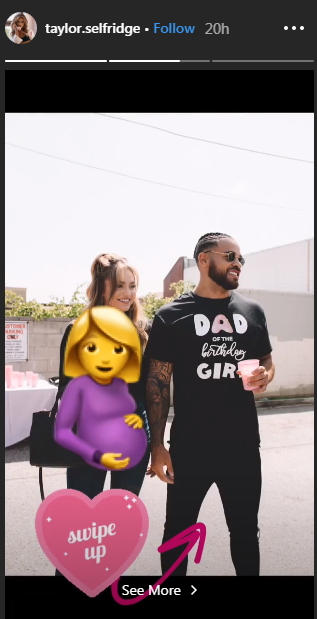 But fans noticed there was something fishy in the recent snap and now alleged her for a click-bait coming with tons of backlash which reads,
Fan criticized,
So lame of you. Faking a pregnancy news for fame, what worst can it possibly be? Unfollow.
One user wrote:
you obviously don't know what it's like to lose a child if you think this is just a funny joke", while another added: "Joking about pregnancy is not funny. All those out there that want a baby so bad and cannot have one. Shame on you both.
As source per distractify states she replied sharing,
I get paid for that! How have none of you figured that out yet — it's clickbait. Stop taking it to heart and if you're so mad then don't follow me. I have said time and time again that I don't choose what to post.
Being such a huge media personality and fooling around viewers with such prank is abysmal. Taylor recently opened about her aunt's severe medical condition necrotizing fasciitis' -- Flesh-eating disease and she is running a charity. Help her out, but we hope the news is not fake!
Taylor stops fooling around or you might end up losing all your prominence and trust. Our prayers for your aunt.
-->