Richard Speight Jr. Announces Episodes He's Directing On 'Supernatural' And 'Lucifer'
Published Mon Jun 24 2019 By Eden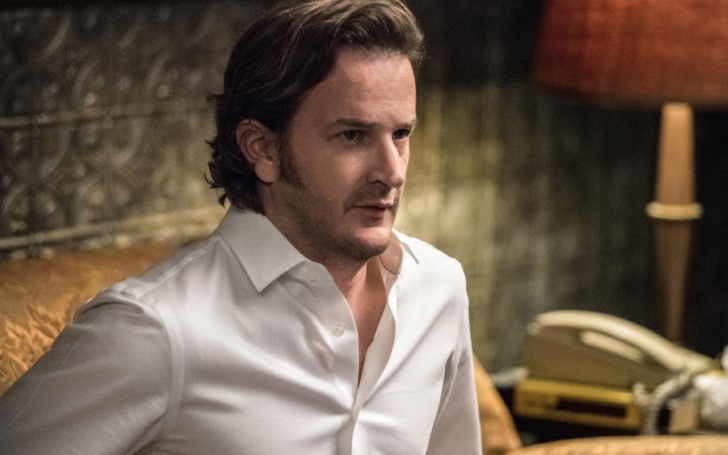 Richard Speight Jr. reveals 'Supernatural' and 'Lucifer' episodes he shall be directing.
Supernatural's Richard Speight Jr. drops a huge exciting bombshell while Creation Entertainment's Dallas Salute to the show appears to be in full swing.
It was previously known Richard would be directing three episodes in the final and 15th season of Supernatural and now we can reveal what episodes they will be. In addition, the actor announced he shall be occupying not just the director's chair in Supernatural, but he'll also return to direct episode 7 of the final season of 'Lucifer'.
The fan-favorite star himself revealed he will be directing "episode 7, 12, and something later in the teens" for Supernatural and episode seven of Lucifer.
Speight Jr. played archangel Gabriel in the hit CW show and instantly garnered a huge fan following through his remarkable performance in the series. The actor managed to captivate the audience with his witty dialogues and impressive delivery of humor.
Richard Speight Jr. as Gabriel in Supernatural.

SOURCE: Villains Wiki - Fandom
There are several storylines that need to be resolved before the end of the series. Although it's unlikely Gabriel could be reinstated on Supernatural, this does not stop fans dreaming for his return. For now, however, the best we could hope for is his directorial ability which is not too shabby either.
We've always been huge fans of Richard's performance both as an actor as well as his work behind the camera, so this news certainly makes us look forward to the final season of both Supernatural and Lucifer with even more excitement.
-->