Sad News! Hillary Clinton' Brother Tony Rodham Dies; What He Left Behind!
Published Sun Jun 09 2019 By Andrew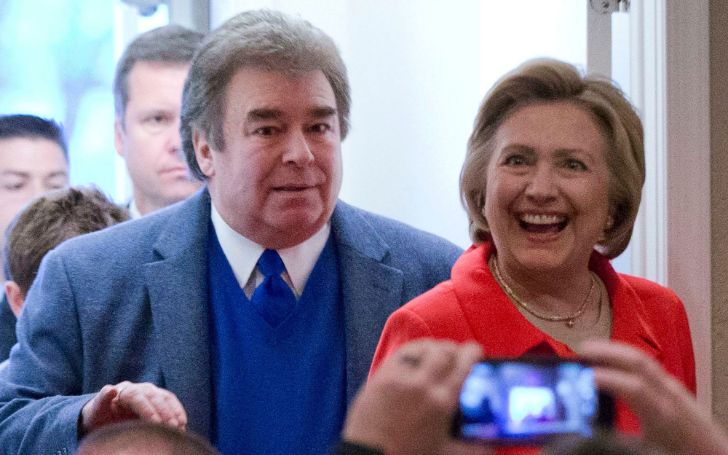 Brother of Hilary Clinton, Tony Rodham no more!
If you are a follower or admirer of Hillary Clinton, sad news is swiftly approaching you. Her family is enduring through huge amounts of pain as a member parted ways with the worldly existence recently.
Friday night, Tony Rodham, the youngest brother of Hillary Clinton took his last breath. The 71-year-old former Democratic presidential candidate took to Twitter to let the world in on the tragic news.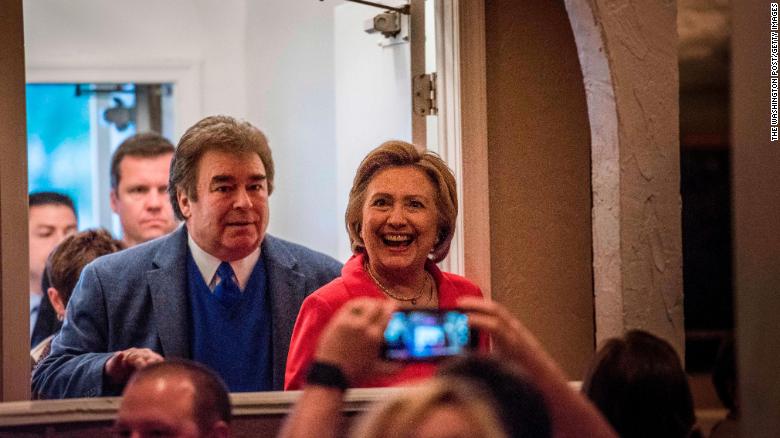 Hillary Clinton's brother Tony Rodham.
SOURCE: CNN
Although the age of Rodham is still in the dark he was born on 1954, six years after the birth of his sister Clinton and four years after his immediate Rodham sibling, Hugh Rodham, 69, in the Chicago suburbs.
Through the Tweet, Clinton took it upon herself to praise the kind, generous nature of her brother and also went on to express that he was a wonderful husband to Megan Rodham and a prolific father to Zach, Simon, and Fiona Rodham.
The first female presidential candidate in the history of the US, however, didn't notify her followers about what caused the demise of her brother.
Also read: Granger Smith's Son River, 3, Tragically Passes Away; Cause Of Death Revealed
Rodham was quite an exception in the politically salient family of the Rodhams. He attended Iowa Wesleyan College and the University of Arkansas but never graduated through to earn a degree.
The youngest son of Hugh Dorothy Howell Rodham was best known for his general consulting work. He was not one of those people who would be confined under certain boundaries of one particular profession which is why he enjoyed working as a prison guard, a private investigator, a repo man, an investor, and an insurance salesman.
Watch: Tony Rodham no more!
Rodham also was a major aid on the 2008 presidential campaign for his sister for the Democratic presidential nomination. However, the deceased didn't campaign for the White House in 2016.
Having famous family ties sure comes with its own downsides. Tony was often accused of "leveraging his ties" to his sister and her husband, Bill Clinton; to which his brother Hugh, also was drawn under scrutiny for.
Don't miss: Vitaly Uncensored - Everything You Need To Know About Vitaly Zdorovetskiy' X-Rated Website
Rodham said in 1999, of his relationship with his famous sister and her husband, stating that it can go both ways,
He went on to elaborate,
"There's some wonderful things that have happened to me because of my relationship with Hillary and Bill, and there's been some really terrible things that have happened to me."
The world is in a state of mourning Tony Rodham's death as he holds a special place for being a supportive brother to Hilary Clinton.
-->