Sad News! Miriam Rivera, first Transgender TV Star is No More; She was 38
Published Sun Aug 11 2019 By rhyss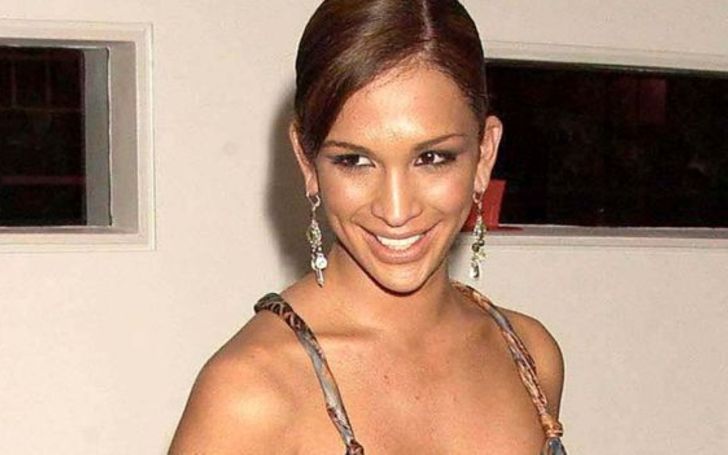 Mexican transgender model Miriam Rivera has died!
The world's first transgender model, Miriam Rivera, is no longer among our presence. She has died at the age of 38, on February 5th in Mexico.
Her husband, Daniel Cuervo, just made the big announcement on his Facebook account. Despite dying a few months ago, the news of her demise is just surfacing. Daniel shared a video paying tribute to his wife.
Reports suggest, her dead body was found in her apartment. There's no confirmation as to what killed her, so it has been said she 'died under mysterious circumstances.'
Also, Read: Miley Cyrus and Liam Hemsworth Splits after Marrying for a mere 1-Year
Sources allege, she died by hanging, but her husband is disputing the fact as he believes there's foul play in the picture.
His statement to Daily Mail Australia contradicts the fact. He maintained,
"Miriam called me [in New York] from Mexico, telling me she was feeling sick and vomiting blood, so I told her to get to the hospital."
Her body was even cremated before Daniel was able to bring it back to New York for autopsy. What's more, a man called and threatened to kill Daniel if he ever comes to Mexico.
Daniel isn't the only one who is alleging her death is mysterious as one of her close friend, Jeanett Ørtoft, mentioned, "Some say she was killed for going against human trafficking, others say she took her own life."
Don't Miss: Jeffrey Epstein Passed Away after an Apparent Suicide inside his Cell, Official Says
The world shall miss the star forever. She was famous for her work in "There's Something About Miriam" and "Big Brother Australia."
Furthermore, the House of Xtravaganza, a New York-based Ballroom scene praised and gave their tribute to her on Instagram.
She was a big part of the ballroom.
-->