Sasha Pieterse Shares Baby Plans With Husband Hudson Sheaffer
Published Thu Aug 29 2019 By Sea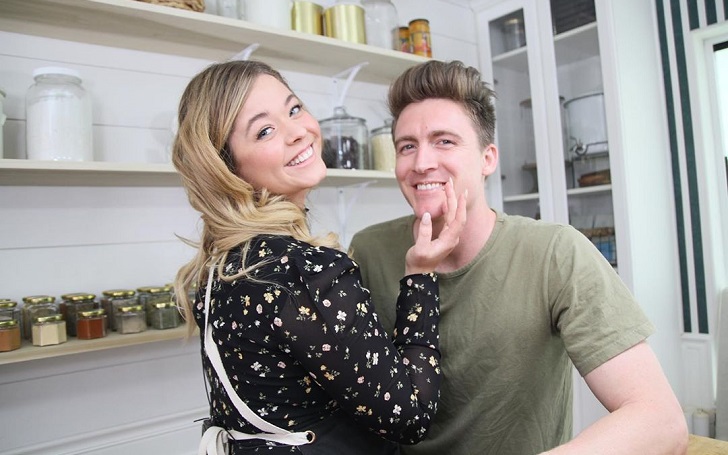 Sasha Pieterse is "so excited for that next chapter" after being married for over a year.
Sure there were rumors flying on and about related to Sasha Pieterse's pregnancy after she gained a 75-pound weight gain back in 2017. She was hurt that people hated the way she looked back then, as they stooped to such a level to turn up a pregnancy rumor.
All that changed, however, and the nasty 'Alison DiLaurentis' star, on 'Pretty Little Liars', continues to look stunning as she made it on the cover of Social Life Magazine, August 2019 issue. She is living a high life with her boyfriend turned fiance turned husband, and already sure she will expand the family in coming years.
In contrast to her character in Pretty Little Liars, Pieterse is a real sweetheart in actual life and is quite open about her personal life. Pieterse's husband is Hudson Sheaffer, whom she knew from a long time ago despite exclusively being together since 2014. She and Sheaffer are familiar to each other for about 15 years, and they were often seen together in Pieterse's feed.
The pair have an almost seven-year age difference, which might explain how they came into light a little later, especially when they got engaged in December 2015. It was as romantic as you can imagine. Sheaffer got to one knee to pop the question, and she said 'yes'. It was all captured by Jonnie & Garrett.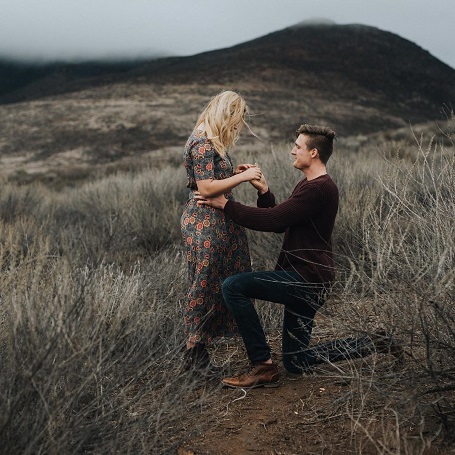 Source: Hudson Sheaffer, Instagram
Then last year in May, the two got married in the most royal wedding they could manage. They chose a beautiful location at the Leslie Estate — a castle in Glaslough, Ireland.
The 29-year-old husband of Sasha was the one to help her coast through her troubled time of weight gain. They own and care for two Great Danes together and are truly unbreakable.
Less than a year after their wedding, the 'PLL' star opened up to her baby plans exclusively to Us Weekly at the Freeform Summit on March 27.
We are so excited for that next chapter. We're not sure yet. Sooner, maybe, than later.
Being 15 years together with someone is surely a fairy-tale, and each time, she revealed, there's definitely a different kind of spark. She believes the relationship is heading in the right direction, and they are just growing up each time.
Since filming the Pretty Little Liars pilot when she was only 12, Pieterse's, as well as her husband's, life is quite busy. Accordingly, her perfect date would be anytime they "get to cuddle on the couch and make some dinner together".
The couple is moving at their own rate, and according to that, a baby might be underway sooner than we think. Hopefully sooner.
-->