Season Two Of Instant Hotel Is Coming To Netflix In June
Published Sun Jun 09 2019 By Jessica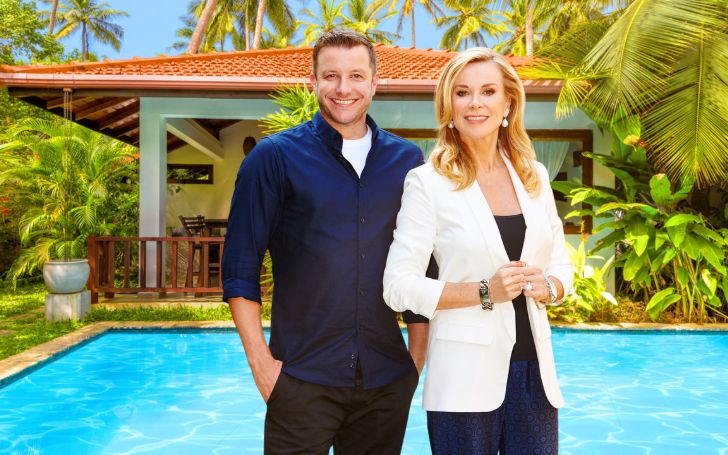 Netflix to release season two of Instant Hotel in June. Everything you need to know about the show.
Whilst Black Mirror's fifth season is finally available to watch on Netflix, the biggest film and the TV show platform looks wholly prepared to deliver another hit show soon.
Netflix will be premiering the new season of Instant Hotel, an Aussie show, later this month in June after it airs on Seven Network, the show's original network.
For the newbies and those who don't know a thing about Instant Hotel, it's a reality show where homeowners in Australia remodel their home into a hotel.
The couple then marks the other owner's properties based on their outlook, facilities, comforts and various other amenities via observations.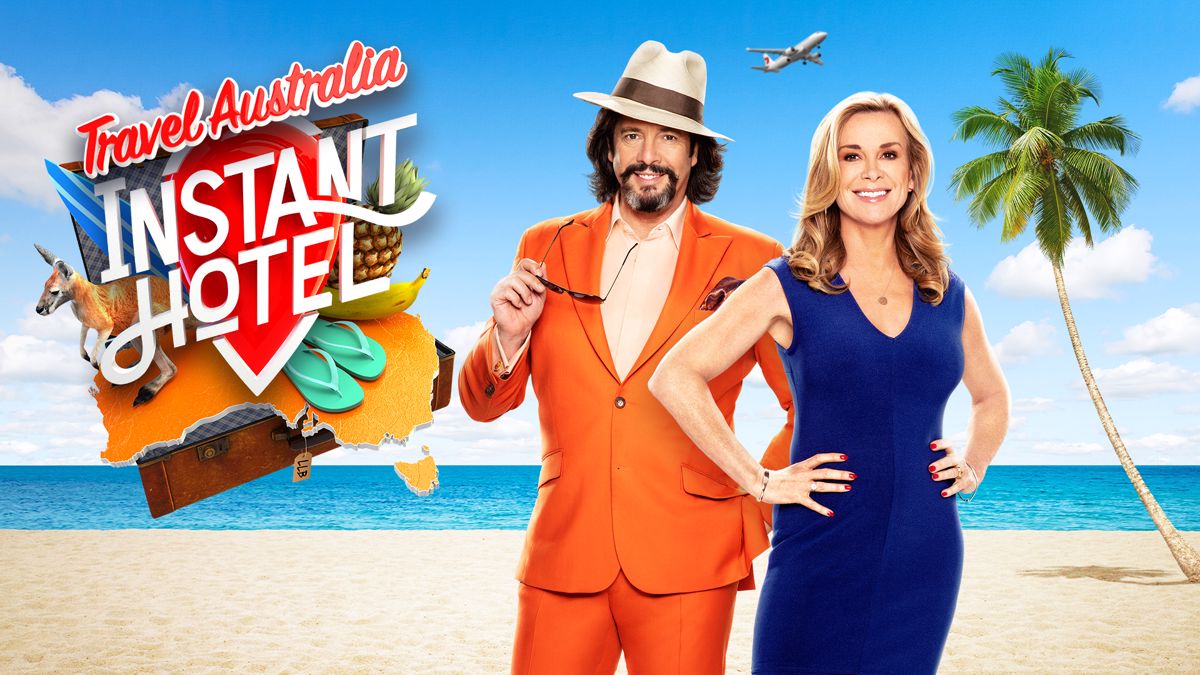 Netflix to release season 2 of Instant Hotel on 28th June.
SOURCE: 7plus
Instant Hotel first aired two years back in late November of 2017 and was later bought and aired by Netflix last year.
As a matter of fact, the second season's filming which already started filming in 2017 was going to be premiered in 2018, but, unfortunately, the schedule planning backfired.
The wait is almost over though.
Although Channel 7 already aired the upcoming season, Netflix confirmed the news last month that they will be only releasing the new season on 28th June after the conclusion of the show on its original network.
Unlike last season where winners received the 'all expense paid stay at a Californian Instant Hotel,' the winners this season will be getting a staggering $100,000.
Besides, the other changes this season include Laurence Roderick Llewelyn-Bowen as the replacement of the show's old host, Luke Jacobz.
Laurence, a famous British TV personality is recognized for his appearances in shows like 'Changing Rooms', 'House Rules', 'DIY SOS', and 'Countdown and frankly'.
The audience witnessed the first glimpse of Instant Hotel season 2 when Channel 7 shared a sneak peek earlier this year in January.
Don't Miss: Breaking Bad: 7 Tuco Salamanca Moments That Is Worth A Rewatch!
Since then the fans repeatedly expressed their excitement on social media with one fan writing: "Heads up. I'm pretty obsessed with Instant Hotel on Netflix and I will absolutely be slipping it into any and all possible conversations hence forth."
Whilst another added: "Instant Hotel needs to come out with another season like now please,"
So, can 28th June hurry up soon?
-->