'See' Actress Ellen MacNevin - Her Career in a Nutshell!
Published Mon Oct 07 2019 By Chester
Learn the details of the low-key actress Ellen MacNevin's career in a nutshell.
Since an early age, Ellen MacNevin was into acting and theaters; she was enrolled in several Arts Umbrella courses and acting. So far she has been featured in numerous TV shows and movies.
Despite her splendid roles and acts, Ellen is still unknown to many. So, in today's article, we have come up with all the intriguing details of the versatile Canadian actress just to know her better.
Ellen MacNevin First Ever Television Debut was in Supernatural
MacNevin first-ever appearance on the Television was on the season 8 Supernatural. She portrayed the role of 'Praying Hell Prisoner' in the 1st episode back in 2013.
Played Lead Role In Horror Movie Suspension 'Dead of Night'
Directed by Jeffery Scott Lando and written by Kevin Mosley, Ellen has delivered us with her splendid role on as the lead actress 'Emily' on 2015, thriller movie 'Suspension'.
Alongside Taylor Russell, Courtney Paige, Steve Richmond, Rustin Gresiuk, Duncan Ollerenshaw, Sage Brocklebank, and others prominent faces her acting skills are admirable.
Made an Appearance on Archie Comics' Riverdale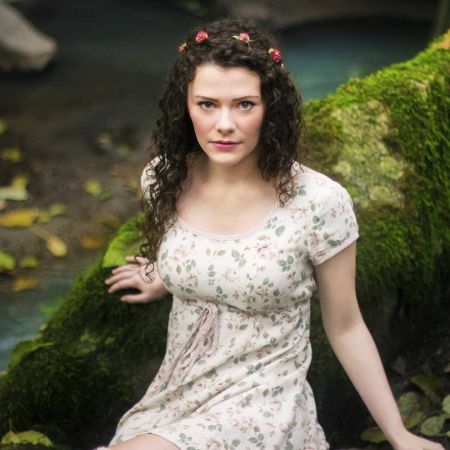 Though she didn't appear much in the series, Ellen heavenly looks and acting skills seems perfect for ever role she portrays.
SOURCE: Feedolist
The actress has also featured in one of the famous Television series based on classic Archie back from 1940. The series premiering in 2017 has already entitled with 29 wins and 33 nominations.
MacNevin has also been featured in Riverdale as 'Young Female Patient' in one episode from 2018 alongside K.J. Apa (Archie Andrews), Lili Reinhart (Betty Cooper), Camila Mendes (Veronica Lodge), Cole Sprouse (Jughead Jones).
Did you know: Riverdale Pays Tribute To Luke Perry in First Episode Since Actor's Death >>>
Part of One of The Anticipated Series 'See' (2019)
The versatile actress Ellen is going to be featured in one of the anticipated series co-produced by HBO and BBC, 'SEE' as 'Lady In Waiting.' She is set to star in two episodes.
The Synopsis of the series reads,
Far in a dystopian future, the human race has lost the sense of sight, and society has had to find new ways to interact, build, hunt, and to survive. All of that is challenged when a set of twins is born with sight.
Its based on an idea where people lose their ability to see, while Jason Momoa, who is playing the fierce leader of the community, leads his group and help them survive.
You may like: 'See' Star Archie Madekwe Career Highlights - What Other Roles Has He Played?
The show will be available to watch when Apple's streaming service - Apple TV+ start its service, which is set to launch on November 1, 2019.
Played in More Than 17 Short Movies and Theaters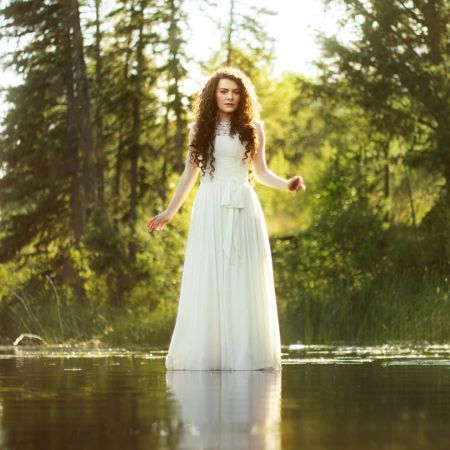 Isn't she Heavenly?
SOURCE: Ellen MacNevin Instagram
Besides big movies, the 5'2'' tall actress also featured in numerous short film which includes,
The Alderson Murder, Some Sort Of Love Story, 20 Seconds, Girl Vs. The City, Winter Delirium, Softcore, The Arrangement, Stagnant, Box, Opus, Motive, Suspension, Feel Good Lost, Static, The Doll, The Hero Project, Words Left Unsaid and Stages.
And on some of the theaters' movies,
Flashes, Kate, After the end, Zombie Prom, The Children's Hour, Anne-Arky, Naked, The Sound of Music, A Midsummer Night's Dream.
Stay tuned and connected to find the update on the latest Movie and TV Shows on Glamour Fame.
-->