Seven Presenter Johanna Griggs Resigned As Host Of House Rules
Published Fri Jul 26 2019 By Sea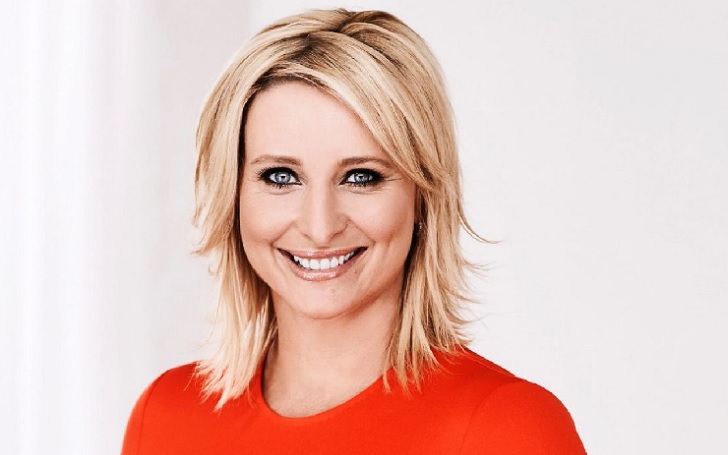 Channel 7's presenter Johanna Griggs resigned from being the host of House Rules after seven seasons to decrease her load and focus on one or two things at a time.
Johanna Griggs took to Instagram on Wednesday night to announce that Channel 7 agreed on her decision to step down as the host for its reality show 'House Rules'. She came to the decision after admitting her joy of working as a host for 7's 'Better Homes and Garden'. She leaves the show on a positive note to pursue more opportunities in 7 Sport.
The news comes just one day after the Season 7's finale of House Rules. She explains the seven years of time she hosted the show to be great and an eye-opener in reality TV and she is 'thankful & grateful' for being trusted quickly by the team.
Buzzing: Swimmer Duncan Scott Refuses To Stand Beside Sun Yang During Medal Presentation
Griggs is a former competitive swimmer who grabbed bronze at the 1990 Commonwealth Games and since has been a respected sports commentator on 7 Sport, even solely hosting an Olympics coverage at the 2002 Winter Olympics in Salt Lake City. She was the first Australian to do so.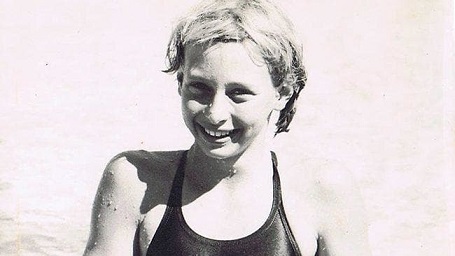 The beloved TV personality expressed her passion for 7 Sports career which she especially wants to take up. This means she is possibly going to be hosting at the Tokyo Olympics next year.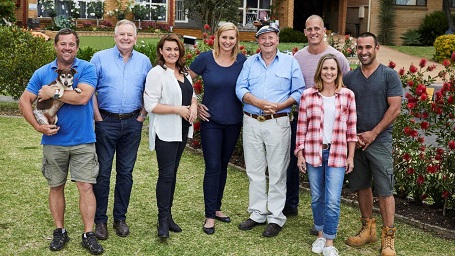 Along with sport hosting, Griggs also hosts the network's home-improving show 'Better Homes and Gardens'. She is also crazy about the show and wants to solely focus on it for now (after the vacation with her husband Todd Huggins of course).
Also Read: The Pilot Episode Of Game Of Thrones Prequel Is Complete
The pre-production of House Rules Season 8 immediately begins after Season 7's finale and Griggs believed it is the right time to announce her resignation so that the network can take time and search for the right person to take on the job. She is 'incredibly appreciative' of how they 'graciously agreed' to let her go.
Griggs credited many of the show's people for making her life on TV a blast and named everyone she was grateful for. They include Rosie Trindall (Stylist Extraordinaire), Lisa Soames (Hair and Make-up artist), writers Grant Osborn & Robert Adams, the judges, Wendy Moore and Carolyn Burns McCrave.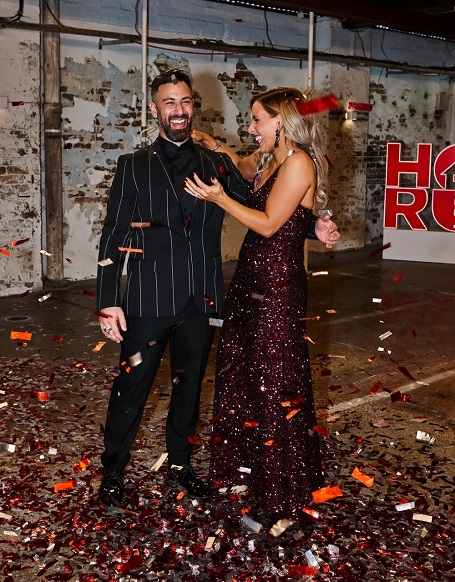 The Season 7 of House Rules completed yesterday with married partners Pete and Courtney Tserbis winning the $250,000 haul by beating chippie brothers Tim Clark and Mat Cassim.
-->