Shawn Mendes Cancelled Brazil Concert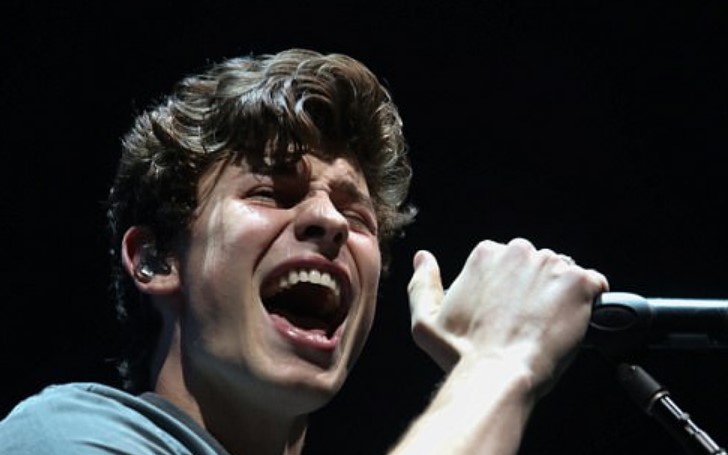 Shawn Mendes canceled his Sao Paulo concert because of the sinus infection and laryngitis.
Sad news for Shawn Mendes' fans in Brazil. News recently surfaced the 'Stitches' singer said he canceled his concert following a sinus infection and laryngitis.
The Canadian singer took his Twitter to announce his concert is canceled due to the singer's health issues after he was spotted heading to a hospital.
Mendes on Twitter wrote, "Sao Paulo, I'm so so sorry to have to tell you this, but today I woke up feeling ill and went to the doctor to find out I have laryngitis and a sinus infection which has caused swelling of my vocal cords."
The Big Winner at Juno Gala - Shawn further added, "It breaks my heart to do this, but my doctors told me I could not perform tonight or it would risk long term damage to my voice. I love you all so much and apologize from the bottom of my heart as I wish I could be there on stage tonight. I promise I will make it up to you next time I'm back in South America. Te Amo."
The singer with a butterfly tattoo seems upset about what happened, and he genuinely feels sorry for canceling the show. Adding another tweet, the 'Senorita' singer said, "I'm so sorry."
This would have been the second time the singer would have performed in Sao Paulo. Fans are sad, but they sent their best wishes to the singer and hoped for a speedy recovery.
The singer is yet to announced the next concert date, as it seems it's going to take some time before he makes any official announcement.
For more information on your favorite celebrities' lifestyle, stay tuned to Glamour Fame, and don't forget to sign up for the newsletter.
-->