Shawn Mendes Postpones Tour Over Mental Health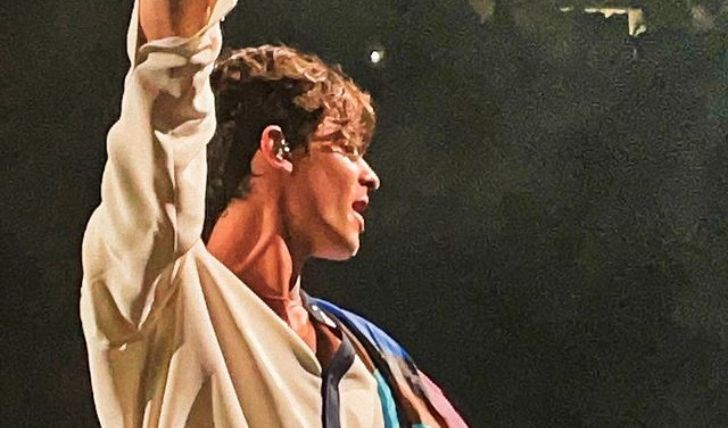 Shawn Mendes has postponed his upcoming world tour: "I've hit a breaking point."
In his latest Instagram post, Shawn Mendes revealed his pushing back his upcoming three weeks of concerts indefinitely. The Grammy-nominated singer shares with his 69.9 million followers how his mental health has taken a toll on him. "This breaks my heart to have to say this, but I'm going to have to postpone the next three weeks of shows through Uncasville," the 23-year-old writes.
The Stitches crooner explains, "I've been touring since I was 15 and, to be honest, it's always been difficult to be on the road away from friends and family. After a few years off the road, I felt like I was ready to dive back in, but that decision was premature." Mendes adds, "the toll of the road and the pressure has caught up to me, and I've hit a breaking point."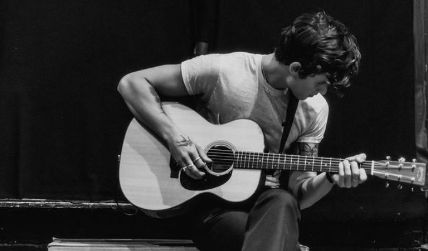 Mendes has pushed back his three weeks of concerts until further notice.
Photo Source: Instagram
Shawn shares how he is seeking help from professionals and his team and needs some time for himself to heal. He concludes the post with, "As soon as there are more updates, I promise I will let you know, love you guys." The Havana crooner's post has since been filled with a myriad of positive messages and appreciation from fans and fellow stars.
Don't Miss: Ricky Martin's Nephew Withdraws His Incest Allegation.
Singer Andy Grammer writes, "Love you man- proud of you for doing what you need." Connor Brashier, Giveon, Andrew Gertler, and Goody Grace also sent Mendes their love. Following Shawn's break from his Wonder World Tour, sources revealed the Canadian singer is getting help. "Shawn is a very sensitive and caring guy," the insider said, adding, "When he gets frustrated with things around him, he turns inward and suffers. He said he is getting help so that is admirable."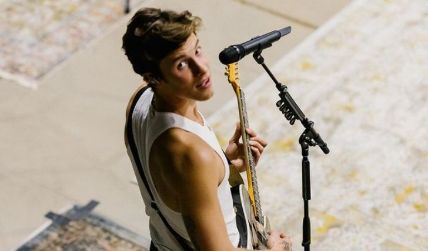 Mendes previously opened up about his battle with anxiety.
Photo Source: Instagram
This isn't the first time Mendes has addressed his mental health. In December 2021, a month after his split from Camila Cabello, Mendes released his song, It'll be Okay and got candid about his difficult relationship with social media. "I'm having a little bit of a hard time with social media at the moment, just kind of my relationship with it," Shawn wrote in a post.
In 2018, a 19-year-old Mendes opened up about having crippling anxiety. Appearing for a conversation with Beats 1's Zane Lowe, Shawn said, "It was something that hit me within the last year. Before that, growing up, I was a pretty calm kid, super steady." Mendes goes on to explain how his battle with anxiety inspired his song In My Blood.
Mendes released the song, 'It'll be Okay' following his split from Cabello.
Source: E! News
Shawn famously dated Fifth Harmony's alum Cabello from 2019 to 2021, during which the pair collaborated on a number of hitmakers, including Senorita, Havana, and I Know What You Did Last Summer. "When you're, like, breaking up with someone and you think it's the right thing. You don't realize all the s--t that comes after it," Mendes said following their high-profile split. He added, "Now I feel like I'm on my own, and I hate that, you know? That's my reality."
Stay connected to glamour fame for more.
-->