Shay Mitchell Doesn't Want to Be Mrs. Matte Babel Just Yet, And Here's Why
Published Thu Jun 18 2020 By Sea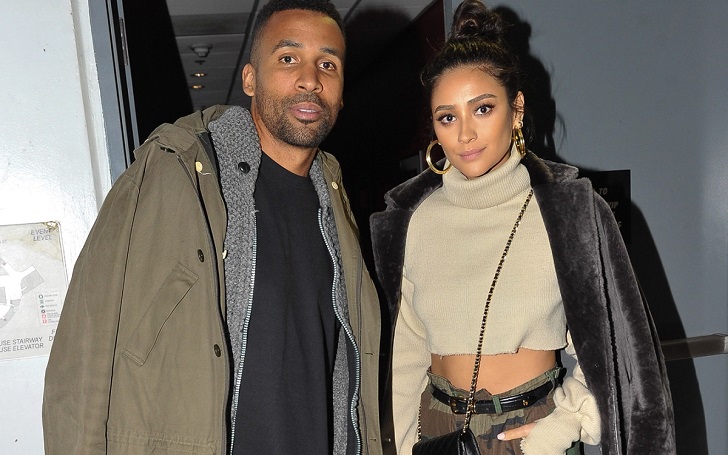 Matte Babel has made sure his 'Pretty Little Liars' girlfriend Shay Mitchell doesn't want marriage yet.
Shay Mitchell might have her hands full with her new baby, daughter Atlas, with boyfriend Matte Babel, but that is not the reason she is putting off future plans with him for a while. But the reason is simple, why ruin a perfect relationship with marriage (yeah, something you're likely to hear often).
Atlas is seven months now, and despite the pandemic, her parents' life is quite enjoyable while quarantining with the family. But in terms of taking the relationship to the next level, Mitchell isn't too keen on getting engaged.
Photo Source: Shay Mitchell, Instagram
Despite loving weddings, the 'Pretty Little Liars' star says she has talked with Babel about it all, and he has made sure if that's what she absolutely wants. "A lot of people ask, it's never been something I really cared for," she told ET recently. "And I love weddings, love weddings. I can watch them all day long. I love attending, I love being a part of my friends' [weddings], anybody's to be quite honest. It's just not something I care for for myself and it's something that Matte and I have spoken about."
Also: Katy Perry Teases New Song Showing Her Baby Bump in the Desert
"He's been like, 'You sure?' And I'm like, 'Yeah, we work so well right now.' It's great and this dynamic just works for us," she continues. "It may not always be the correct way but it works. That's how I sort of have to go, you know, that's how I do it."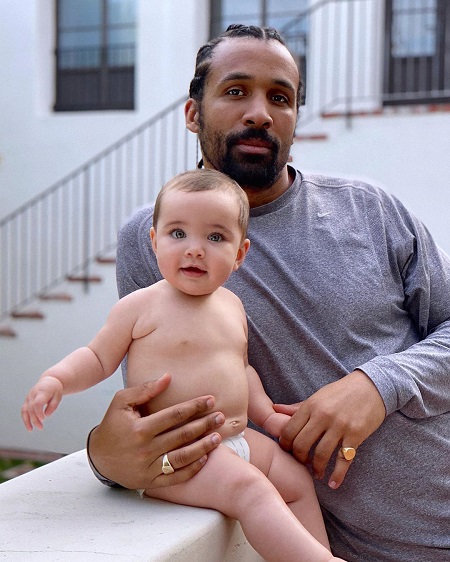 Yeah, fatherhood has been great for him.
Photo Source: Shay Mitchell, Instagram
So yeah, they have decided for it, but she sure loves watching Babel be a wonderful father to their daughter. And for co-parenting, they have a pretty sweet routine to handle their toddler. "I'll feed her and then he's got the nighttime shift. We've just been switching off like, literally, a team of players."
Recommended: Jax Taylor Confronted for Saying He's a "Work in Progress" for the Last 7 Seasons
As for Atlas' first word, it's "Wow," which, Mitchell believes, is an effect TikTok had on her. They did make that TikTok dance video. "She's not talking yet but her word right now is wow," she says. "This is embarrassing. I don't know if it came from that TikTok dance. ... She may or may not have heard that quite often. But every time she's like, 'wow,' and it's the funniest thing."
Stay tuned and connected to GlamourFame for more celebrity news and updates.
-->