Shelley Conn & Calam Lynch To Appear On Season 2 Of Netflix's 'Bridgerton'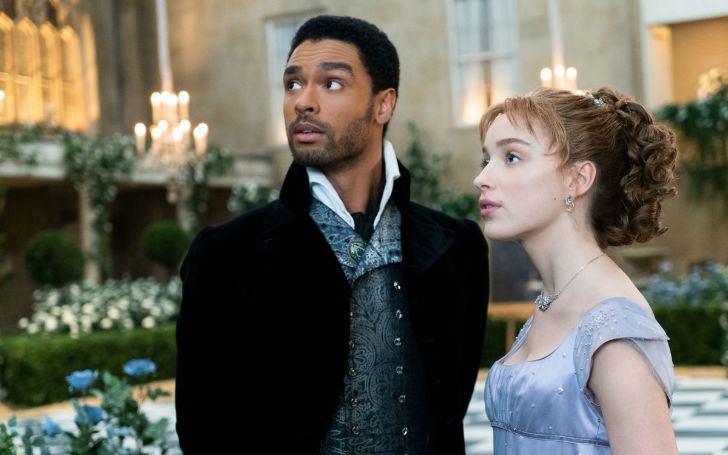 Meet Netflix's Bridgerton's New Casts Additions For Season 2: Complete Story Here!
Netflix's popular Bridgerton has some good and bad news for its viewers. The regency romance series based on Julia Quinns popular novel, "The Duke and I," had taken its audience off their feet, with their immensely capturing story and whimsical set-up.
Bridgerton's first season stars, Phoebe Dynevor and Regé-Jean Page, had given a stellar performance, but the romantic series revealed that although Phoebe will be there in season 2, she won't play the lead role.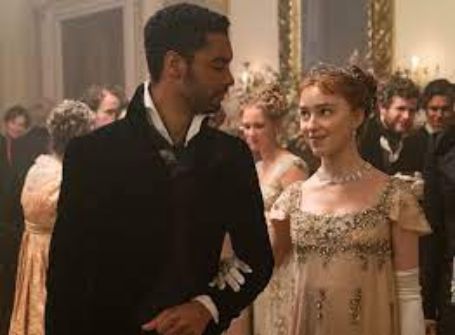 Regé-Jean Page won't be returning in Bridgerton's season 2.
Photo Source: Giz Moseries
Okay! But people completely lost it when it was announced that Regé-Jean wouldn't be returning for season 2. Even Kim Kardashian couldn't contain her disappointment and took to her social media to express her sadness over the news.
Don't Miss: Miley Cyrus Sang Queen's Top Songs At NCAA Final
Season 2 Brigerton will adapt to Quinn's another novel, "The viscount who loved me," and it has added Shelly Conn and Calam Lynch to its newest cast members.
Earlier this week, they announced the second season's female lead to be Simone Ashley, who will star next to Jonathan Bailey.
Shelly Conn will play Mary Sharma, the mother of the male lead's love interest, while Calam will be seen for a character named Theo Sharpe. The upcoming season will reportedly focus on Jonathan Bailey's character, Anthony Bridgerton.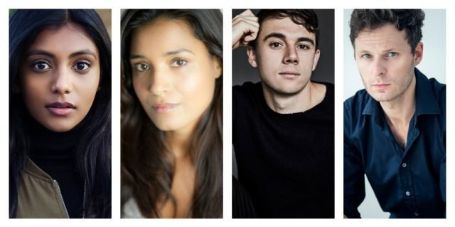 Season 2 will mostly focus on Anthony Bridgerton's story, a character played by Jonathan Bailey.
Photo Source: News WWC
Phoebe Dynevor previously expressed her excitement for season 2 and said, "I genuinely have no idea what they're going to do with the second season, but I imagine if they're following the books, then it would be Anthony's journey."
Recommended: Ironman aka Robert Downey Jr. Celebrates Birthday With Marvel Friends
Directed and produced by Chris Evan Dusen and Shonda Rhimes, the most anticipated series of 2021 will begin its filming later this year in London and could possibly release near Christmas.
For more information and news on your favorite stars, stay connected to Glamourfame.
-->