Sho Madjozi Is Still Receiving Love From WWE Legend John Cena
Published Tue Sep 03 2019 By Sea
John Cena is always going to remain stoked with a song dedicated only for him.
South African singer-songwriter, Sho Madjozi exploded into the music world after she released her single 'John Cena' over three weeks ago. It was not just because Cena was involved, the WWE legend even responded to the song.
The 16 times WWE World Champion shared a photo of hers on Instagram as the cover of 'Successful Woman' magazine. He seemed to absolutely love the song dedicated to him as he took to Instagram again to share her photo.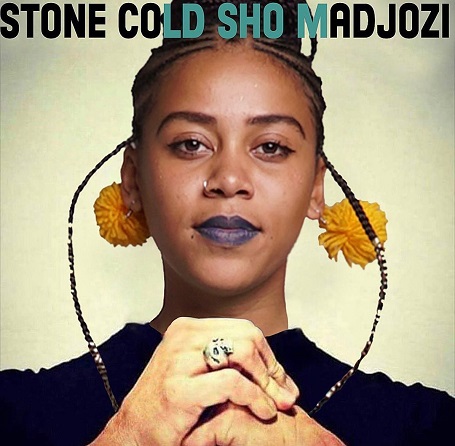 And there's Stone Cold, Sho Madjozi.
Source: John Cena, Instagram
It was more of a meme as the face of the first South African female to win a BET award superimposed onto fellow WWE star Steve Austin's body (known as Stone Cold in WWE) with the title 'Stone Cold Sho Madjozi' printed on top. It seems Cena likes to troll Austin more often as it is not the first one that we can see in his Instagram feed.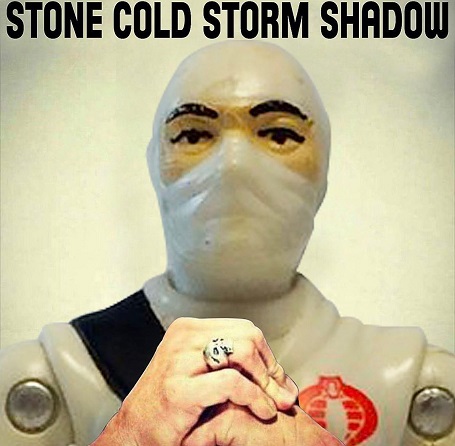 For Example... Storm Shadow.
Source: John Cena, Instagram
The first photo Cena posted depicted Madjozi on the cover of Successful Woman magazine saw a flurry of South African fans shouting out Madjozi's name. The two are now verified fans of each other.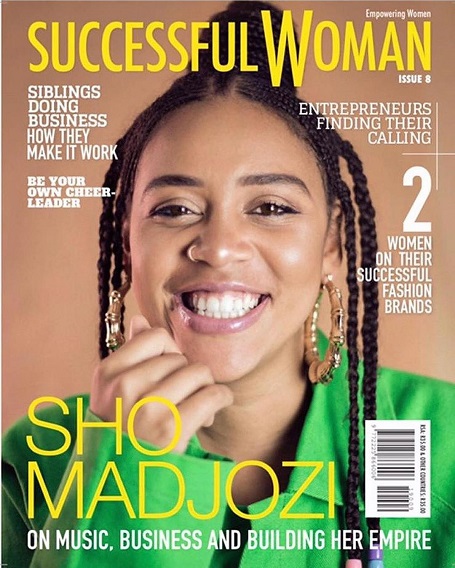 Madjozi was surprised when Cena dedicated a post for her on Instagram.
Source: John Cena, Instagram
The 27-year-old Tsonga rapper released the song on the prestigious music platform, Colors Studios. As soon as it hit the music world, millions became established fans of her. It hit the #1 position on YouTube's trending section immediately and possesses over two million views at the time of writing. The viral song even started a challenge on social media.
Watch: The Song That Sent Waves Across the World
The inspiration for the song is heartbreak of all things. The singer revealed that she wrote it "about someone who was trying to act like they don't see me like John Cena." She is single now and ready for someone special. She doesn't want to play hard to get anymore.
As Cena posted his second tribute, fans were craving the appearance of the WWE Superstar in the original music video if it ever comes out.
For now, Cena is filming his scenes from Fast & Furious 9, one of which is promised to be intense by Vin Diesel last week. While one half of the fans can't wait for the movie to come out, the other half can't stop tuning in to Madjezi. It includes numerous celebrity fans as well.
-->