Slipknot Could Score Their First Number One album In 18 Years With Their New Album
Published Wed Aug 14 2019 By Travis
Slipknot is on track to finish on top of the UK albums chart for the first time in 18 years.
Slipknot took their time, and it seems the development and creative process paid off with their recent album 'We Are Not Your Kind' almost certain to debut atop the UK charts for the first time since 2001, 18 years ago.
The heavy metal band's last album was '5: The Gray Chapter', released in 2014 to good critical reception. The album debuted at number 2, and it was certified Gold by the UK album certification for sales of over 100,000 copies. It seems this time the band is not going to be denied of the top spot.
Watch: Solway Firth from the album We Are Not Your Kind
It is rare site to see a metal album to get critical acclaim by music critics, but it is precisely what happened for the sixth album by Slipknot. With 93 score on Metacritic, the album is satisfying critics as well as fans alike, and it is going to be a close fight with Ed Sheeran for the top spot.
At this point, the album is leading Ed Sheeran's 'No. 6 Collaborations' by over 13,000 chart sales, and at this pace, the band will undoubtedly nab the top spot. 'We Are Not Your Kind' is currently on track to become the bands fifth consecutive top 5 albums.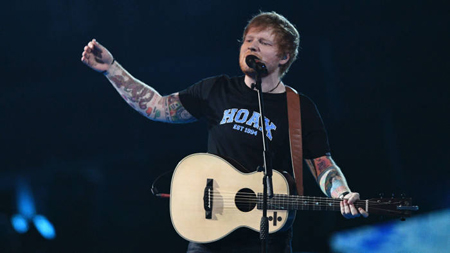 The band will be joined in Top 5 by 'Feeder' along with Bon Iver who is also eyeing a top 5 finish. Rick Ross' new album 'Port of Miami 2', whose tracklist and cover he recently revealed, is also trying to get in the Top 10 but may fall a little short of the mark. Another American artist, Trippie Redd, is also looking to get his first album charted in the UK when the new chart comes out this Friday.
Slipknot is winning on physical sale, and digital downloads whereas Ed Sheeran is holding an edge on Streaming which is fine if you ask Corey Taylor who is not a fan of the onerous practices of the streaming and pricing companies. Corey recently posted how streaming is harming the artists; he said, "No-one points this out. And while Congress has passed legislation to right this wrong, almost all the streaming services are APPEALING, which means we STILL don't get paid for our work. But please people, by all means – stream away…"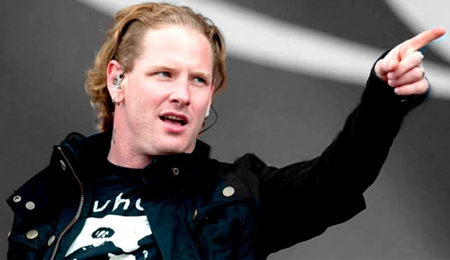 Later he went on to clarify his statement, "We HAVE to tour. It's the only way we can make a living. Merch helps, but the merch companies make the lion's share. Streaming is pricing artists – old AND new – out of careers."
Streaming is not an artist-friendly business model where you only get paid $0.01682 by Pandora for each play, $0.00437 per play on Spotify with Apple Music paying $0.00735 and $0.00676 per play respectively. All of it amounts to $1,472, which is the minimum wage of the US and to reach the number a song needs to be played 336,842 times per month on Spotify.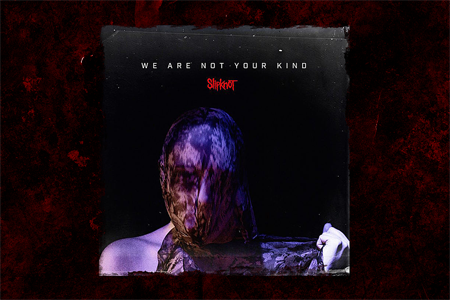 When asked if this is a genre-specific problem, Corey wasn't for any of it. He said, "All due respect, I simply do not believe the 'rock and metal isn't popular' idea. Our shows are sold out, our numbers are just as high as anyone else's and we've been #1 every time. This isn't about popularity, because it happens in EVERY GENRE."
'We Are Not Your Kind' is not going to tread new grounds as it pertains to the streaming business model, but the loyal fans of the band are making sure they feel appreciated for their work, by buying physical copies of the album, which is showing up on the charts with Slipknot on their way to the top for the first time since 2001.
-->