SNL Season 46 Premiere: Chris Rock's Trump Joke Infuriates Donald's Supporters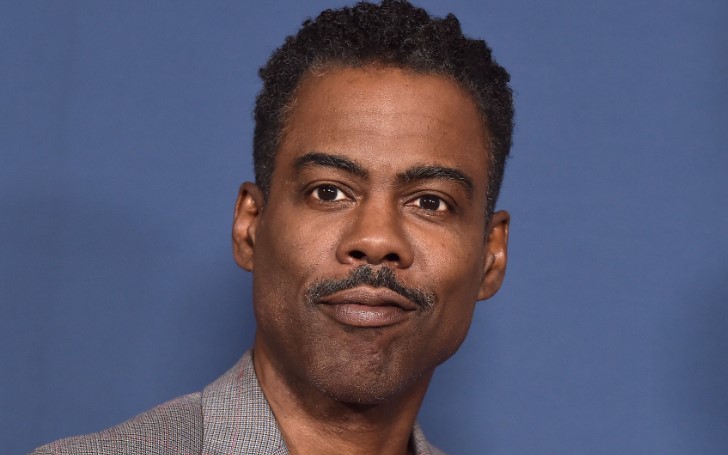 Trump Joke backfired for Chris Rock.
Saturday Night Live season 46 premiere this last weekend, and we had some excellent guests on the audience, outstanding performances, and greatest monologue from the host of the night, Chris Rock.
The night special because the show also welcomed the first responders as the guest audience, and Chris Rock gave them a shoutout during his monologue, but before he turned people's focus to the first responders, Chris said something controversial!
Also See: Maren Morris' Powerful Song 'Better Than We Found It' is Out Now
Apparently, Chris' joke causing some trouble now. At the start of his segment, Chris Rock addressed President Donald Trump and first lady Melania Trump testing positive for the coronavirus,
Well, that was okay, but the comedian joked, "The elephant in the room: President Trump's in the hospital from COVID. And I just want to say; my heart goes out to COVID."
It just a joke, but it infuriated the President of the United States supporters. Many of the Trump supporters flocked to social media to vent their anger.
One social media user wrote,
"I turned off the TV and walked out of the room right as he said that. The opening was pretty biased as well, standard and shameful. I used to be a Chris Rock fan and was looking forward to his show. No more #snl46."
Another one wrote,
"This is why the American people are done with Hollywood! I am way funnier daily on the reg with my peeps cuz I live in the real world. Pshhh."
The third one wrote,
"This is so sad. I don't care who you are voting for or who you support. This is the President of our country, and he's in the hospital. If you aren't praying for him, let me know, and I'll add you to my prayer list."
You May Also Like: SNL: Bill Burr and Issa Rae to Host Next October Episode
For more information on your favorite celebrities', stay tuned to Glamour Fame.
-->