Some Fans Are Trashing Jill Duggar's Latest Recipe
Published Tue Apr 23 2019 By Chester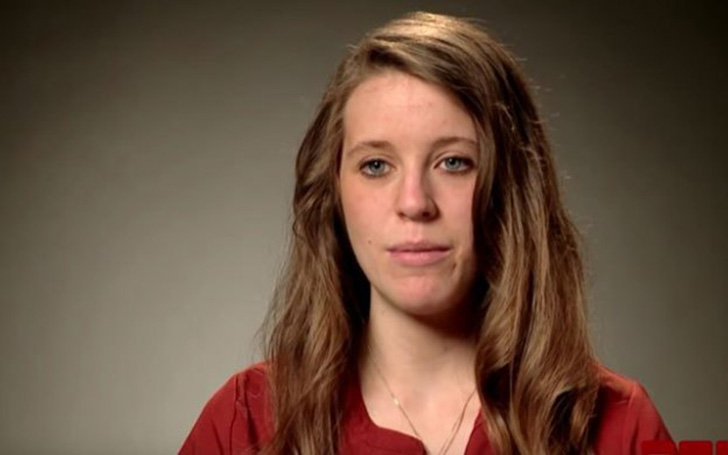 'Counting on' star Jill Duggar recently got 'Yucks' and 'Trash' reviews from fans as after Jill showed off her another disgusting series of recipes on Instagram.
You might be unfamiliar with Jill Duggar's Instagram feed and food blog, well the actress often shares her cooking recipes and pictures of the dishes she baked among her audiences.
However this time as always critics were not pleased with the actress new recipe so-called 'Broccoli Rise Casserole' leaving with many annoying comments.
Check out: McDonald's Set To Add A Creepy New Feature To Its Drive-Thrus
The 27-years-old star took it to Instagram and shared her new recipe among her 1.6 million Insta followers.
However, the fans and followers were unimpressed by the dish leaving up with various comments. Well, this is not the first time Jill received criticisms from her audiences. In fact, she probably is now pretty used to it.
Recommended: Jagermeister Creme Eggs Are Available Just In Time For Easter!
As previously on Nov 26, Jill posted a picture of a bland and horrific food which gained many criticisms and hate for its 'Yuck' outlook that people commented saying
'They were so disgusting I couldn't even figure out which dish was it supposed to be.'
Besides that Dillard is even disregarded for using canned ingredients rather than fresh components which are not healthy and recommended by professional chefs or cookers.
-->