Some Islanders Will Reportedly Get Paid More Than Others As Per Love Island 2019 Contract
Published Fri Jun 28 2019 By Andrew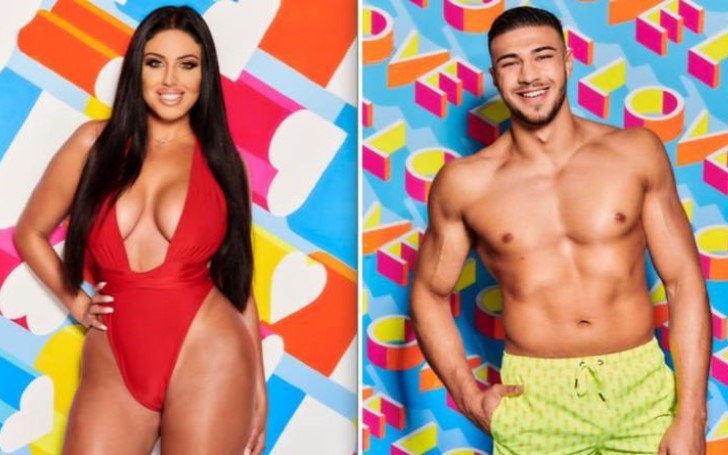 As per Love Island contract, some Islanders will reportedly get paid more than others.
Love Island contestants must have a really hard time paying their rent while living the best of their lives in a villa for eight weeks, right? We particularly didn't think about it up until now either. Now that topic's been brought up, we just can't stop obsessing about it.
You sure are not guaranteed to take the £50,000 pot home at the end of the day. Well, we recently came through with the shocking news that ITV2 pays each islander £250 per week to make sure they are made available of the required amenities.That's quite neat, isn't it? However, the problem lies within the fact that some people will inevitably get paid more than others. But given all the reasons for the decision it makes so much sense.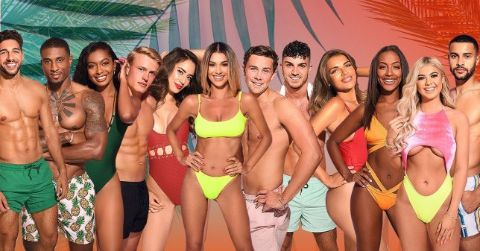 If you are a fanatic of the reality TV show you must be familiar with the fact that it starts with a core set of islanders. Talking about this year's rendition which included Anton, Amber, Michael, well, you get the picture. As time goes on, addition is taken place as mere people are thrown in into the mix to spice things up.
Love Island's Olivia Attwood Flashes A Ring on Her Wedding Finger, Engagement Rumors >>>
Talking this year's season, Tommy, Molly-Mae, and Maura, all made their way the show following the initial line-up. As it turns out, the later you make it to the show the lesser you make. It's still £250 a week, but given the timing of three weeks later you'll get paid £750 less than the original contenders who already made their place known in the paradise mansion.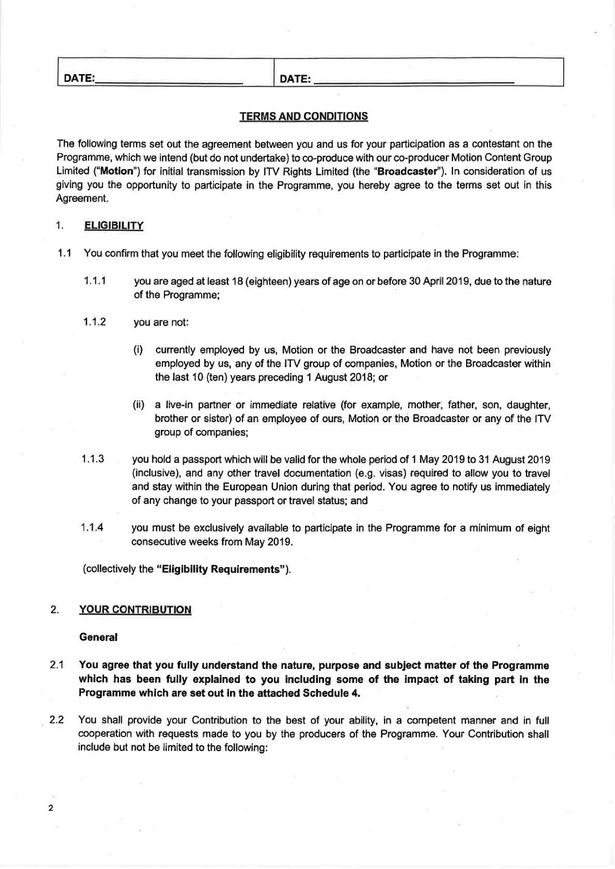 As a matter of fact, this is the first time that the contract signed by Love Island contestants made its way to the general public and it lets us in on a lot of intricate details regarding their pay, as well as loads of other things.
Love Island Stars Megan Barton-Hanson and Wes Nelson Announce Split >>>
In fact, the contract unraveled to the Department of Culture, Media and Sport's select committee on the reality TV yesterday.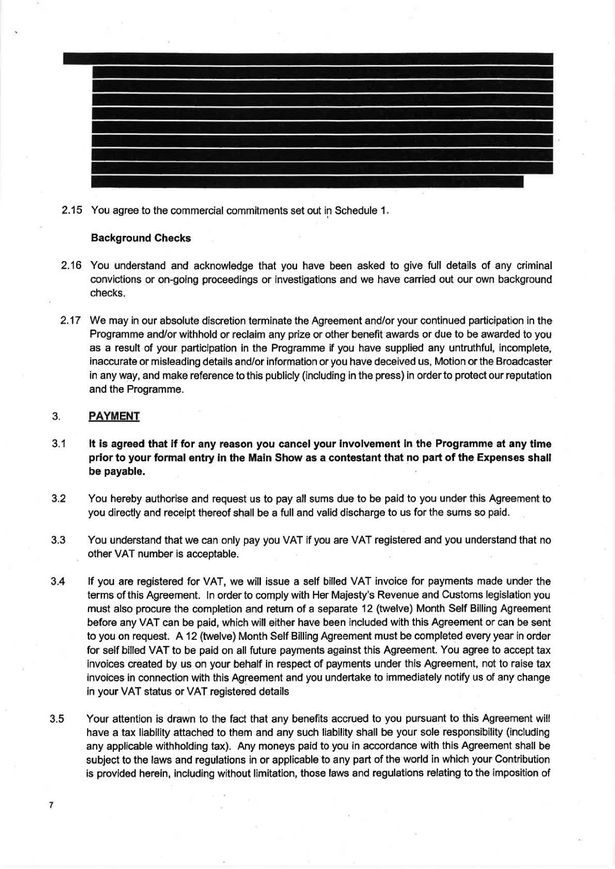 For instance, the contestants on the villa are subject to a 'lockdown period' before embarking their journey on the villa. The contract states,
"During the Lockdown Period, apart from our staff, you shall not have any contact with anyone by any means whatsoever including without limitation, phone, internet or any other forms of communication."
Moreover, you are also not allowed to wear any branded cloths inside the villa and not allowed to promote anything. Makes sense.
Catch Love Island on ITV2 every night at 9 pm.
-->