South Korean Star Song Joong-ki and British Actress Katy Louise Saunders are Expecting First Child Together
South Korean star Song Joong-ki and British actress Katy Louise Saunders are new pair in town. They are giving a buzz after buzz in the entertainment industry. Song is a Korean actor who has appeared in several hit series and movies. So what is going on in their life? Find out below.
In 2012 and 2017, he was Gallup Korea's Television Actor of the Year. Besides that, Forbes listed him as Korean Power Celebrity, placing him in the seventeenth position in 2013. On the other hand, Katy is an English actress who has appeared in films like The Borgia, Third Person, etc.
Song Joong-ki and British Actress Katy Louise Saunders are Expecting Their First Child Together
This hot new couple is giving an extra dose of entertainment worldwide. With their closeness, they are frequently highlighted in the internet world. At the end of January, the duo confirmed that they expect their first child in the coming months.
Korean Star stated online that he and Katy Louise Saunders are now a registered married couple. They also have deep trust and love for one another. The actor sends a sweet message to fans, which reads:
"I vowed to do life together with Katy Louise Saunders, who has been spending precious time with me by supporting and caring for me," he wrote. "She has a kind heart, and has been passionately living her life. She is an admirably wise and wonderful person. Thanks to her, I am becoming a better person."
Regarding expecting the news of the child, they haven't spoken much about it. However, he clued his fans to the dream of making a happy family and added:
"Thankfully a precious life came to us."
This message creates a massive buzz in the industry. Maybe shortly, we can see them publicly announcing the news. The detail of the wedding ceremony is yet to come. But for sure, the two-acting duo makes an incredible pair.
Song Joong-ki and Katy Louise Saunders: A Glimpse in Their Love Life
The Innocent Man star Song Joong-ki and Third Person actress Katy Louise Saunders' romance was speculated in the early 2022s. However, neither of them confirmed officially regarding their relationship to date. The duo have tight-lipped about their relationship and is rarely seen in the camera frame.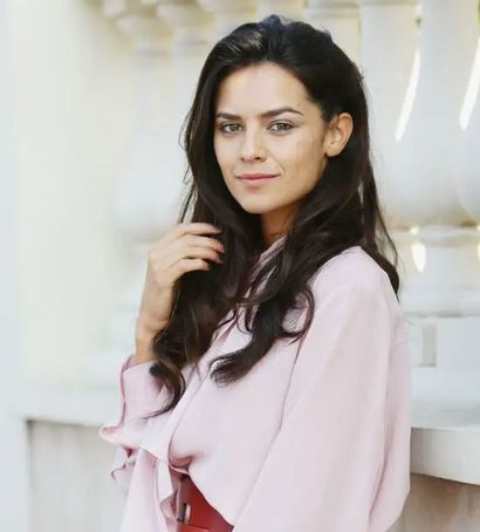 News has speculated that the acting duo started their romance while filming the hit drama show Vincenzo. In that particular series, the South Korean star played the role of Vincenzo Cassnao, a Korean-Italian mafia lawyer.
With good Italian knowledge, Katy tutored Song during the show and started a sweet relationship. Additionally, the duo was seen at several events together side by side but never openly talked about their romance.
They were also seen attending wedding ceremonies of close ones together and ended up exiting together. Now, they are happily married and enjoying joint companionship to the fullest. Having the same working environment, the duo understand and support each other.
Also See: Hyun Bin Girlfriend - Is the South Korean Actor Dating Someone?
Why Soong Joong-ki Divorced With Former Wife, Song Hye-Kyo? All Details Here
Actors Song Joong-ki and Song Hye-Kyo were one of the top celebrities couples in Korea. Not only there, but their love story has also sparked worldwide due to their massive popularity. In the set of Descendants of the Sun, they met one another for the very first time. Joong-ki played the role of Yoo Si-jin, while Hye-kyo portrayed herself as Kang Mo-Yeon.
Fans from all around the world loved their on-screen romance. As closeness grew, they started dating in real life and making their fans happy. After dating for a year, they announced their engagement on July 5, 2017.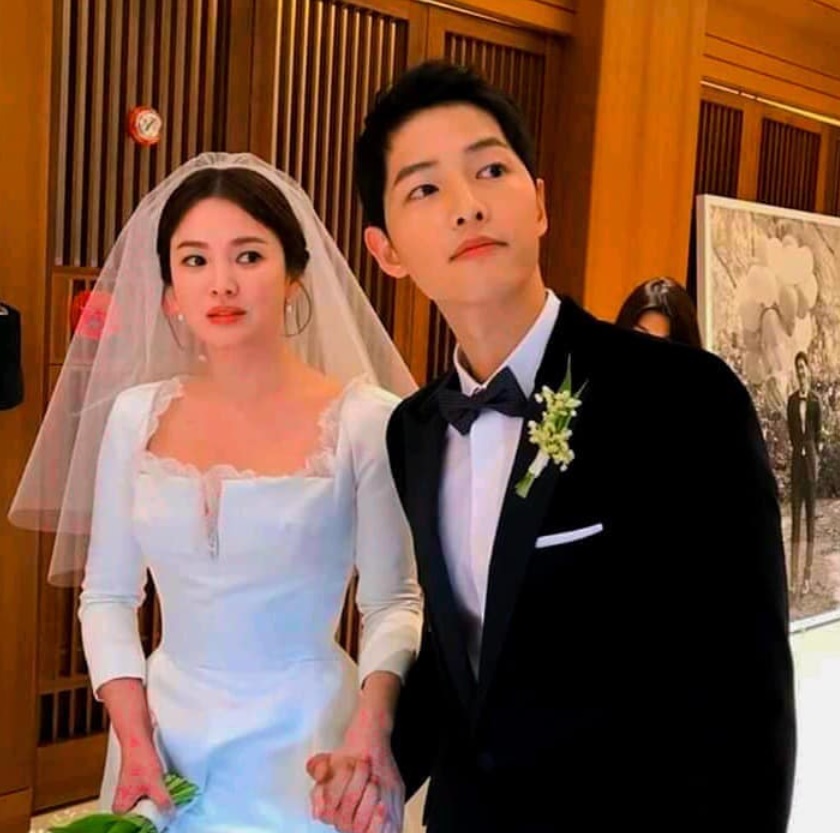 They revealed the news through their respective social media accounts, and their fans were ready to witness their wedding. They took their relationship one step further within three months of their engagement.
On October 2017, they accepted one another as lifelong partners among their close friends and family. The event was held at Youngbingwan, Hotel Shilla, in Seoul. Their co-actors from the Descendants of the Sun also attended the lavish ceremony to congratulate the newlywed couple.
The presence of the beautiful duo wowed the dreamy wedding. The groom wore black with a bow tie during the event, while the bride wore traditional white with a netted veil.
Famous South Korean actor Park Bo-gum even played piano at the reception and made the night amazing. They called it quits on their relationship after two years of their lavish wedding.
On June 27, 2019, Joong-ki filed for divorce, and they parted ways. After a month, their divorce was finalized, and the actress even filed a complaint against the online netizens for misinformation.
Know About Song Joong-Ki's Net Worth in 2023
For sure, Song Joong-ki is one of the most talented and versatile actors in Asia. His great performance has helped him to gather fame from all over the world despite the language barrier. As of 2023, Song enjoys a net worth of $20 Million, which he collected through his incredible career.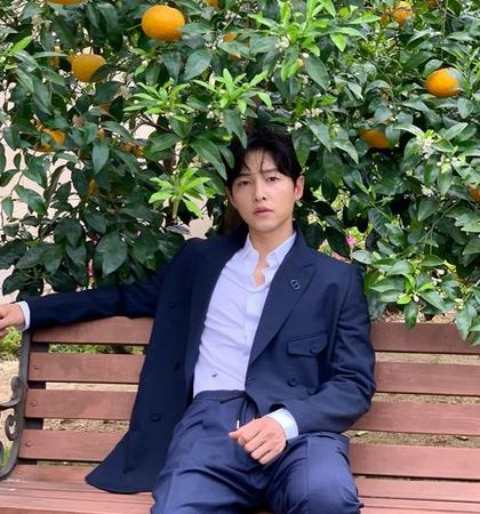 Through Joong-ki's experience and acting techniques, he is among the highest-earning Korean actors. From his involvement in dramas and endorsements, he easily secures over $150,000 per episode. The actor's latest appearance was in Reborn Rich and Little Women, where he played the lead role.
Currently, Song is involved in the post-production of three upcoming movies, including Hwaran, RoGi-Wan, and Bogota: City of the Lost. His starred film, The Battleship Island, laned over $47.3 Million under the budget of $21 Million.
As a critical character in every appearance, he is paid considerable remuneration. His estimated annual income is over through his overall involvement.
As of now, the Man To Man star is lavishly living a lavish life. He owns several homes in Korea and outside of the country, which are worth millions. His home in Itaewon, Seoul, South Korea, is worth over $10 Million.
Stay Tuned To Glamour Fame For More Content.
-->