Hyun Bin Girlfriend - Is the South Korean Actor Dating Someone?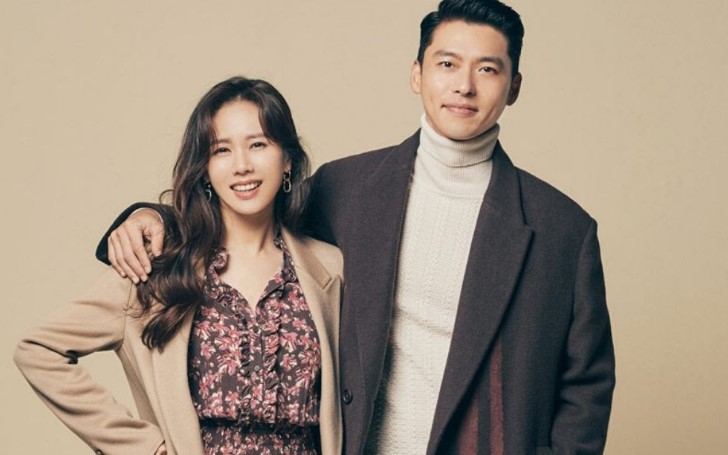 Hyun Bin (born Kim Tae Pyung) is a South Korean actor, with millions of die-hard fans around the globe. The actor has been in the entertainment business for quite long, but to be precise, he gained his prominence from the 2005 romantic comedy TV drama, 'My Name is Kim Sam-soon.'
The show proved to be the stepping stone for the actor, following which he bagged numbers of leading roles on different shows. To name a few, his 'Secret Garden' (2010 - 2011), 'Memories of the Alhambra,' (2018 - 2019), and not to forget, his latest, and most loved show, 'Crash Landing on You' (2019 - 2020.)
Well, you can pretty much see, the list for his credits just goes on, and praises never stop from his fans. The 37-year-old actor, with his long list of hits, has garnered a massive fan following and stole many hearts. Since we can pretty much assume, you came here for this reason alone, to find if the charming actor is dating someone, we won't disappoint you with the details. It just that, we hope you will like it.
Hyun Bin Girlfriend - is the Actor Dating Someone?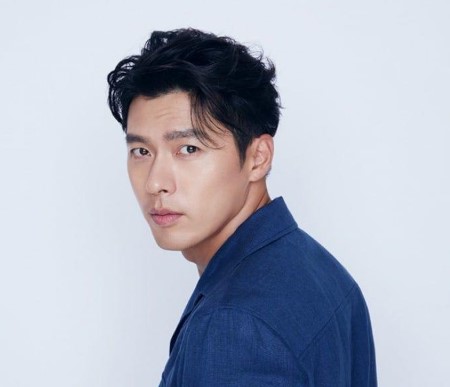 The reports say, the 'Crash Landing on You,' actor is currently single.
Photo Source: Soompi
Well, to all the ladies fans, who are here to check the relationship status of Hyun Bin, you can now breathe a sigh of relief. The actor is still single, so if you want to shoot your shot, go ahead, slide into DM. (Well, just kidding don't do that).
Also See: Steelo Brim Girlfriend - Find Out if the TV Personality is Dating Someone
But, yes, if you just came here her to know if the actor is dating someone, then the answer is 'NO.' However, there is some twist in the plot, and we all are just trying to figure out what's really going on.
In the Past, It was Rumored That Hyun Bin Dated Son Ye Jin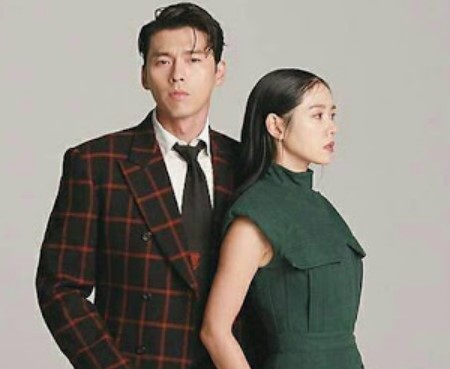 Hyun Bin and Son Ye Jin made a headline as two were rumored of dating each other back in late 2018.
Photo Source: Korea Portal
Well, we suppose you are aware of the fact that Hyun Bin and Son Ye Jin were rumored lovers. However, the alleged couple never admitted of dating each other. They stayed adamant that they are nothing more than just friends.
Also Read: Kim Scott Mathers - Top 5 Facts on Eminem's Former Wife
We believed them and thought they grew really close to becoming best friends. (Let's just pretend we believed, okay?) and after a while, the speculations of fans were quashed when they completely stopped seeing each other. And we thought, "well, they were right! They were just friends," until recently when they turned things upside down.
Son Ye Jin Crash Landing on Hyun Bin?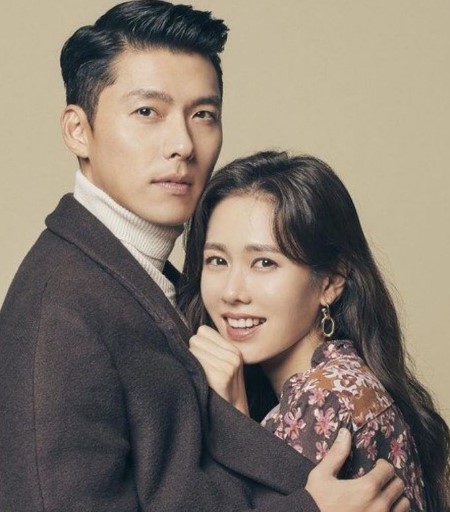 Son Ye Jin and Hyun Bin again sparked the romance rumors after 'Crash Landing on You.'
Photo Source: News Break
Earlier, we mentioned his latest and most loved series, which is getting a lot of attention, right? The show is undoubtedly excellent; however, there are some more elements to it that enticed people.
The first time Hyun Bin and Son Ye Jin worked together was on the 2018 movie, "The Negotiation," following which the people sparked the rumors of their romance. They were loved on-and-off the screen, and people could not stop saying how great they look together.
So, rumors of their romance sparked and went off in a couple of months, until they appeared together again on "Crash Landing You." And it was enough for people to reignite the hope of their romance.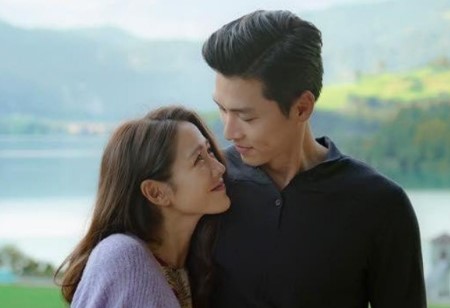 The alleged couple is making a lot of public appearances together.
Photo Source: Korea Boo
And this time, surprisingly, the couple are dropping hints more than ever. Some die-hard fans followed their social media to find out the "alleged" couple is sharing a little too much photos of their hangouts. So, could it be love?
Well, apparently, Hyun Bin and Son Ye Jin are seen together on several occasions. They were even seen together for grocery shopping! So, what do you think? Are they still friends or more than friends. We think you get it already.
You May Also Like: Is Chloe Fineman Married? Find Out About Her Relationship
For more information on your favorite celebrities' lifestyle, stay tuned to Glamour Fame, and don't forget to sign up for the newsletter.
-->