Sports Writer Jason La Canfora - Top 5 Facts!
Published Thu Nov 14 2019 By Alice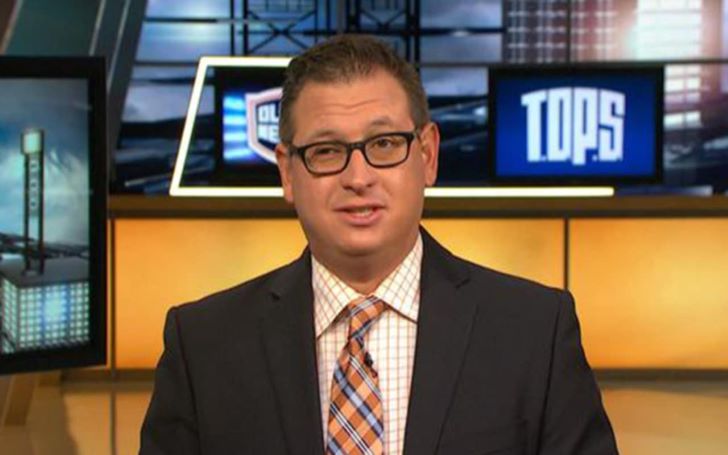 Jason La Canfora is best known as the CBS Sports NFL insider. He is one the most popular reporter as well as sportswriter of this era.
Besides, being an amazing television analyst, Jason is also a concerned husband and a father. Here are the top 5 facts of Canfora which will help you know about him more.
Jason La Canfora Came To Prominence After Working For NFL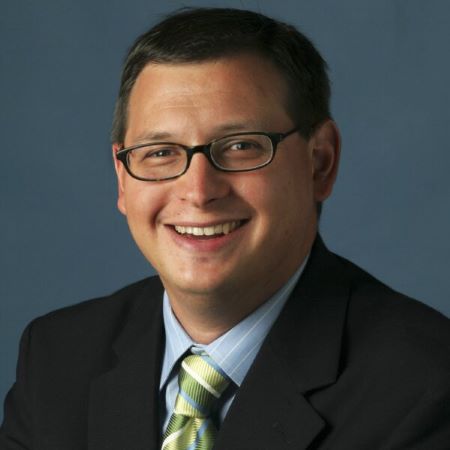 Jason La Canfora is known for his work in NFL network.
Source: Omny
Sportswriter and television analyst Jason La Canfora came to prominence after he joined NFL. Canfora joined the NFL Network and NFL.com before the 2009 season.
Apart from working as a reporter, Jason also contributed stories and blogs to NFL.com. In NFL, he was the replacement for Adam Schefter, who left for ESPN.
Jason La Canfora Worked For The Washington Post before NFL
Jason La Canfora worked for the Washington Redskins for six years.
Source: Washington Post
Jason La Canfora is known as NFL insider, however, he does have worked in The Washington Post for ten years and covered the Washington Redskins for six years.
Canfora previously worked as the Detroit Red Wings beat writer for the Detroit Free Press.
Jason La Canfora tied the knot with his wife Lauren La Canfora.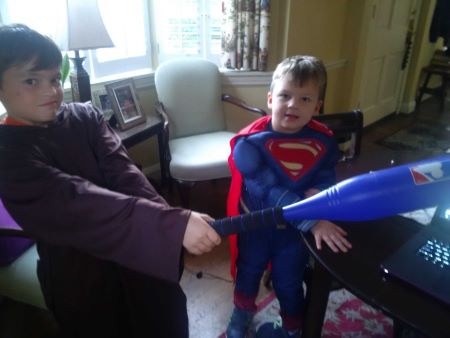 Jason La Canfora calls himself as a concerned husband and father.
Source: Twitter
CBS Sports reporter Jason La Canfora is in a matrimonial relationship with his wife Lauren La Canfora. The pair are together for more than a decade and shares three children together.
Like any other journalist, Jason is quite secretive when it comes to his personal life. However, he is a very caring and loving husband as well as father.
Also Read: Sportscaster Jenna Wolfe Net Worth - Check Out Her Wealth Breakdown!
Back in the year 2013, Jason's wife Lauren was hit by a car while running on Friday in Towson. Just after the hours of the incident, Canfora issued a plea for help to his more than 333,000 Twitter followers saying,
Anyone who can help with info on this creep who ran over my wife, I will get you autographed NFL stuff, whatever.
Well, this also proves how possessive the Maryland native is when it comes to his family. Besides, he is happily living with his partner and kids in Baltimore, Maryland
Jason La Canfora Had A Dispute With His Fellow Reporter Ian Rapoport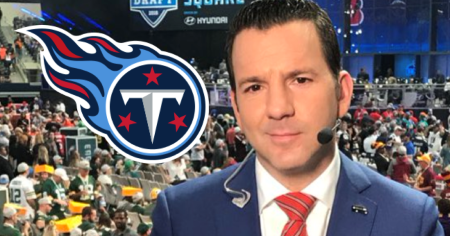 Jason La Canfora is not in a good terms with Ian Rapoport.
Source: A to Z Sports Nashville
NFL Network reporters, Jason La Canfora and Ian Rapoport had a dispute for over 6 years now. The feud started when Ian reported about Steelers trading Ben Roethlisberger.
Well, the cold war between the two fellow workers is going on to this date. Besides, Canfora even tweeted about his feud with Rapoport several times.
Jason La Canfora Used To Co-hosts Podcast With Jerry Coleman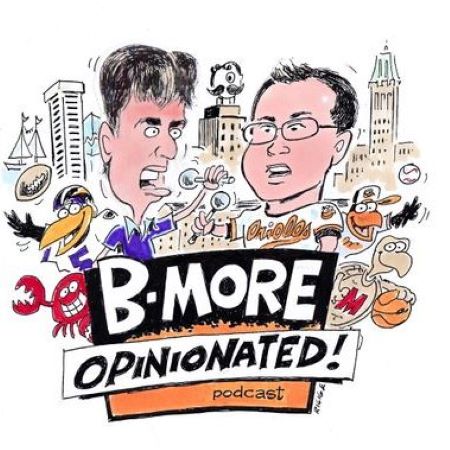 Jason La Canfora even tried his hand on the podcasting.
Source: Twitter
Jason La Canfora once co-hosted the podcast, B-More Opinionated with Major League Baseball second baseman, Jerry Coleman.
Recommended: Australian journalist and news presenter Sylvia Jeffreys Is Leaving The Today Show
Well, it aimed to connect with not just sports fans in the Baltimore area, but also people of all walks of life. It was a hyper-local production that went on hiatus beginning in April 2019.
Unfortunately, the show ceased the production and the accompanying website (bmoshow.com) was also shut down.
Stay tuned with GlamourFame for more Entertainment news and gossips.
-->