'Star Trek' Actress Nichelle Nichols is Dead at 89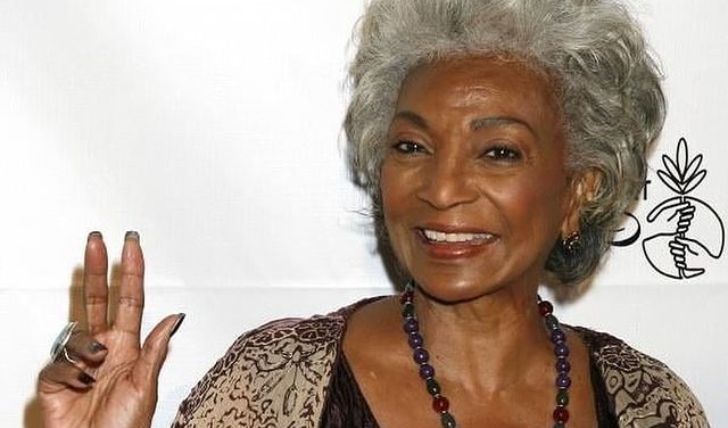 Nichelle Nichols died of natural causes in New Mexico: Complete story here!
Prominent actress Nichelle Nichols, known for her trailblazing career as the first Black actress to play an imposing character, sadly passed away at 89 on July 30 in New Mexico. She was best known for portraying the poised and brave translater Nyota Uhura in Star Trek: The Original Series. Nichols' only surviving son, actor Kyle Johnson, broke the heartbreaking news on Nichelle's Facebook page on Sunday.
"Last night, my mother, Nichelle Nichols, succumbed to natural causes and passed away," Johnson's statement read. "Her light, however, like the ancient galaxies now being seen for the first time, will remain for us and future generations to enjoy, learn from, and draw inspiration," Kyle adds. He further asks for privacy and forbearance amid the grievous time for his family.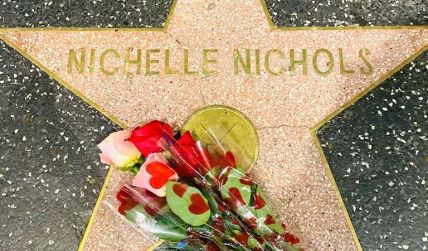 Nichelle passed away of natural cause on July 30.
Photo Source: Instagram
Nichelle is remembered as the African-American actress who broke stereotypes on and off the screen. Her role as Lieutenant Nyota Uhura was the first of its kind. Nichols' contribution to breaking the glass ceiling for her community was so applauded that the actress was later hired by NASA to encourage more women and African-Americans to become astronauts.
Nichols was a stage actress before she landed her Star Trek gig. Source: CNN
Born on December 28, 1932, in Robbins, Illinois, Nichelle started as a singer and dancer in her native before moving to New York for the bigger dream. Nichols made her debut in Porgy and Bess in 1959 and got her break in Oscar Brown's musical Kicks & Co. For years, Nichols juggled as a stage actress, singer, and even model before she landed her Star Trek gig.
Don't Miss: Gina Rodriguez is Pregnant with Her First Baby.
Nichols' onscreen kiss with her Star Trek star William Shatner is recorded in history as one of the first interracial kisses on television. Nichelle contemplated leaving the series midway, but the thought changed after a conversation with Martin Luther King Jr., who convinced the actress to stay put. "If you leave, that door can be closed because your role is not a black role, and is not a female role; he can fill it with anybody, even an alien," Martin told Nichelle.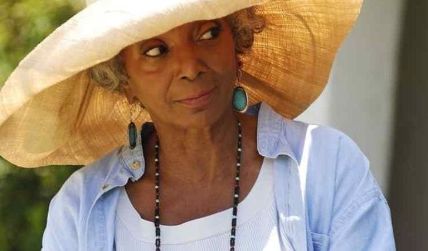 Nichelle was hired by NASA to empower Black women to become astronauts.
Photo Source: Instagram
Nichols reprised her role as Uhura in various spin-offs, including Star Trek II: The Wrath of Khan and Star Trek III: The Search for Spock. Nichelle's other notable credits include Truck Turner, The Blacks, Heroes, Batman: The Animated Series, and the most recent The Young and the Restless. The veteran actress battled several health crises in the last few years of her life. She was diagnosed with dementia in 2018 and was eventually placed in a court conservatorship under her son's control.
Many fans and fellow stars have taken to various social media pages to pay tributes to the iconic actress. "My heart is heavy, my eyes shining like the stars you now rest among, my dearest friend," writes Nichelle's co-star George Takei in a long, heartfelt tribute. "The importance of Nichelle's legacy cannot be over-emphasised. She was much loved and will be missed," says director Adam Nimoy. Nichelle's death comes two days after the death of Mary Alice, another prominent Black actress.
Stay connected to glamour fame for more.
-->