Starbucks Reportedly Remain Opened Despite Some Workers Showing the Symptoms of Coronavirus Disease
Starbucks workers are reportedly serving despite some showing the symptoms of coronavirus.
Some companies are doing their bits with whatever their capabilities to help the people in this time of crisis. Just earlier this week, Starbucks announced it would give a free tall hot or cold coffee to first responders and healthcare providers.
In this dire situation, while other companies closed their door already, Starbucks is still serving its customers and working to best their best to serve their customers. However, that's until when we found out they are doing so without caring for their workers.
In a latest reports, Starbucks remains open despite the fact that some of the workers are showing the symptoms of Coronavirus disease.
According to BuzzFeed, the company stayed open, and workers continued working even though some of the employees and customers started showing the signs of the illness.
BuzzFeed went on length to find the details for which it spoke with more than 70 workers across the country. And what they have to say was not pleasant at all.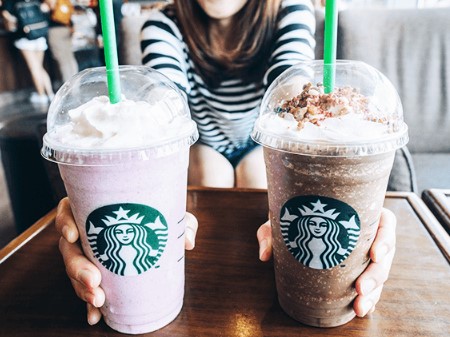 Starbucks remains open even its workers are showing the symptoms of coronavirus.
Photo Source: Eventige
Fourteen employees working in the different parts of the country said they served people who were coughing, and more than 16 employees complained they wouldn't get paid sick leave to self-quarantine for two weeks, even they have symptoms similar to coronavirus.
Moreover, the employees also complained they couldn't get tested like many Americans, so they are showing up to work, not knowing if they have the disease, and serving their customers.
The company is yet to make the formal statement on the matter, as they said they would not comment on this without further details. So, according to BuzzFeed, all the workers spoke to the outlet on the condition of anonymity.
You May Also Like: Michael Galeotti - Some Facts to Know About Bethany Joy Lenz's Ex-Husband
We will update as soon as we get more details on the matter. For more information on your favorite celebrities' lifestyle, stay tuned to Glamour Fame, and don't forget to sign up for the newsletter.
-->