Starbucks to Offer Free Coffee to First Responders and Healthcare Providers Amid Coronavirus Outbreak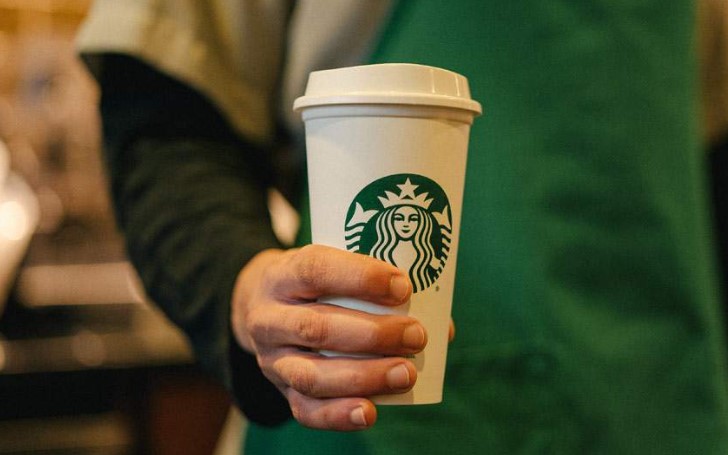 Starbucks to offer a free tall coffee to first responders and healthcare providers amid coronavirus pandemic.
The world is suffering right now as death tolls due to Coronavirus pandemic is increasing with a rate beyond imaginable. According to the latest stats, the total deaths has gone as up as to 19,620. During these dire situations, people are devastated with fear, and businesses are going down.
Despite the difficult situation, some businesses are trying their bit to help people with whatever their capacities. Likewise, Starbucks just announced, they will be serving free coffee to first responders and healthcare providers amid the pandemic.
According to' Delish.com,' Starbucks came with such initiatives to lighten the stress for individuals dedicating their night and day to serve and help people.
Watch: CNBC's full interview with Starbucks CEO Kevin Johnson on coronavirus impact
Customers who identify them as 'first responders or frontline workers supporting the healthcare system will be "provided with a free tall hot or iced coffee."
Also See: Some Interesting Facts to Know About Matt Raney
Moreover, the company is also planning to donate $500,000 to two different organizations working to aid the work of people who are working on the frontline of the pandemic.
Some reports suggest half of the amount will go to 'Operation Gratitude,' an organization working to deliver 50,000 care packages to people in the healthcare industry.
And the other half will be given to 'Direct Relief,' an organization that helps the delivery of personal protective equipment and essentials items.
While all these funds are still on a planning phase, it's assumed that Starbucks will execute it sooner. And we can't be happy enough that the company has come up with these brilliant ideas during the time of crisis.
You May Also Like: 'Games of Thrones' Author George R.R. Martin Assures He is Writing Daily Amid Coronavirus Isolation
For more information on your favorite celebrities' lifestyle, stay tuned to Glamour Fame, and don't forget to sign up for the newsletter.
-->