Stefanie Sherk's Tragic Death Ruled Suicide By Drowning
Published Sun Apr 28 2019 By Chester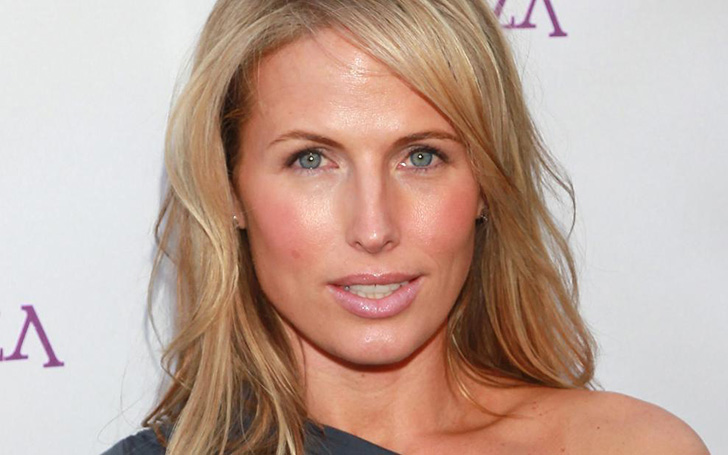 Actress Stefanie Shrek committed suicide at 43, drowning in a swimming pool at her home on LA coroner.
The stunning Canadian actress Stefanie Sherk is no more with us, the actress who is precisely known for her roles in movies like Valentine's day, sadly Refugio passed away on a cold day of April 20.
According to the police reports and 'Los Angeles Medical Examiner', Stefanie death was a suicide and the reason behind her traumatic death is still under investigation by the LAPD police.
Late Stefanie Sherk died from a medical condition so-called anoxic encephalopathy, a condition caused by lack of oxygen to brain tissue.
Source: Daily Express
Sherk, 43, was found drowned in the pool at her home on Sherman Oaks, Los Angeles. The tragic incident was later reported by Stefanie's husband Demian Bichir after he witnessed his beloved wife weighted down in the pool.
Check out: Sophie Gradon 'Did Not Die By Suicide' According To Her Parents
According to local LAPD police reports, Stefanie found out Stefanie saturated in the pool and immediately called for the medical rescue, sadly Shrek parted away eight days after the incident on the hospital.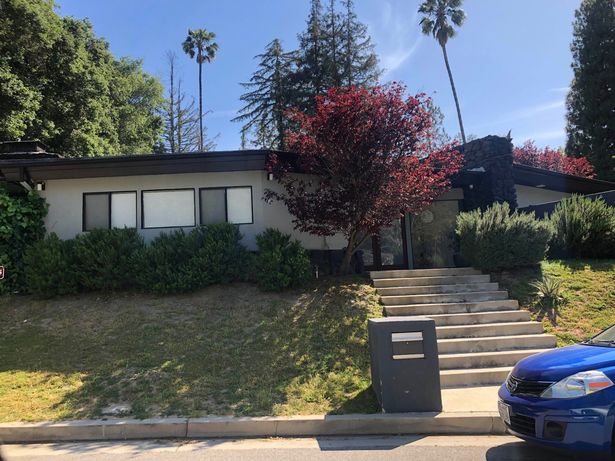 Stefanie Sherk's LA home where she committed the tragic.

SOURCE: Mirror
During the suicide attempt, the veteran actor was on a short shopping trip. Demian later expressed his heartful condolence for his beloved wife on Instagram.
You may like: Kerry Katona Reveals Battling Suicidal Thoughts in the Past
The 55-years-actor shared a photo in the memory of his beloved partner with Sherk's photo and a touching caption on April 24.
The heart throbbing caption reads,
"On behalf of the Sherk and the Bichir Nájera families, it is with inconceivable pain that I announce that on April 20, 2019, our dearest Stefanie Sherk, my beloved and loving wife, passed away peacefully.
It has been the saddest and toughest time of our lives and we don't know how much time it will take for us to overcome this pain.
Stefanie's beautiful, angelical and talented presence will be immensely missed.
We will hold Stefanie in our hearts forever. We thank everybody beforehand for their prayers and we respectfully ask for your understanding so we may grieve in peace and privacy in these incredibly difficult times.
It is our sincerest hope that our beautiful Stefanie, my angel, and love of my life, will rest in eternal peace."
Surely those words were definitely touching and tearful though every coin has it's another part, some fans suspected Stefanie's husband Demian responsible for her death. Well, for now, we cannot assure anything.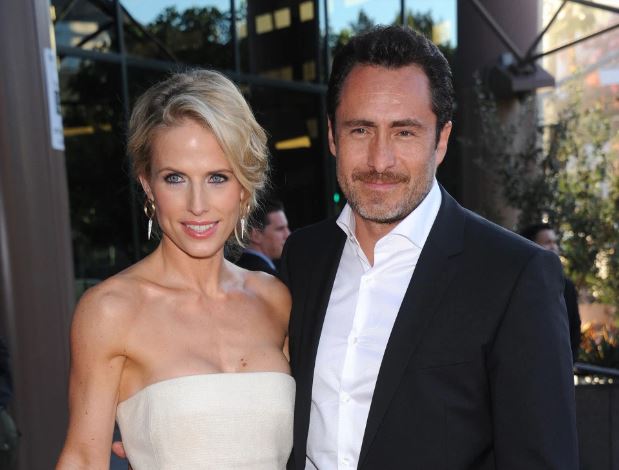 Stefanie Sherk was Bichir's second wife and there are still no exact reports of their marriage as well they share no children together.

SOURCE: eBoss
The reason behind the actress Stefanie is currently under investigation by local police officers. Stay tuned as we will shortly bring you the reason behind her demise soon as the reports are out.
Recommended: Ariana Grande Returning To Manchester Two Years after a Suicide Bomber Killed 22 People at Her Concert
For now, we express our deepest sympathy and condolence to Stefanie Sherk and her family for their loss. We wish for her departed soul to rest in peace in heaven.
-->