Stormzy Cancels Festival Headline Following Racism Allegations
Published Mon Apr 15 2019 By Andrew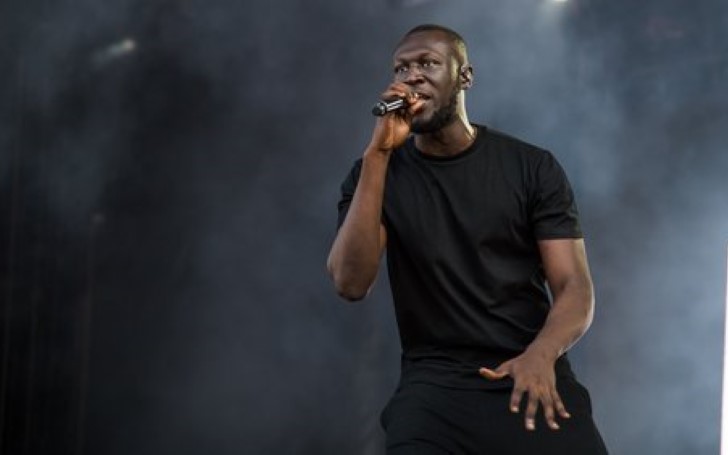 Racism towards friends caused Stormy to cancel his Festival performance.
The world of today has grown to be very sensitive towards racial issues. Famous people have often come forward in defense of such issues through the best they can.
And in a recent turn of events British grime artist Stormzy pulled out of his scheduled headline performance at Snowbombing festival. The artist canceled his upcoming gig last night apparently after his manager was racially profiled by the staff of the festival.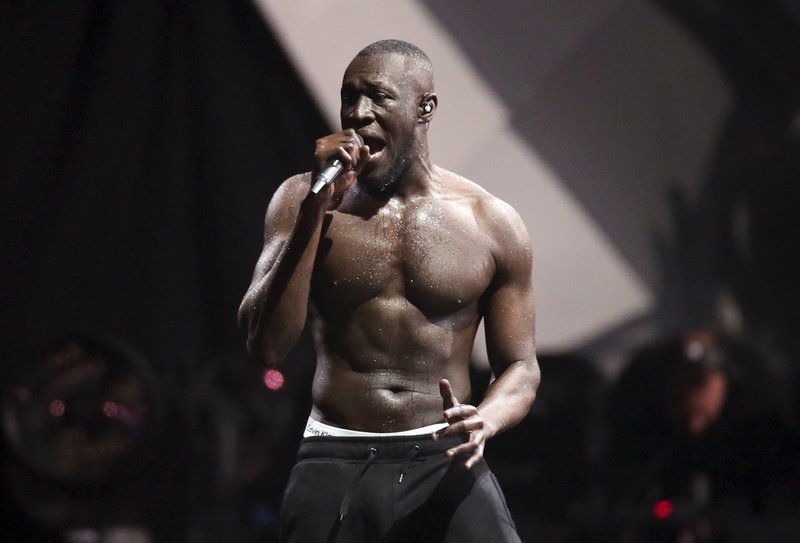 Stormzy cancels his Austria's festival show
SOURCE: AP News
The Brit award-winning rapper took to his Instagram story to explain the details of how his friends had been targeted by security at the Austrian festival. Moreover, he added that security was searching for a weapon among his friends "despite no one [in their party] fitting the description."
Stormzy took it upon himself to apologize to the fans who lost their money on the tickets but also maintained that he had to take the "drastic steps" to make a point about racism and racial profiling.
Also read: Sad News! Rapper Nipsey Hussle Killed In Los Angeles Shooting; He was 33
He wrote on Instagram,
"My sincerest apologies to anyone who travelled all that way to watch me perform. I'm genuinely upset that you've wasted your time and money and that burns me more than you'd know,"
The rapper added,
"The last ever thing I wanna do is let down anyone who's taken time out to support me. So please hear me out, I too would be fuming if I travelled and spent money to go and watch an artist and they pull out last minute. However, if these are the drastic steps that I need to take to make a point against racism and racial profiling, then trust me I'm taking it."
He went on to say that the security targeted them although no one fitting the description and they were physically aggressive when handling them. Moreover, he also added that the festival organizers showed no effort to address and take required actions related to the racist act.
Don't miss: Iggy Azalea Producer Shoots Down Allegations Rapper Copied Cardi B's Sound
A spokesperson for the festival said they were "deeply saddened" by Stormzy's decision but their staff had acted "in accordance with protocol".
The spokesperson said,
"Snowbombing's security were alerted to the possibility that an individual at the festival was allegedly carrying a weapon. In accordance with protocol, a small number of attendees, including Stormzy's manager, were escorted to the nearest exit, searched and no weapon was found."
He added,
"Stormzy's management were unhappy with the manner by which this took place and as a result Stormzy will no longer be performing."
With the racial tensions canceling Stormzy's fans are deeply saddened that they will be missing out on their favorite rapper's performance. However, the British star's move is seen as a courageous act against racism.
-->