A Surprising Cameo is Confirmed For Avengers: Endgame
Published Thu Mar 14 2019 By David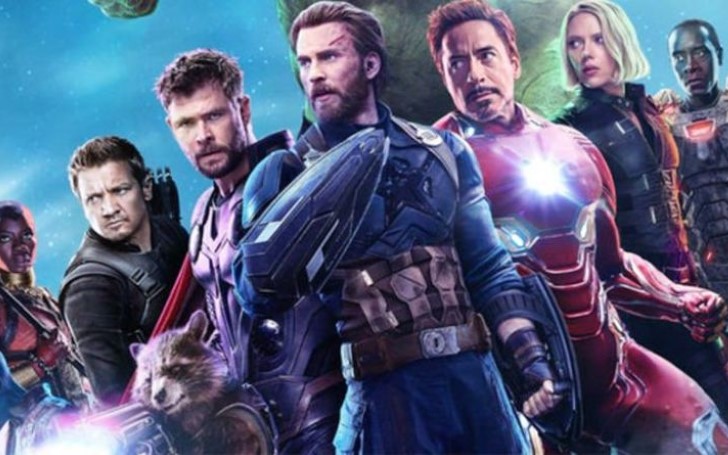 Hangover actor Ken Jeon set to make a brief appearance in Avengers: Endgame.
"Avengers: Endgame" is just a stone throw away from today's date. It's only over a matter of month when we will finally receive all the answers to the questions that were raised by the Infinity War, a year ago. We may have had the film's first official trailer followed by a relatively shorter clip, and an epic conclusive footage a few hours earlier, but we are still far away from getting any hint about the major plot details.
Given, the studio is doing everything in their power to confine any possible plot-leak from the movie, fans have no other way but to come up with their own theories. Among all the assumptions, the forecast of time travel happening in the next Avengers movie is on the rife. But, one thing that nobody saw coming is the surprising announcement of Ken Jeong making a cameo in the upcoming sequel.
The actor is mostly notable for his role in movies like the "Hangover" franchise and the TV show entitled Dr. Ken. However, as to what specific character he is being given or how much is he contributing in the film remains topmost secrecy. Whatever the case, one thing is quite sure that Jeong won't be having a long credit in the Endgame but perhaps a sudden and an undersize appearance.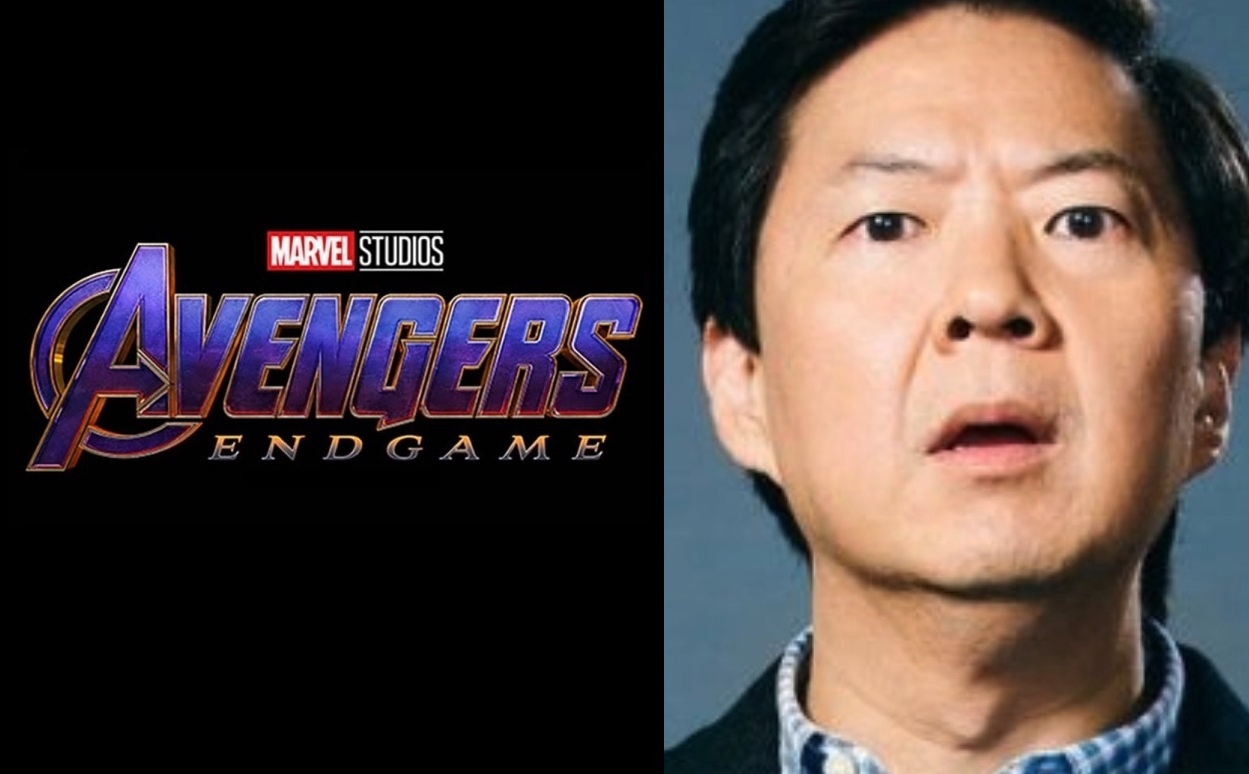 Ken Jeong is confirmed to be on Avengers: Endgame

SOURCE: Screen Geek
For what it's worth, it may just be a generous act of Russo brothers giving credits to the actors from their former projects like Community and Arrested Development. After all, the duo got the attention of Marvel thanks to their directorial work on the two aforementioned shows. Community's Danny Pudi, who portrayed Abed, became a S.H.I.E.L.D. agent in "Captain America: The Winter Soldier," Jim Rash, who played the character of "Dean Pelton" in Community appeared momentarily in "Captain America: Civil War."
Also Read: Official Tie-in Merchandise For 'Avengers: Endgame' May Reveal Iron Man's New Weapon
Out of all appearances, perhaps the most notable will always be that of the "blue man" Tobias Funke (David Cross) who showed up in Infinity War in a tube as part of the Collector's collection. So, based on all those, we can only expect Jeong's role to be brief and perhaps only in the apparent if one is looking for it. The Marvel Studios allowing them to carry on with these acts is a strong belief they are putting in the Russo brothers as directors. When Endgame officially releases out into the theaters, its definite we will see the world where most of the superheroes like Spiderman, Black Panther, Star-lord, Vision, Scarlett Witch, and many others being absent for the moment.
We know most of these characters are going to return since they have been guaranteed a sequel in marvel phase 4, though it may not be until the final outcome of the endgame. For the time being, the Avengers team is limited to just the founding members that were assembled in the first Avengers movie. every postulation suggests that the key to resurrecting deceased characters is only time travel. And there's no denying that it's not possible. In fact, there are numerous rumors of time travel and flashbacks, alternative universes and wormholes all made possible by the Quantum Realm.
Recommended: Kevin Feige Provides Huge Hint on Captain Marvel 2 - The Story Takes Place Before or After Avengers: Endgame?
Frank Grillo is reprising his role as Crossbones, who died in the Civil War, though he also might be one of the many cameo stars we are going to see in the Endgame. Likewise, John Slattery is also rumored to have shot scenes as Tony Stark's dad, Howard Stark. Atwell's handful number of appearance on the set of Avengers 4 can also be taken as somewhat of a hint that we may indeed see the time being altered in the upcoming Avengers movie. Rumors have it, we may also get a few glimpses of Frigga, (Thor's mother) in the fourth Avengers movie.
Rene Russo previously portrayed the Queen of Asgard and Wife of Odin in Thor and its first sequel The Dark World but was excluded from the Ragnarok. Many masters are downright betting their money on seeing Frigga in the Endgame. Though, it may only be for extremely fleeting seconds. The mother of Thunder God hasn't been seen since she was last killed by Dark Elf Algrim in Thor 2. Speculations claim Frigga could appear in the next Marvel release—where she might be shown living it up at Valhalla afterlife.
Don't Miss: Samuel L. Jackson Reveals He Won't Be in Avengers: Endgame
As for Jeong, he has been already under the Russo Bros' supervision, having starred on the NBC sitcom Community as an insanely unstable teacher. This keeps up with the tradition of the Russos bringing in cameos from their past television projects since the brothers have directed a number of Community episodes. Revenge of the Fans says other appearances may include from Danny Pudi and Jim Rash.
-->