'Survivor: Edge of Extinction' Has Historic And Controversial Ending
Published Fri May 17 2019 By David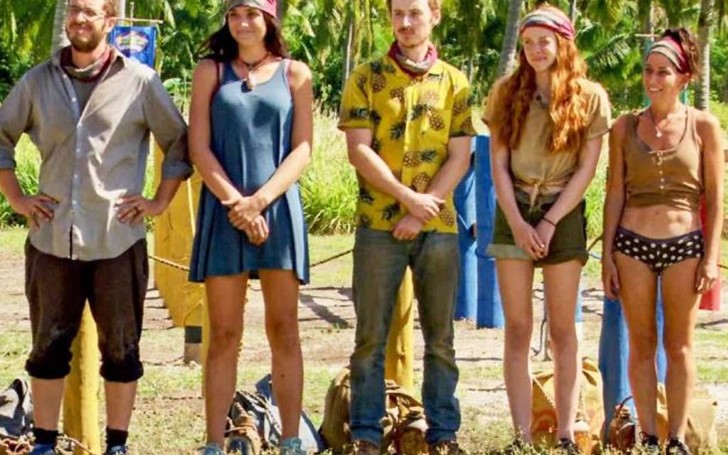 Historic 'Survivor: Edge of Extinction' finale has a controversial winner but one celebrity fan seems to be fine with it.
The Survivor: Edge of Extinction finale was a wild ride Wednesday and it was reasonable of fans to have mixed emotions. The ultimate judgment day was lined up by three contenders, Chris Underwood, Julie Rosenberg, and Gavin Whitson.
But the highlight of the event turned out to be none other than Chris Underwood who had won his way back into the game after 27 nights of being voted out to Edge of Extinction.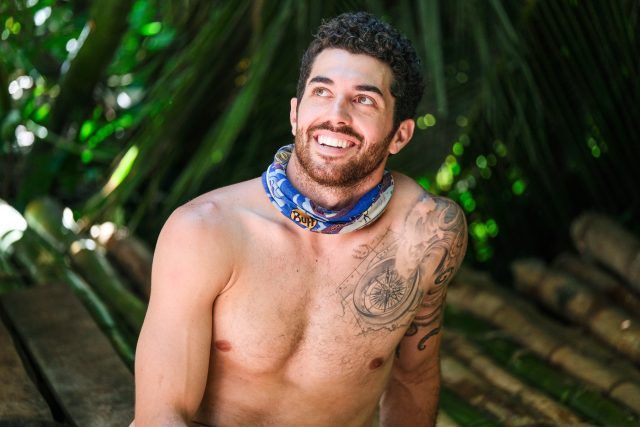 Chris Underwood made it to the final of Survivor season 38 after being almost eliminated from the show.
Underwood survived a couple of tribal councils and then triumphed the final immunity challenge. With his spot in the final three secured, Chris then did something nobody expected of - gave his immunity away to face-off Rick Devens in a fire-making challenge.
Also Read: The Season Three Trailer Of Designated Survivor Looks Epic
It sure was a bold move and the first time anyone has given up their veto power to compete in the fire making duel. But Devens was the clear favorite to win the battle and had been quite inevitably dominating from the beginning – that is until Chris took him out.
With Devens out of the competition and Chris's bold move fresh in the minds of the jurors, all that was left was for Jeff Probst to analyze the votes. And Underwood became the ultimate winner with $1 million prize money to his rewards.
Recommended: Chris Evans' New Virgin Radio Breakfast Show Hits A Million Listeners
It was the first time in Survivor history that someone came victorious after being almost eliminated, and some fans were not happy about it. But there was one from the followers who seemed to be more than okay with it, an Australian singer, Sia Kate Isobelle Furler aka Sia.
You May Also Like: Survivor's Joe Anglim and Sierra Dawn Thomas Are Finally Engaged
Sia has been a huge fan of the show and was even reported of donating money to her favorite players.
This season, The Chandelier singer contributed $15,000 to Joe for cutting his hair for charity, another $15,000 to Aurora for making it through foster care, and a whopping $100,000 to Devens because he played a "killer game."
-->