Is Susan Del Percio Married? Does She Have a Husband? Grab All the Details of her Dating Life!
Published Sat Nov 16 2019 By Alice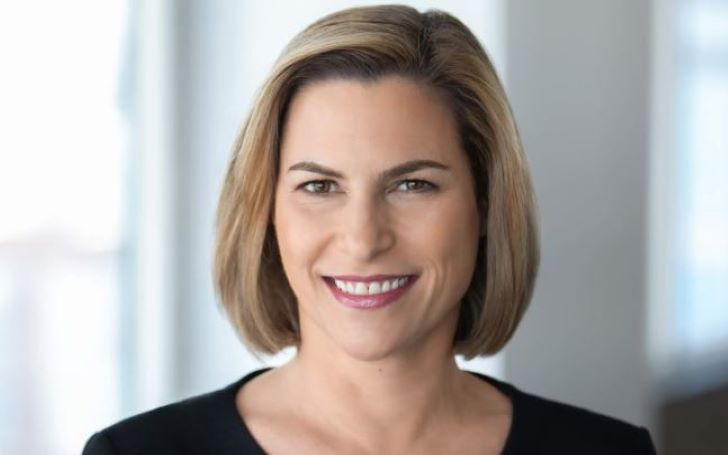 American political strategist and Republican political analyst, Susan Del Percio is best known as an expert in developing and executing purposeful campaigns for corporate, public affairs, nonprofit, and governmental clients.
After successfully running O'Reilly Strategic Communications for nine years, she founded her own firm, Susan Del Percio Strategies. Besides, she became a celebrity political strategist after appearing on MSNBC as a political analyst and columnist for OZY (OZY.com).
Susan is quite successful in her professional life, but what about her personal life. So without any delay, lets head right into her dating life.
Is Susan Del Percio Married To Her Husband?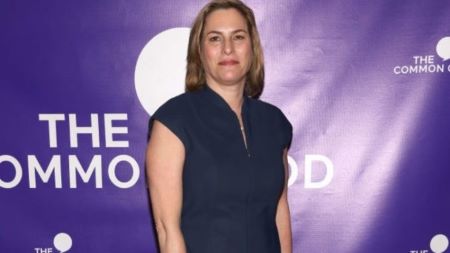 Susan Del Percio is never spotted with any man till this date apart from her co-workers.
Source:Bioagewho
Susan Del Percio has been in the public vision for a few decades, and for the longest time, people wondered if the blonde beauty dated any men. Moreover, she is extremely secretive when it comes to her romantic life.
Del Percio has never been spotted with any romantic partner apart from her co-worker, which only adds question to her sexuality.
Also Read: Does Jonathan Osteen Have a Wife? Get Details of His Relationship Status!
Though she will reach millstone age this November 19, she never spoke about her love life, and she never dated any man, and so, being married is the next level for her.
Well, it's left to see whether this blonde beauty will be married in the coming days or decide to spend her rest of the life alone dedicating herself fully to her work.
New York State Senator Jeffrey Klein Once Searched For The "Hot Pictures" Of Susan Del Percio.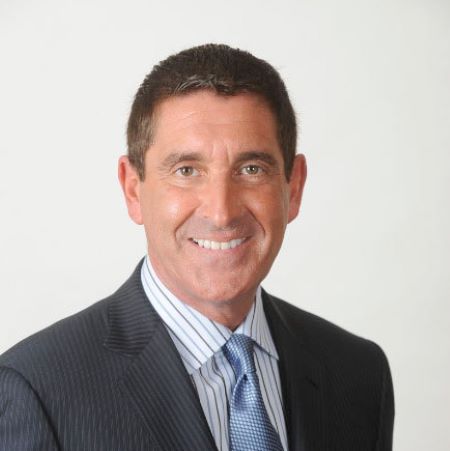 Jeffrey Klein once tweeted the link for the "hot picture" of Susan Del Percio.
Source: North Country Public Radio
This infamous incident took place back in the year 2015 when New York city senator, Jeffrey Klein tweeted a link to Google Image results for ''Susan Del Percio Hot''.
The tweet was deleted, and then, the Democratic state senator apologized to a Republican strategist, Susan. He further said that the incident was being ''taken seriously'' as the ''mistakes like this happen''.
Watch: GOP Strategist Susan Del Percio On Roy Moore Support: You Are About To Lose Me | Morning Joe | MSNBC
Jeffrey's spokeswoman Candice Giove sent a statement to Business Insider blaming the tweet on an unnamed staffer saying,
A female, junior communications staffer - who also happens to be a recent hire in our office - accidentally tweeted a link from her personal phone
Del Percio, on the other hand, brushed off the incident saying Klein's office do not need to reach out and apologize to her.
Well, it's still unclear how the message and link were accidentally sent as the first three automatic Google results after typing in ''Susan Del Percio'' are ''husband'', ''age'' and ''net worth''.
Don't forget to head to our Entertainment section for more exciting news and gossips. And stay updated with GlamourFame to keep track on the entertainment world.
-->