Tarek El Moussa and His Girlfriend, Heather Rae Young Moved in Together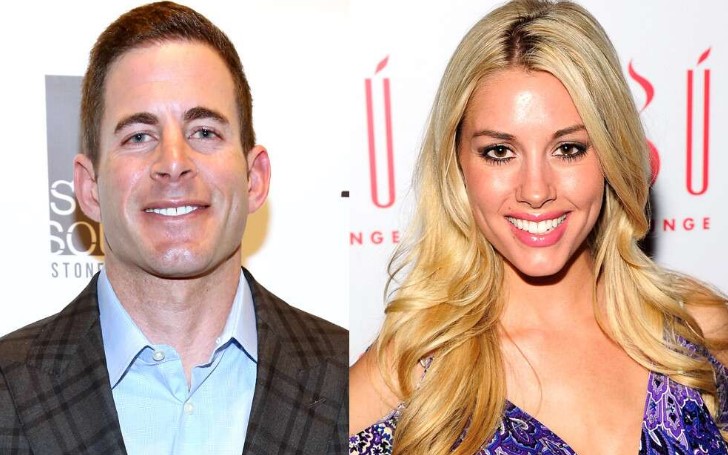 Tarek El Moussa and his girlfriend Heather Rae Young are living together.
The romance is just getting better for the two. Recently, we found out Tarek El Mousa and his girlfriend, Heather Rae Young, just moved in together.
The news came from a verified source, so don't doubt us yet. According to Heather's 'Selling' co-stars, Maya Vander and Davina Potratz, Heather moved in with Tarek.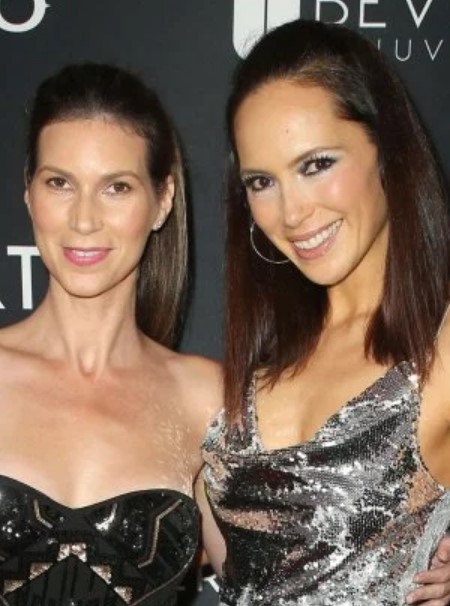 Vander and Potratz revealed Tarek and Heather moved in together.
Source: US Magazine
Vander said, "Their relationship is going very well. They just moved in together. They're thrilled. She loves being in the relationship."
Also See: What Is Flip Or Flop Star Tarek El Moussa Doing These Days?
Moreover, the 'Selling' star added Heather, 32, is loving every bit of her relationship with Tarek, including being a stepmom to his two kids, 8-year-old daughter - Taylor, and 3-year-old son - Brayden.
Another the 'Selling' star, Davina could not get tired praising Tarek as she told El Moussa, "Sweet, really, really, nice guy."
Potratz added, "He's super genuine and sweet, and both of them are like just oozing love, so, it's lovely to be around them."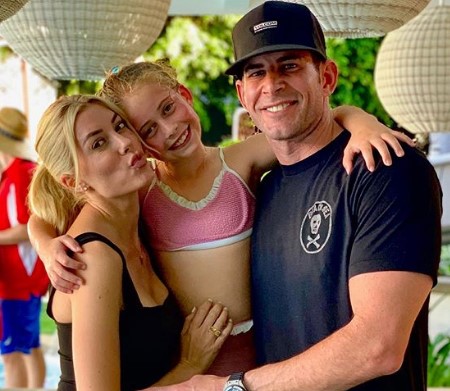 Heather is blending well with the kids.
Source: Heather/Instagram
The love story between the two started when the couple was spotted kissing back in July in California. Just a month later, the two admitted their love saying, "really happy, really happy."
Also Read: Tarek El Moussa Confirmed Their Love Connection And Relationship With Heather Rae Young; Check Out Their First Interview As A Couple!
While Young also spoke about her relationship with Tarek, Heather Rae said, "I had been single for a little while, and he just has this special light about him."
The star continued, "His smile and his personality, I felt like he was such a genuine, kind person. We texted back and forth a little bit, and we just bonded. I had been dating and, you know, it's tough to date in L.A. I felt like Tarek was just a real person."
Meanwhile, the couple seems to be going even stronger now as they are getting better every day and kids are blending well too.
-->