Teen Mom OG Star Cheyenne Floyd Defends Cory Wharton and Taylor Selfridge Relationship: 'Let Them Be Happy'
Published Thu Aug 29 2019 By Travis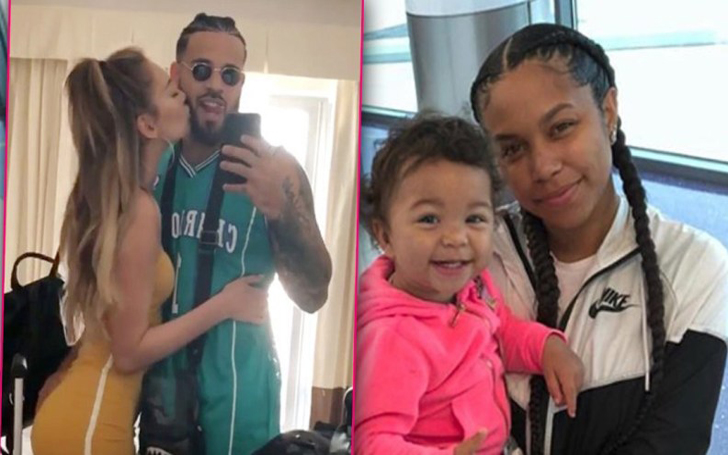 Cheyenne is coming to the defense of Cory and Taylor's reignited love.
Taylor Selfridge and Cory Wharton got back together this year after calling off their relationship in 2018. Fans were not best pleased about the way the two got back together with most feeling Taylor was not a good person and she was not fit to be around Cory and Cheyenne's child 'Ryder'.
The two never looked eye to eye and Cheyenne and Taylor were never on the best of terms with one another. Taylor spitting on Cory's ex and past her racist tweets coming to light with Cheyenne not feeling nice about letting Taylor around their child who is of darker skin. But it seems the two are warming up to one another and the relationship between the ex of Cory and Taylor is smoothing out.
Source: The Hollywood Gossip
People were not happy with the development of Cory and Taylor's relationship and now Cheyenne is coming to their defense. In an exclusive interview with In Touch Weekly, Cheyenne defended the two reunited lovers and said she wishes nothing but the best for the two. She also said she thinks the two love birds are more than happy with one another and their new and intimate relationship is growing on everyone in their family.
After their split in 2017, Cory reignited the romance and confirmed the relationship was back on again in February of 2019. Though Cheyenne and Taylor never got along at first, it seems the two people who love Cory are finally on their way to making things smooth between them.
Watch: Cheyenne talks about communication being the key to healthy realtionship
Cheyenne and Cory are still close to each other because they are responsible for their kid Ryder who was born on 7 April 2017 and the baby brought the two together. Even though the former flames never really got back together in a romantic way, they still stay together to co-parent their beautiful baby daughter.
There are no ill feelings towards one another between Cory and Taylor because both are in new relationships and they are happy with the situations they are in. Though not warm at first, Cheyenne said she is happy everything is on the straight and narrow between the newly reunited couple. "Cory does not pick sides, he's understanding of everyone's opinions and tries his best to be respectful," Cory said about the two getting back together and bringing a new dynamic to their relationship.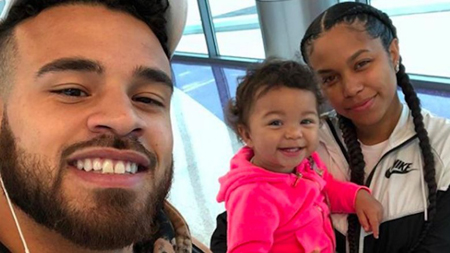 Source: Nicki Swift
"I respect their relationship and wish them the best in the future. I think a lot of people have a lot of negative things to say about them, but I truly believe they care about each other," Cheyenne said in response to the relationship between Taylor and Cory and also about the negativity surrounding the adorable couple.
Cheyenne said, it was harder at first to share her child with someone else she is also pleased with how well Taylor rose to the responsibility. "It gets overwhelming at times, but she does a great job with [Ryder] so I have no complaints," Cheyenne said. "I hope the fans give them a break sometimes and stop being so negative toward their relationship. Let them be happy."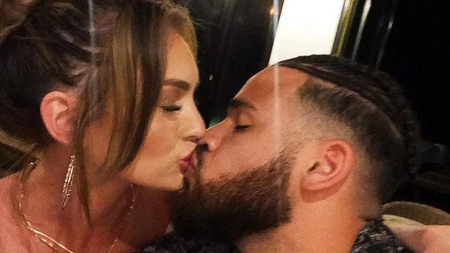 "It took time and effort from both sides to put our differences aside and to know we share a common goal," Cheyenne addressed the cold reception of Taylor at first and how the situation and their priorities aligned.
At the end Cheyenne said, she wants good caring people who love Ryder to be around her and raise her is calm and happy environment. Taylor was not the person at first but as time went by it seems Cheyenne saw the love and care Taylor carried for Ryder which was everything that mattered to the Teen Mom OG star.
-->