It's been Ten Years Since Gemma Collins Made Her Own Bed; Says She has a Team of Cleaners
Published Tue Nov 19 2019 By Alice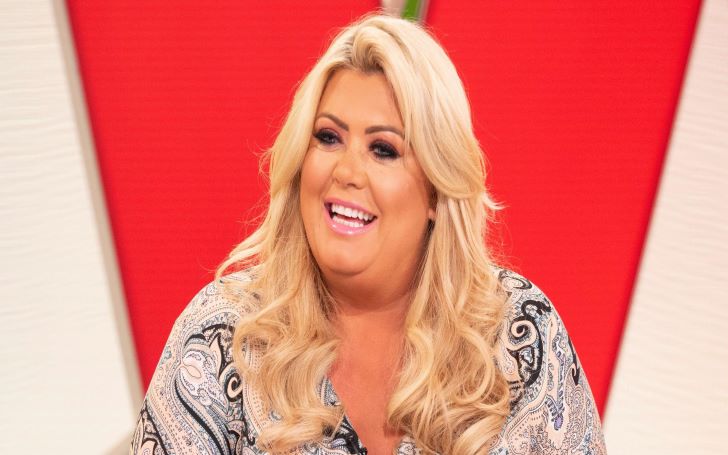 Gemma Collins is rich enough to afford servants to even made her bed.
Gemma Collins recently revealed she has not made her own bed for ten years now. The reality star even doesn't remember how to make the bed as it's been a really long time since she did it herself.
The reality star who previously called a multi-millionaire has a team of cleaners to all her work. Well, it seems like she just have to lift her finger to make her worker do all the work.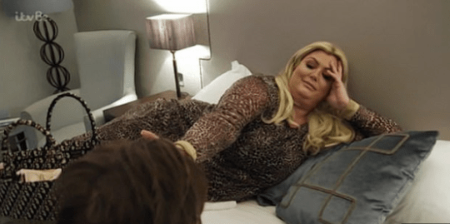 Gemma Collins had not made her bed for ten years now.
Source: Metro
Collins was asked the best way to change the duvet cover while speaking to the Guardian for their 'Sunday with' interview. She then answered saying,
I have to be honest, I have people who do that for me. I think you have to button it inwards, not outwards? I can't remember. I have a team of cleaners, in case one is off sick or goes on holiday. I probably haven't made my own bed for the past 10 years, honey.
Gemma also claimed that she is worth 5.54 million after rising into fame from 'The Only Way is Essex'. What's more, she even boasted to wear a new pair of Marks & Spencer underwear and knickers every day.
Meanwhile, Gemma and her on/off troubled reality star boyfriend James 'Arg' Argent 'vowed' to settle down and made a baby pact together.
Also Read: Gemma Collins Speaks Out After Sporting Massive Black Eye
As per reports, the tumultuous couple vowed to have within the next couple of years but plans to have fun until Arg 'cleans up his act' and is full 'back on his feet'.
The couple had on and off relationship for over seven years. Besides, they last broke up when Arg had refused to go to rehab after failing a drug test for cocaine this year.
Watch: Arg & Gemma's Weird Three Way Relationship
The GC star, who previously lost 2.5 stones weight, couldn't stop loving her troubled beau despite having bitter rows, fat-shaming and "cheating" claims.
Don't forget to head to our Entertainment section for more exciting news and gossips. And stay updated with Glamour Fame to keep track of the entertainment world.
-->