Tesla CEO Elon Musk No Longer World's Richest Person
Published Wed Feb 24 2021 By Danile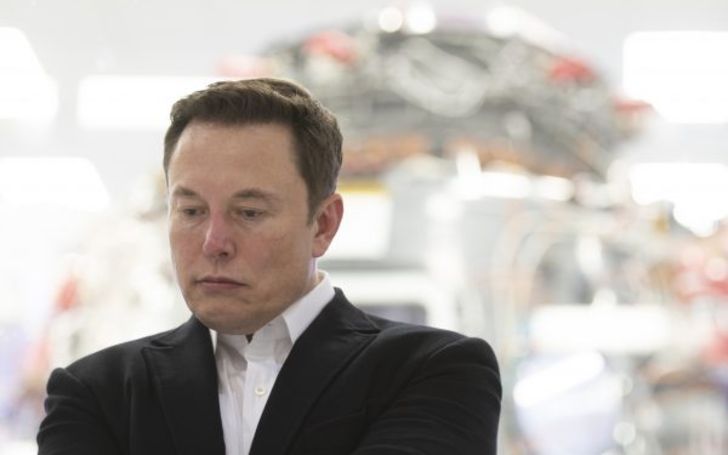 Electric automobile CEO Elon Musk is now the second richest person.
Tesla CEO Elon Musk is no longer world's richest person as his company's share fell by 8.6% this week alone as he came down to the second position on the Bloomberg billionaire list. The 49-year-old's wealth decreased by $3.57 billion in a single day in the mid-week. As of this writing, he has a net worth of $180 billion.
Now the world's richest person spot has been taken by no other than Amazon CEO Jeff Bezos, who saw his wealth increase by $732 million, making his total wealth $187 billion.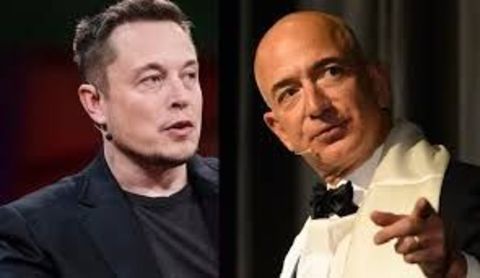 Elon Musk And Jeff Bezos have been going back and forth as the world's richest person number one position.
Photo Source: GeekWire
Musk and Bezos have been going back and forth for the world's richest person top spot in the past few weeks as both of their companies have been witnessing fluctuating share prices. As we said in our previous article, we will inevitably see the battle for the number one spot of the world's richest person between the two billionaires in the coming days too!
You May Also Like To Read: Oliver Giroud Makes The Difference As Chelsea Beat Athletico Madrid!
The SpaceX founder may have been partly caused by Musk's last week's tweet about cryptocurrencies' price. On February 20, he tweeted about Bitcoin and Ethereum as he replied to American stockbroker Peter Schiff's tweet:
"That Said, BTC & ETH do seem high lol."
Two weeks earlier, Tesla bought bitcoin worth $1.5 billion; as a result, bitcoin's value reached a record high of $58,000 earlier this week, but it fell to $48,000 on Tuesday.
If you want to read similar articles along with the latest news and updates on celebrities, don't miss Glamour Fame!
-->