The Bachelor Star Colton Underwood Shares His Health Update After Coronavirus Diagnosis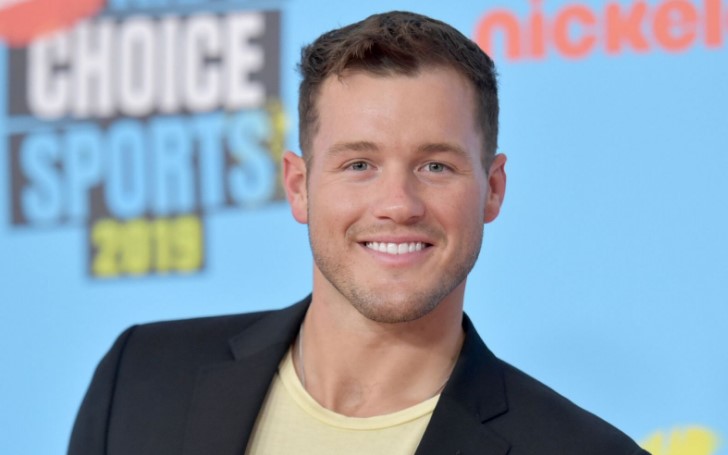 Colton Underwood shared his health update on Instagram Live.
Previously, we shared a story Colton Underwood of 'The Bachelor' tested positive for the Coronavirus. The former NFL player announced he contracted the virus on his Instagram and further revealed he felt really exhausted.
The star further said, he was having difficulties in breathing and described the disease as 'extremely dangerous,' which, in fact, is true. But on his recent video on his social media, Colton came up with some good news.
Watch: 'Bachelor' Colton Underwood Tests Positive For COVID-19 | Bachelor Brief
Colton updated his health condition during Instagram Live, on which the 28-year-old star revealed he was feeling much better than he was previously.
Colton said, "I'll be fine. I'm lucky enough to have it under control for the most part. shortness of breath is the most crippling one, and for me, at least, the most challenging one."
He further added, "Other than that, for me, the fever was gone within two days, but I've been taking Tylenol and staying on that. Who knows how I got it, where I got it when I got it. No one knows."
Colton Continued, "I would say if I weren't here with the Randolphs, with Cassie and her family, I wouldn't be good. Even here at times, it gets challenging and you feel sort of lonely. But they've been amazing and supportive, we're all in this together, and that's not only us as a family, us a nation and as a world."
The star concluded, saying, "I think we just need to remember we need to stick together through this. Try not to isolate people or make them feel guilty for having something."
Watch: Colton Underwood Reveals Cassie Randolph Got Stung By Stingray In Freak Accident
As Colton said it himself, he has no idea where he got the virus from, as he and Cassie Randolph were self-isolating for a week before he announced he has been tested positive on Friday.
Cassie, on the other side, was stung by a stingray, when the couple decided to get some fresh air at the beach during their coronavirus isolation.
Since Colton is feeling better, and his health is improving, we wish him best wishes and hope he feels better soon. For more information on your favorite celebrities' lifestyle, stay tuned to Glamour Fame, and don't forget to sign up for the newsletter.
-->