The Bachelor Star Colton Underwood Tests Positive for Coronavirus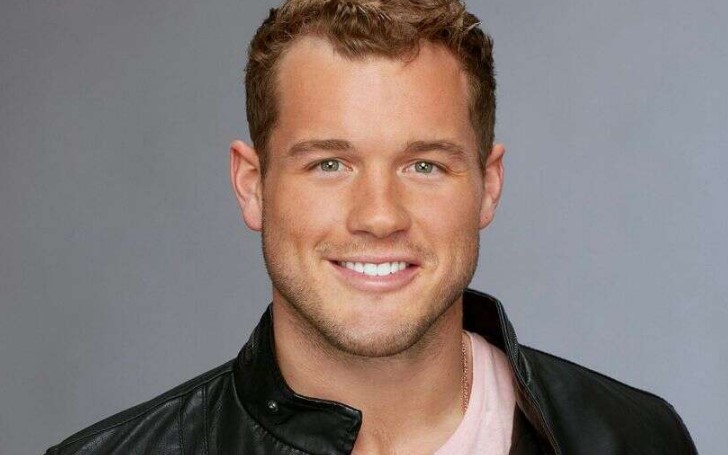 The Bachelor star Colton Underwood tested positive for the coronavirus.
Another celebrity tested positive for the coronavirus. This time it's 'The Bachelor' star Colton Underwood. Colin revealed he tested positive for the virus on his Instagram.
Colton was social distancing himself for a week with his girlfriend Cassie Randolph, but the star mentioned he started to feel the symptoms a few days ago, and tests confirmed it on Friday.
Watch: 'Bachelor' Colton Underwood Tests Positive For COVID-19 | Bachelor Brief
The former NFL player wrote, "We got this. I tested positive, and I have been following all of the social distancing rules since last week. My symptoms started a few days ago; I was tested and just received my results today."
Also See: Janella Salvador - Some Interesting Facts About the Filipino Actress
Colton further added, "For anyone out there that is hesitant to self-quarantine... please do yourself and your loved ones a favor and stay home. We will all beat this and come out stronger on the other side. I'll keep you posted. Love you all."
Like any responsible citizen, Colton and his girlfriend were maintaining the social distances amid Coronavirus pandemics. The only time the couple got out when the two decided to get some fresh air, and went to a beach. Sadly, Cassie was stung by a stingray.
Despite all those incidents, the couple was doing their best to maintain the social distancing, but still, he contracted the virus.
Watch: Colton Underwood Tests Positive for Coronavirus | E! News
After the announcement, Underwood updated his health, where he stated, "The disease is kicking my ass. I can't even walk up a flight of stairs without being out of breath. I can't go to the bathroom without having to sit down because I'm exhausted, so I guess the reason I'm sharing this is not to cause fear or panic but to encourage you guys to do your part."
Everything Colton explained are the early symptoms of the virus. Indeed, this sounds scary even to listen, but this is what the virus does to your system, and that's why this virus is not to be taken lightly, as some people might think.
At last, this is for all our beautiful readers, stay safe, limit social gatherings, if not maintain social distancing, and don't panic.
You May Also Like: Brooks Koepka Weight Loss - The Golfer Lost More Than 22 Pounds With His Intensified Training and Restricted Diet
For more information on your favorite celebrities' lifestyle, stay tuned to Glamour Fame, and don't forget to sign up for the newsletter.
-->