'The Bachelor's Musical Spin-Off 'The Bachelor: Listen to Your Heart' Coming to ABC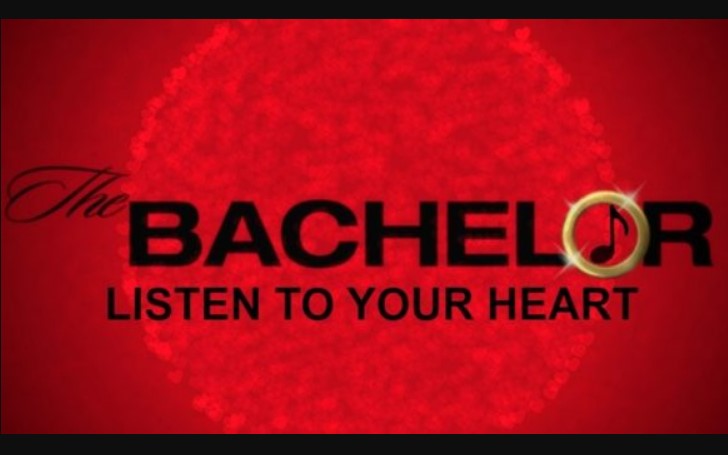 ABC announced the premiere of 'The Bachelor's spinoff, 'The Bachelor: Listen to Your Heart,' on April.
Good news to all the 'Bachelor Nation's fans. The production team is all set to give you a new taste to its fan. There will be a new addition to an already eclectic list of shows of the Bachelor Nation.
Recently, the television network announced on Wednesday there will be a music-centric spinoff of 'The Bachelor,' 'The Bachelor: Listen to Your Heart.'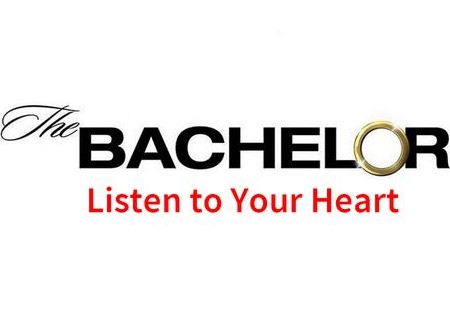 The Bachelor: Listen to Your Heart on ABC to premiere on April 13th.
Source: ABC
According to network chief, Karey Burke, the spinoff will feature 20 single men and women searching for love through music. The contestants of the show will sing the cover of songs individually and as couples and will explore relationship while living together.
Also See: Tamela Mann's Incredible Weight Loss Story Months after the Knee Surgery!
Furthermore, Karey also emphasized the couple will go on a date, very similar to 'The Bachelor' format as they can understand each other more that way, and of course, their date will bound to be musical. Just like a typical fairytale, right?
Burke even mentioned there would be some known faces from the previous shows of the Bachelor Nation along with new contestants. There's a slight chance we could see Jedd Wyatt, but that's not certain yet.
According to the official description, "single men and women will meet and explore their relationships while living together and going on Bachelor-style dates that focus on music. Once the couple commits to each other, the pair will have to their relationship to the next level as their romance and chemistry will be tested through musical challenges."
Watch: 'The Bachelor' Spinoff Series 'Listen to Your Heart' Ordered at ABC
The description further reads, "Ultimately, the pairs whose performances reveal their love and devotion to one another will continue to be given a chance to further their relationships until only one couple is left."
Also Read: Interesting facts about Sacha Dhawan; Starred in Dracula
By far, the format sounds interesting, and we can not really wait any longer to watch it. The official announced 'The Bachelor: Listen to Your Heart' will premiere on April 13, 2020, on ABC at 8 P.M. ET.
For more information on your favorite celebrities' lifestyle, stay tuned to Glamour Fame, and don't forget to sign up for the newsletter.
-->