The Beauty Diary by Rebekah Scanlan: Beauty Products That Blew Instagram In June
Published Mon Jul 01 2019 By Jessica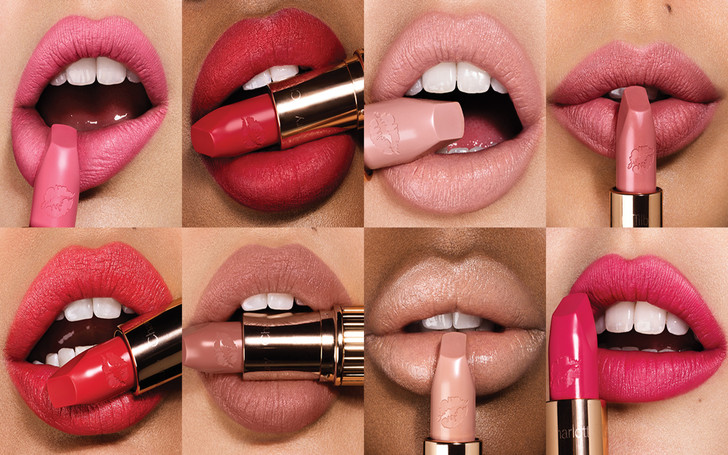 Rebekah Scanlan tells us the beauty products that blew up in the last month of June.
All thanks to Rebekah Scanlan for letting us know the beauty products that were admired and used by so many that the lifestyle editor for news.com.au didn't hesitate to try them out to beat her face with them.
As we learn about them, we couldn't be more surprised to learn their price ranges only begins just from $10. Besides, Scanlan found these products used by celebrities too.
With no further ado, scroll through to learn the beauty products that blew up in June below.
MCO's Beauty Tropicool Cheek & Lip Tint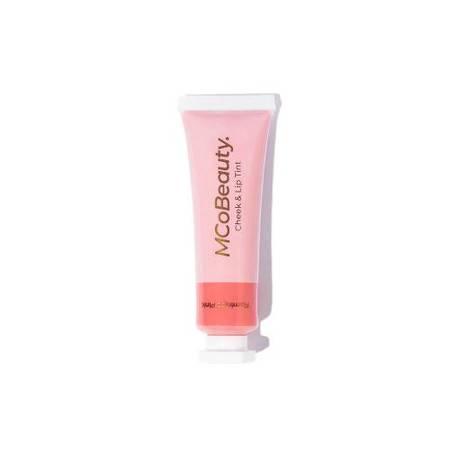 The vegan and cruelty-free MCO Beauty Tropicool Cheek & Lip Tint now available at half its price i.e. $5 on the modelco site and Woolworths, effectively works as a multitask product both cheeks and lips.
Also see: Here Are Some Of The Cool and Funky Attire Of Fashion Nova For Men
TRILOGY's Vitamin C Booster Treatment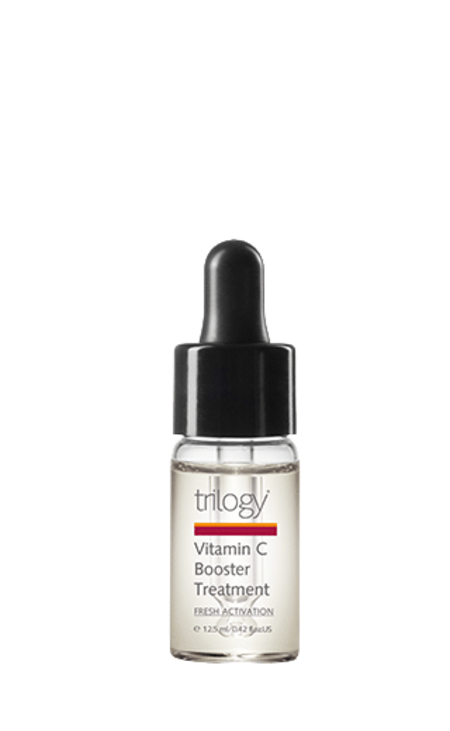 As claimed by Trilogy, 71% users found their Vitamin C Booster Treatment enriched with vitamin C, hyaluronic acid, and rosehip oil fully effective with brightening, reducing pigmentation and skin tone, at just two weeks. You can order the product at just $44 on the Trilogy Products website.
CHARLOTTE TILBURY HOT LIPS 2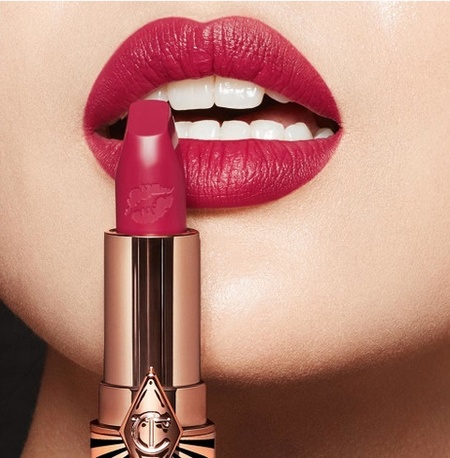 Available to order in many shades at just £28 on the Charlotte Tilbury sites, the Charlotte Tilbury Hot Lips 2 are celebrities inspired lipsticks including Edward Enninful, Jennifer Aniston, Kylie Minogue, and Jennifer Aniston. Created with ingredients such as Magic Shea Butter, Aloe Vera, and Hyaluronic Acid, the Hot Lips 2 will not fail to offer a silky and kissable feel with just one swipe.
Recommended: Check Out These Cool Sandals For This Summer
NARS' Endless Orgasm Palette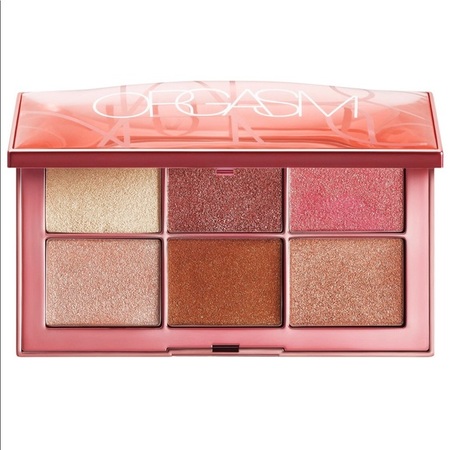 A great multitasking invention by Nars, you can apply their attractively packed Endless Orgasm Palette that comes with six shades over your eyes, lips, and cheeks as blush, lip pouts, eyeshadow, and highlighter. Interested users can purchase them on Nars Cosmetics for $49.
Don't miss: OMG! A Swimsuit By Youswim Fits Up To Five Different Sizes
MARC JACOBS' Youthquake Hydra-full Retexturizing Gel Creme Moisturiser
Okay, who doesn't love a Marc Jacob's beauty product, right? The great smelling Youthquake Hydra-full Retexturizing Gel Creme Moisturiser which is also the first skincare product by the brand is enriched with high-quality ingredients such as Titanium Dioxide, Glycerin, and HydroGenated Polydecene which helps in rehydrating dead and rough skin to give you the glow your skin deserves. Order this magical moisturizer on MJ for just $59.
-->