'The Flight Attendant' to Resume Production Soon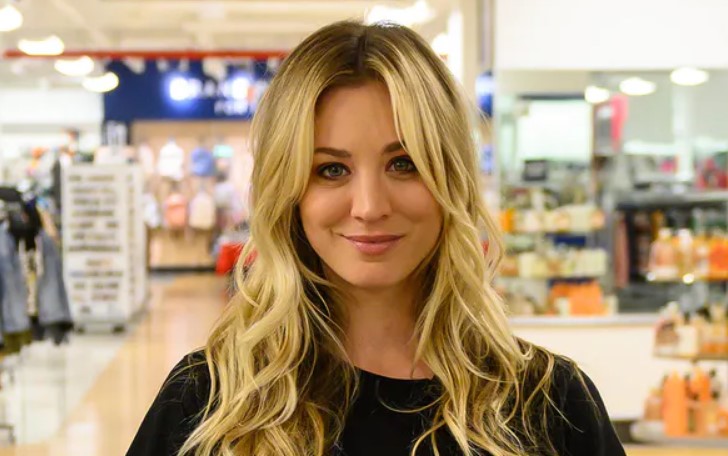 Kaley Cuoco's show, The Flight Attendant, is all set to resume filming soon in New York.
Good news for all the Kaley Cuoco's fans, her show 'The Flight Attendant,' is likely to resume pretty soon. According to the reports, the production will start soon in New York.
The production team had to put the filming on hold due to coronavirus pandemic, and sources added, the team was in the middle of the filming of the sixth episode of its first eight-episode.
Also Read: Daisy Coleman, Sexual Assault Victim Featured on Netflix Documentary, 'Audrie and Daisy', Commits Suicide
Steve Yockey, who is the show's Executive producer and showrunner, revealed the writers has made some changes in the scripts to adjust all the precautions the team needs to take.
The Hollywood Reporter reported the production team is yet to announce the date, but it cited a comment from Yockey, where he said, "if everything goes according to plan."
Watch: Kaley Cuoco bags lead role in 'The Flight Attendant'
While during the same virtual panel on Wednesday, Kaley added, "We're almost done. We're so close."
The team ensured all the scenes outside of the US has already been filmed so that the remaining episodes can be completed on time.
The Flight Attendant, which could be available on HBO Max this fall, has a issue, however. The issue is to make a set safe for the cast and crew; otherwise, they already have a green light to resume the filming.
You May Also Like: Some Interesting Facts to Know About Peter Nelson and His Exit From HBO
For more information on your favorite celebrities' lifestyle and other news, stay tuned to Glamour Fame, and don't forget to sign up for the newsletter.
-->