'The Voice Australia': Singer Claims He was Guaranteed Spot in Semi-finals by the Producers
Published Thu Mar 14 2019 By Chester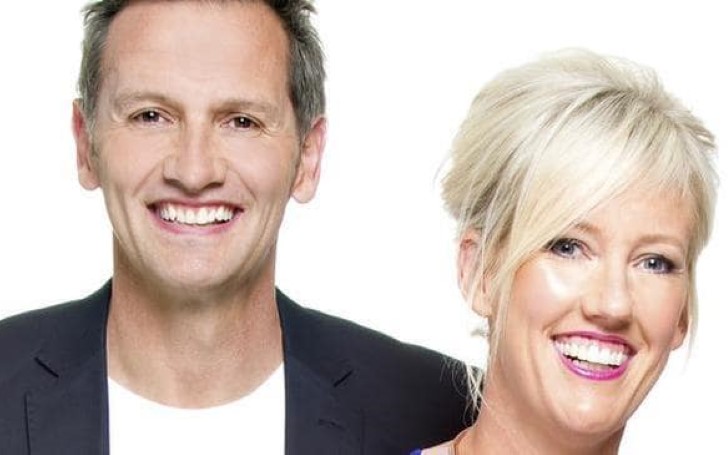 Australian singer claims that he was guaranteed a spot on semifinals by the producers of 'The Voice Australia'.
Singer Thom Phillips recently claimed that he was offered by the producers of The Voice that they will make him go through the semi-finals if he agreed to be part of the music show.
The claimer is a producer of an Australian radio show 'Mix 102.3' who shared the news with radio hosts Oddy and Mark Soderstrom. The artist was offered to appear on the program during last year's season of 'The Voice Australia'.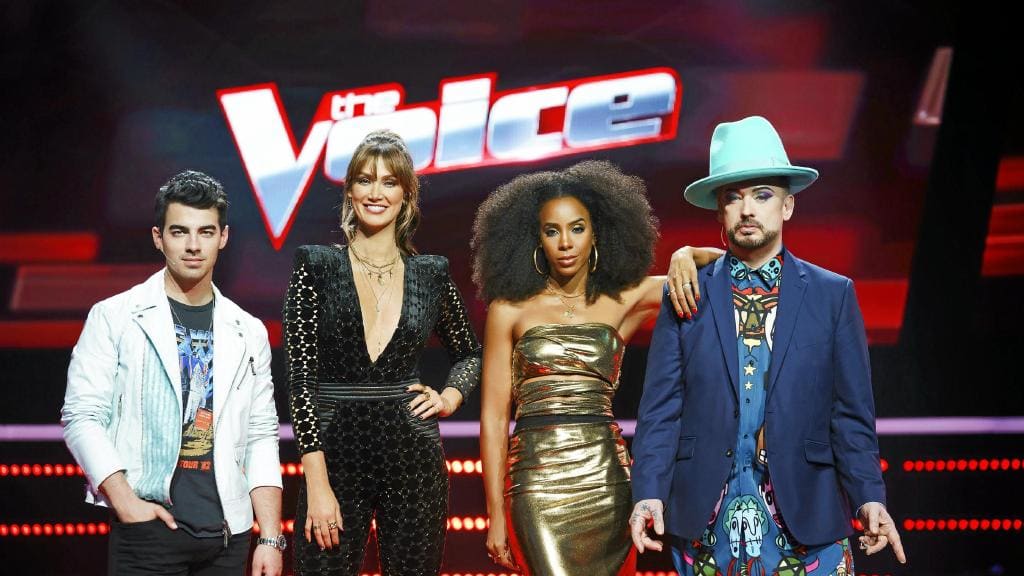 The Voice Australia judges,2018
SOURCE: Herald Sun
According to Nzherald, Thom shared regarding the approach:
"They rang me up, the head honcho producer rang me up, and they just wanted to know a bit more about me, my story."
He added about the offering call from the show:
"Obviously because I've got a young daughter, Nala, I'm a young dad and that bodes well for this type of program. They said, 'We can promise you if you do decide to join the show that you will get through to the semis at least."
The radio co-host Oddy adds:
"These are stunning claims, So when Kelly (Rowland) hits her buzzer or Delta (Goodrem) or whoever is on there … they would have been told by producers, 'You have to turn around for this one?"
Phillips replied Oddy saying:
"They're given a big heads up, That's what they said, 'We can guarantee you, wink, that you'll get through to the later rounds on the show.'"
However, the radio producer Thom denied the offering and later shared his experience via live podcast.
Must see: Harry Styles, Janelle Monae, Queen's Brian May Among The Presenters at Rock Hall of Fame Ceremony
Well, one of the reputed international singing franchise, 'The voice' should not have attempted such deception. In fact, the defaming scandal immensely affected the reputation of the highly ranked TRP show.
Find out: Adam And Blake Already Fighting Over A Wholesome Season 16 of 'The Voice'
However, we are still left hanging on the actuality of the situation because of radio producer Thom's words. Nonetheless, the claims are not quite trustworthy as it does not hold strong evidence. Does it?
-->