The Walking Dead will Reportedly End with Season 12
Published Fri Mar 27 2020 By Eden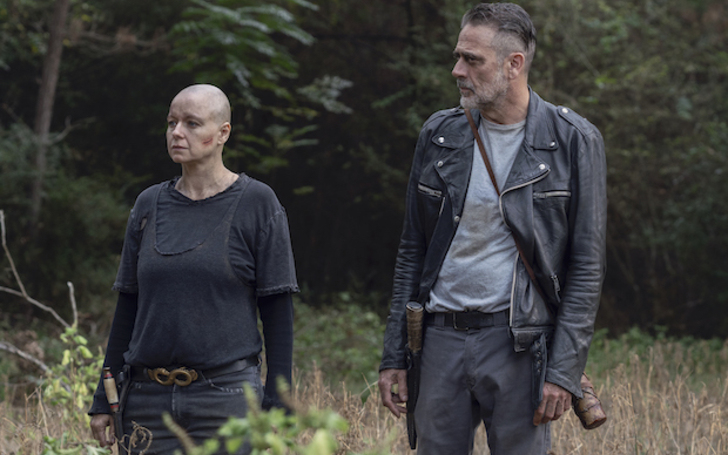 The Walking Dead is set to end after season 12.
The new reports claim AMC's post-apocalyptic drama 'The Walking Dead' will reportedly end in a few seasons. The show is currently running its 10th season, but the plan is apparently to end with season 12.
The reports come from the sources of We Got This Covered, however, there's yet to be official confirmation on the future of the series. In the meantime, the franchise leader Scott Gimple is expected to switch attention to the spin-off series 'Fear the Walking Dead,' currently on season 6, as well as the trilogy of films focused on the original lead character 'Rick Grimes.'
Watch: The Walking Dead - Official Season 10 Trailer | SDCC 2019
Grimes' actor Andrew Lincoln left the show midway through the 9th season while Michonne actress Danai Gurira, who's been on the show since season 3, left in one of the recent episodes.
A second spin-off titled 'The Walking Dead: World Beyond' centered around a group of teenagers amid the apocalypse, airs later in 2020.
A source said last year, there was "still a lot of gas left in the tank for the property overall."
Meanwhile, TWD creator Robert Kirkman recently spoke about his decision to end the comic book source material. "I got to tell my story exactly how I wanted to and end it on my terms, with no interference at all along the way... at any point."
'The Walking Dead' began airing on AMC in 2010 while the current main cast includes Norman Reedus, Melissa McBride, and Jeffrey Dean Morgan.
Check out: Norman Reedus On Daryl Dixon's Fate On "The Walking Dead" - CONAN on TBS
Although there's been no final decision yet on the future of the series, ending the show after season 12 definitely makes sense observing the ratings falling even further every year. Many agree the show peaked around seasons 5 and 6, and the series' end is long overdue.
We definitely await the final decision, and perhaps the showrunners will shed some light in the days to come.
Visit Glamour Fame for more interesting news of your favorite shows.
-->