Toni Braxton's Niece Lauren Braxton's Cause Of Death Has Been Revealed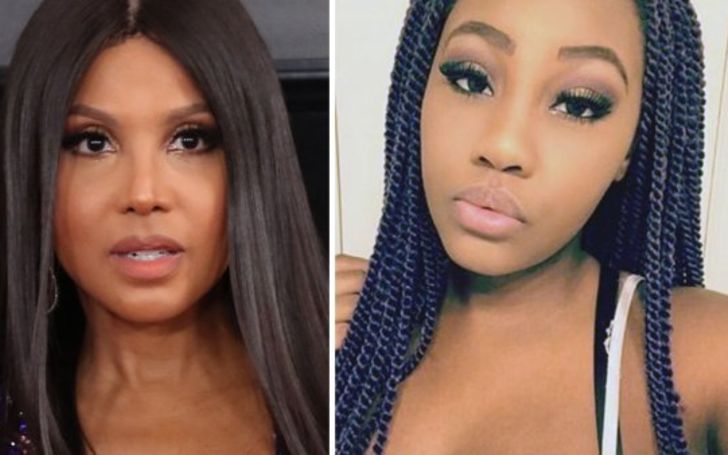 The autopsy report confirmed it was a heroin overdose.
Finally, the cause of death of Lauren Braxton is revealed. Two months after the death, the post-mortem report came out.
According to the report, the cause of death was heroin overdose and fentanyl intoxication.
Lauren, 24, was the daughter of Micheal Conrad Braxton Jr. and was niece to Toni Braxton.
See Also: Former America's Next Top Model Star Jael Strauss Died at age 34
The 24-year-old was found dead lying on her kitchen floor, the witness said. According to the witness, Lauren was talking with her just ten minutes prior to the incident.
The witness told that she called the 911 as soon as she found Lauren was lying on the kitchen floor, unresponsive.
However, it was too late and the 24-year-old was pronounced dead on April 29, 2019.
During the time of Lauren's passing on April, the family released a statement asking all the fans and report to respect their privacy during the time of loss.
Read Also: Stan Lee Created One Last Character With His Daughter Before He Died
Meanwhile, though the report came out and stated the cause of death was heroin overdose and fentanyl intoxication, the nature of intoxication is yet to be determined.
Hope the next phase of report will surface soon and we will find out actual nature of the death.
Recommended: Beyonce Opens Up On Traumatic Pregnancy And Twin That 'Almost Died'
At this time of sadness and loss, our prayers are with the Braxton families.
-->