Former America's Next Top Model Star Jael Strauss Died at age 34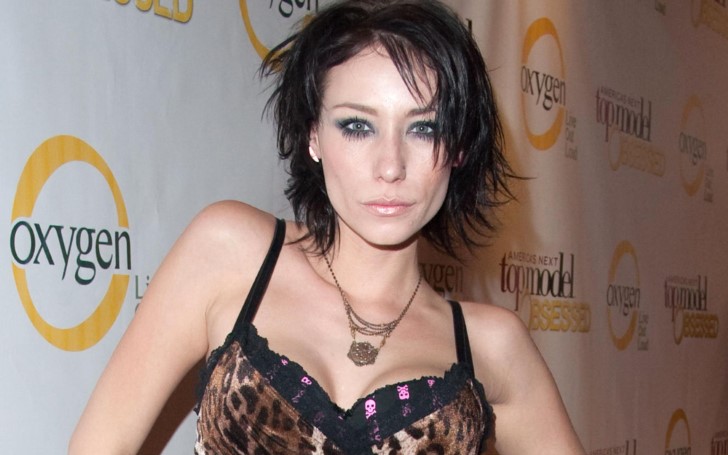 America's Next Top Model star Jael Strauss died from cancer aged 34.
America's Next Top Model star Jael Strauss passed away at the young age of 34. Two months earlier she was diagnosed with stage 4 breast cancer.
As per TMZ, Strauss was unconscious for a few days and died in hospice on Tuesday morning.
Don't Miss: Priyanka Chopra-Nick Jonas Profile Taken Down By New York Magazine
Her family released a statement where they said, "The one blessing was that we were able to show her how loved she was before she passed. She brought so much light to people."
On 4th October, she announced her diagnosis through Facebook.
Also Read: Cancer Fighter Sonali Bendre Returns to Mumbai With her Husband Goldie Behl, Recovering Very Well
Strauss announced towards the end of November that she had entered hospice care. She wrote on Facebook, "First night in hospice. So many things I never knew about life. Or death. So many things."
You Might Also Like: American Professional Wrestler Nikki Bella Date With "The Bachelorette" Star Peter Kraus
Meanwhile, Strauss' friends set up a GoFundMe page on her behalf to help alleviate some of the medical costs. The page reads:
"At the end of September, Jael became very sick and was diagnosed with aggressive Stage IV Rapidly Progressive Metastatic Inflammatory Breast Cancer. It has metastasized and spread beyond the breast tissue. She has just begun chemo, but we do not know how things will play out. What we do know is that Jael is putting all of her energy and drive into fighting this insidious disease and can use as much support and love as possible."
Moreover, Strauss updated her Instagram bio to reflect her medical situation as she asked her followers for positive wishes. "Currently fighting stage 4 inflammatory breast cancer. Plz send miracles."
She had competed on the 8th season of America's Next Top Model back in 2007 where she finished sixth in the competition.
-->