What is Tony Romo Net Worth in 2020? Find Out How Rich He Is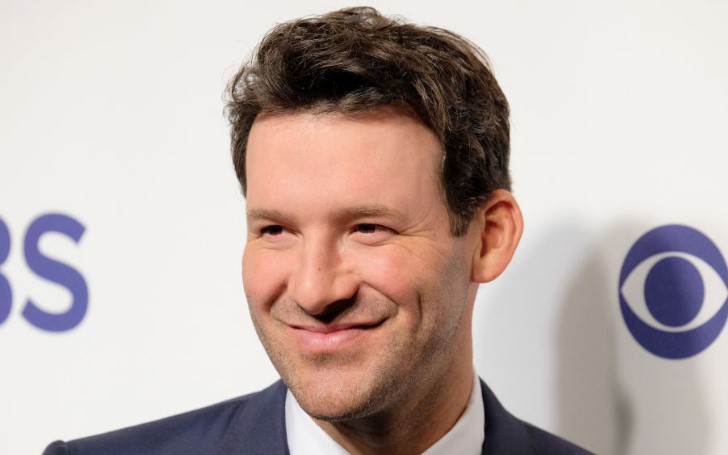 Here's what you should know about Tony Romo's net worth in 2020.
Tony Romo (born Antonio Ramiro Romo) is a former American football quarterback who played in the NFL for a total of 14 seasons with the Dallas Cowboys.
Prior to joining NFL, Tony played college football for Eastern Illinois University where the QB led the Panthers to an Ohio Valley Conference championship in 2001. The following year, Tony's team won the Walter Payton Award.
According to the sources, Tony signed the Dallas' team as an undrafted free agent in 2003 and retired from the NFL in 2017. Following his stint in the NFL, the former QB for Dallas Cowboys is working as a sports analyst for the CBS network.
Also Read: Former White House Communications Director Hope Hicks Earns a Huge Salary; What is Hope Hick' Net Worth?
As we can see, his portfolio looks strong, so let's find out how much money he made during his NFL career.
Tony Romo Net Worth in 2020
There's a vast debate going on when it comes to Tony Romo's net worth. Some online sources putting a rough figure of more than $100 million, while some settled his worth to $50 million.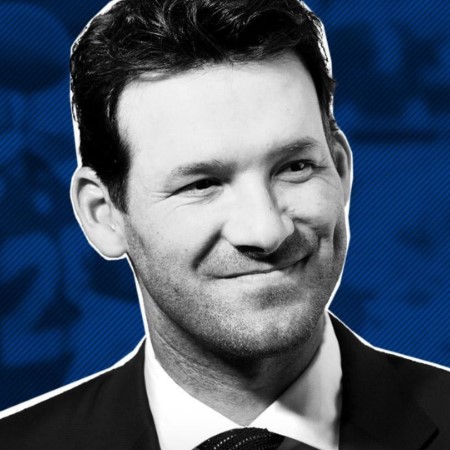 Tony Romo has an estimated net worth of $127 million as of 2020.
Photo Source: The Street
According to Over the Cap, Tony's career earnings in the NFL as Dallas Cowboys' QB exceeded $127 million, that's roughly $9.1 million a year.
Also See: Mark Stevens, American Venture Capitalist, and Golden State Owner Enjoys A Huge Net Worth; Find Out His Source of Earning
But according to Dallas News, Tony was not raking in the cash, the former football QB started with a base salary of just $225,000 back in 2003. Later his earning climbed with his base Salary hitting $8.5 million in 2010.
Tony Romo was one of the Top Paid NFL Players
No doubt, Tony Romo, is one of the top paid former NFL players, however, his contract was constantly changed toward the end of his tenure as his earnings were impacting the team's salary cap.
According to Forbes, Romo's salary/contract was hurting the Cowboys' ability to bring on new talent. In 2013, Tony signed a $108 million extension that included a $25 million signing bonus in an effort to make room under the cap. The contract was retweaked again after two years for the same reason.
Tony Romo's TV Career
Tony Romo retired in 2017, but he caught the eyes of CBS Sports chairman, Sean McManus at a pre-Super Bowl party in 2015. According to Sports Illustrated, Sean asked Tony's input on the Seahawks-Patriots game and was amazed at his engaging and enthusiastic response.
Romo then met Sean to talk more about the gig in 2016 following an injury that put his football future in doubt. The following year, Tony's jump to the TV was officially announced in April 2017.
You May Also Like: Ben Zobrist Rakes in Millions of Dollars Every Year; What about His Wife Julianna Zobrist Net Worth?
For more information on your favorite celebrities' lifestyle and other news, stay tuned to Glamour Fame, and don't forget to sign up for the newsletter.
-->