Top 10 Authors To Watch in 2019
Published Fri Jan 04 2019 By Tess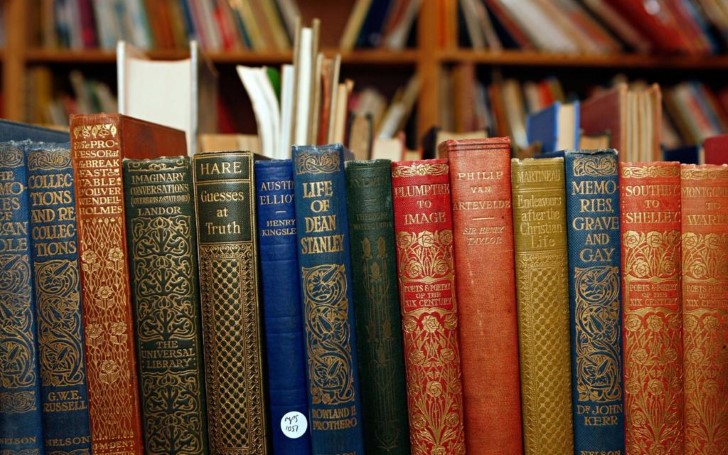 2018 turned out to be a great year for literature. With over dozens of books releasing this year, 2019 could get even better.
Nothing is compared to snuggling inside a warm blanket reading your favorite novel. If your new year's resolution is to read more, here is the list of 10 great authors to look forward in 2019.
10. Deborah Burns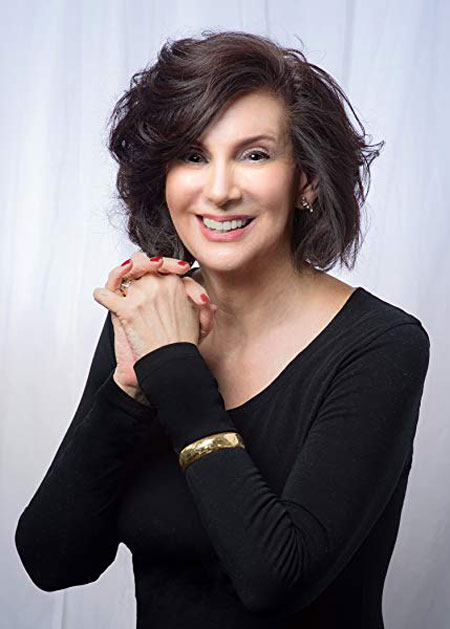 SOURCE: Amazon
The New York-based writer Deborah Burns narrates the memoir about the relationship with her mother through her April debuting creation Saturday's Child.
Based on a complex and fascinating mother and daughter bond, Saturday's Child is a mesmerizing read for any daughter who's ever tried to figure where her mother ends and she begins.
9. Katrin Schumann
SOURCE: Kathrin
Are you keeping up with Kathrin Schumann's several non-fiction books? Well, it's time for you to shift your focus towards her equally compelling and evocative fiction The Forgotten Hours to be released in February.
Her gut-wrenching debut novel weaves a riveting story of past and present alongside the power of love to lead us astray.
8. Erin Bartels
SOURCE: Erin Bartels
For fans of To Kill a Mockingbird, this Michigan based novelist Erin Bartels is about to take readers on an emotional journey through time with her January releasing novel We Hope For Better Things.
Also read: Top 10 Hollywood Movies of 2018
7. Margaret Rogerson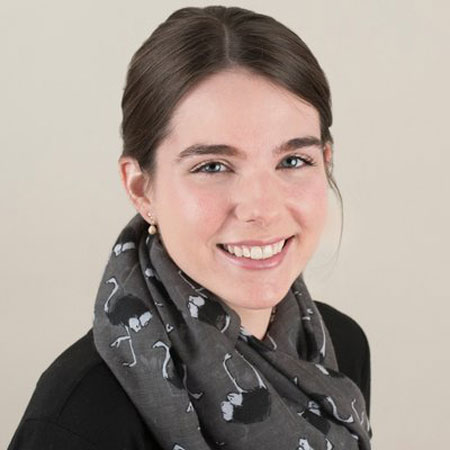 SOURCE: Twitter
If you loved the Hogwarts Library then you are sure to fall in love with the imaginative fantasy Sorcery Of Thorns releasing this July by the Ohio based writer Margaret Rogerson.
Through her amazing storytelling, the New York Times Bestseller writer introduces an apprentice at a magical library who must battle a powerful sorcerer to save her kingdom.
6. Jill Abramson
SOURCE: Newsmax
The eminent journalist and powerful writer Jill Abramson shed light on trust crisis that threatens free press through her groundbreaking and gripping novel Merchants Of Truth: The Business Of News And The Fight For Facts.
Based on the uncertain state of the news business at present, this January releasing book is the definitive report on the disruption of news reports over the last decade.
5. Yiyun Li
SOURCE: Scmp
Born and raised in Beijing, Yiyun Li is the fearless writer, known for transforming grief into art through her books of surprising beauty and love. The Random House will publish her highly anticipated book Where Reasons End in February.
The book is based on a heartbreaking story about a mother whose child commits suicide. If you are unfamiliar about her work, then look for her heart-wrenching story When We Were Happy We Had Other Names at the New Yorker.
Learn more: The Psychology of a Rapist; What Triggers The Behavior of a Serial Rapist?
4. Rachel Louise Snyder
SOURCE: baltimorepostexamine
An award-winning writer, professor, and public radio commentator Rachel Louise Snyder debuted her writing career through Fugitive Denim: A Moving Story of People and Pants in the Borderless World of Global Trade published in 2007 by W.W. Norton Book.
Snyder explores the real roots of private violence, it's far-reaching consequences and the ways to address them through her upcoming title No Visible Bruises: What We Don't Know About Domestic Violence Can Kill Us which will be released on May 14, 2019.
3. Kristen Arnett
SOURCE: VIRB
Kristen Arnett's Mostly Dead Things, an eccentric and humorous story of love and loss is one of the most anticipated releases this year.
This LGBT humorous fiction is based on a girl with no choice other than to find out the people represented by the lewd art painted by her mother and ultimately how she fits alongside them.
2. Chanelle Benz
SOURCE: Flickr
Debuting with the book The Man Who Shot Out My Eye Is Dead, the Memphis based writer Chanelle Benz's first Novel The Gone Dead is due for June release.
This investigative crime story has the potential to bring gritty, audacious and often violent fiction to a wider audience.
Also see: Top 10 TV Shows That Ended in 2018
1. Maurice Carlos Ruffin
SOURCE: MCR Benett 2014
We Cast a Shadow is one of the most anticipated debut novels of 2019. The debut book from New Orleans author Maurice Carlos Ruffin is an unpleasant satire about a man getting "demelanization" for his biracial son in order to spare him from the violence faced by African-Americans.
With no shortage of anticipated books coming out over the next several months ranging from blood curling thriller to chilling sci-fi alongside imaginative fantasy and heart-wrenching memoirs, 2019 undoubtedly is about to experience a great year of literature.
-->